I Just met this cool new Deviant

in Columbus Ohio (Mid-Ohio-Con) I instantly fell in love with his cool icon driven style!! Check him out!!!!
Prepare I finally got Premium Poster commission!! I'll let it be a surprise as to who it is!!
COMMISSIONS
Turn-arounds $40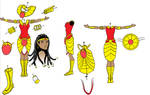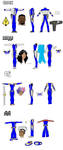 Action Shot $40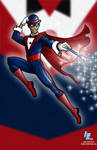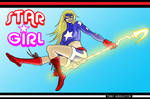 Bust $40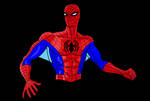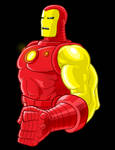 Portrait Shot $60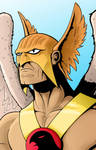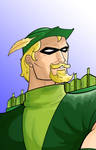 Page Rate $175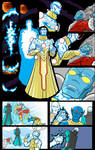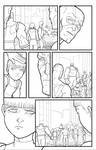 *Note: Includes
inks. Does NOT
include color.
I must be interested
the project.
Group shot $70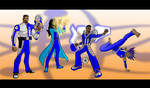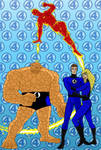 Three character
minimum $15
for each
additional
character.
Premium Poster $200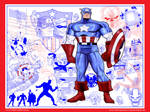 Note- Premium posters
encompasses a large
spectrum of a hero
or villain's career. Any
CoH customers please
have character history
available for reference.
COMING SOON- George Perez style Mega Poster 50-100 plus characters.
If your interested in a commission or want to inquire about a product not shown above, note me or send an email to tthuddleston@gmail.com. I require a minimum of half of the commission cost up front.