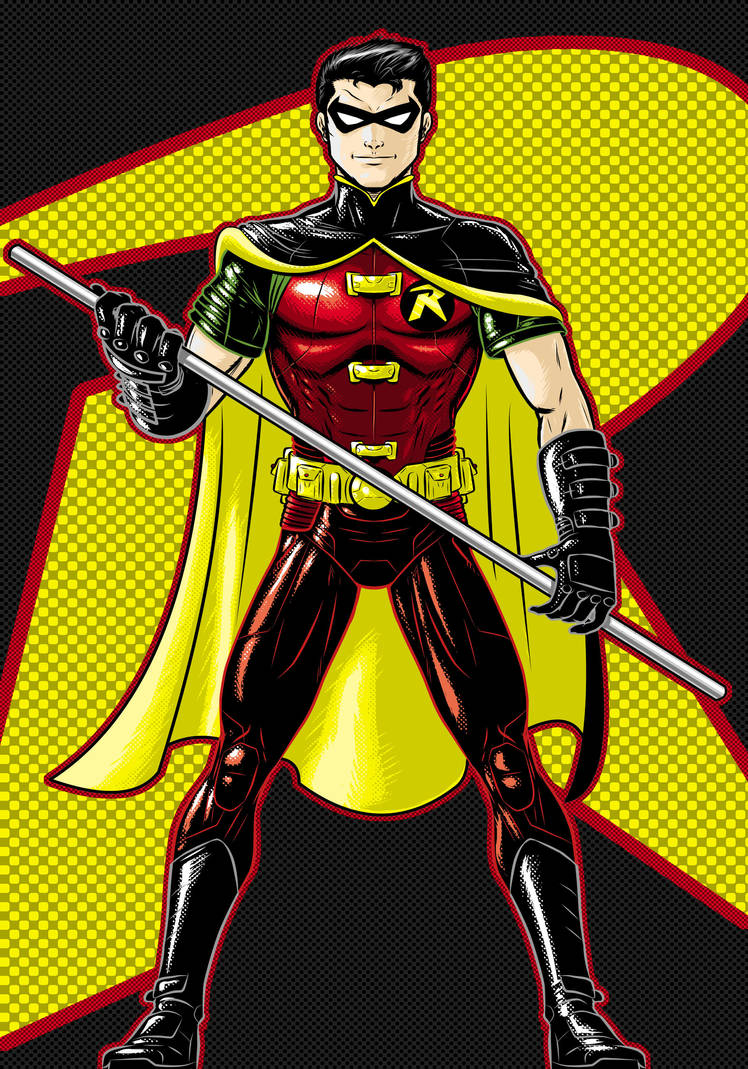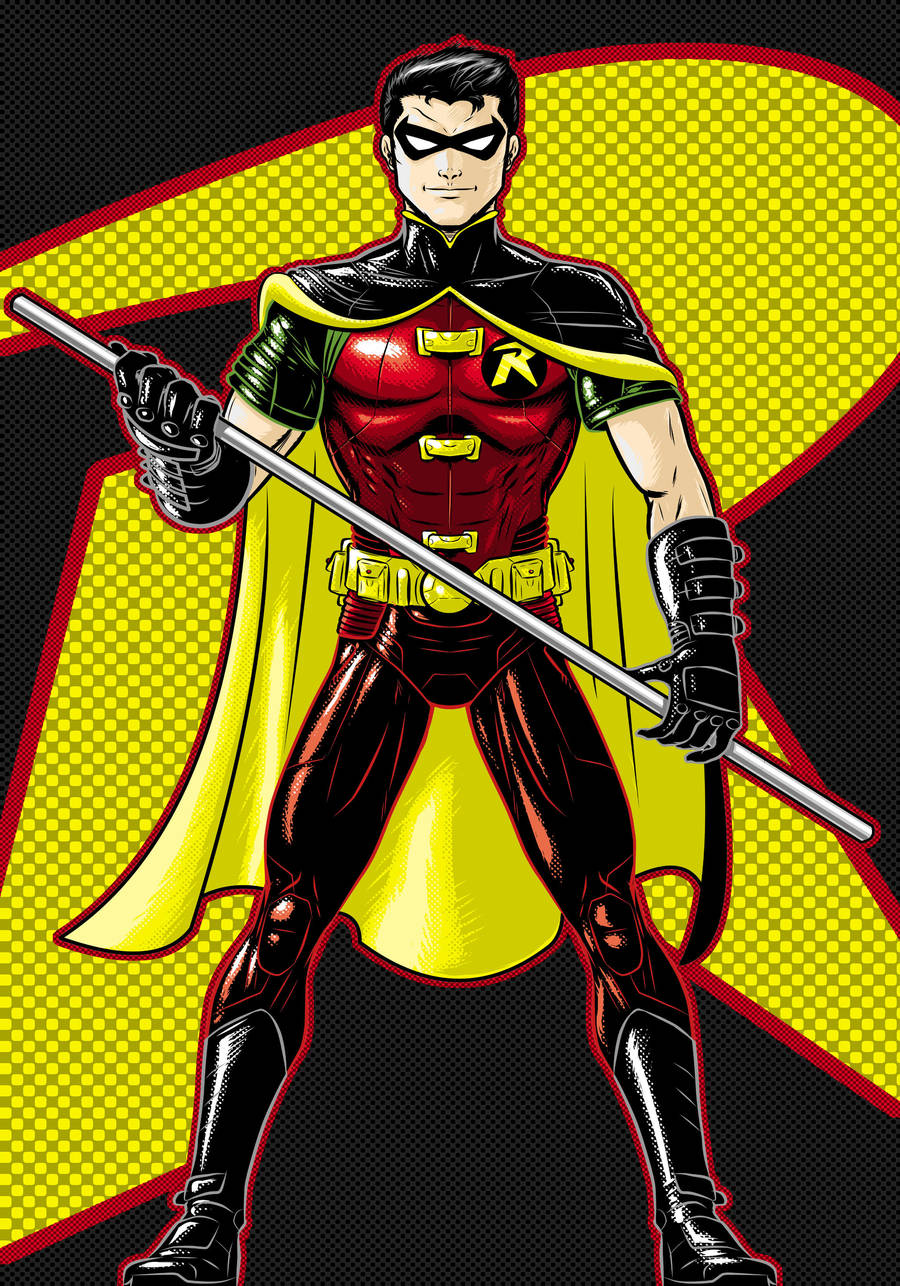 Watch
Robin 3.0 Prestige Series

95% Manga Studio
5% CS4

Great job! Love the gloves and the mixing of various uniforms. My only suggestion would be green legs, but other than that, very, very cool.
Reply

yo man feelin the robin piece.
Reply

that looks good bro, I just want to point out that HIS right hand looks a bit big and hellboy-ish.

I'ma HUGE Robin fan!
Reply

Very nice! One of my favorite pictures of Robin to date!
Reply

Reply