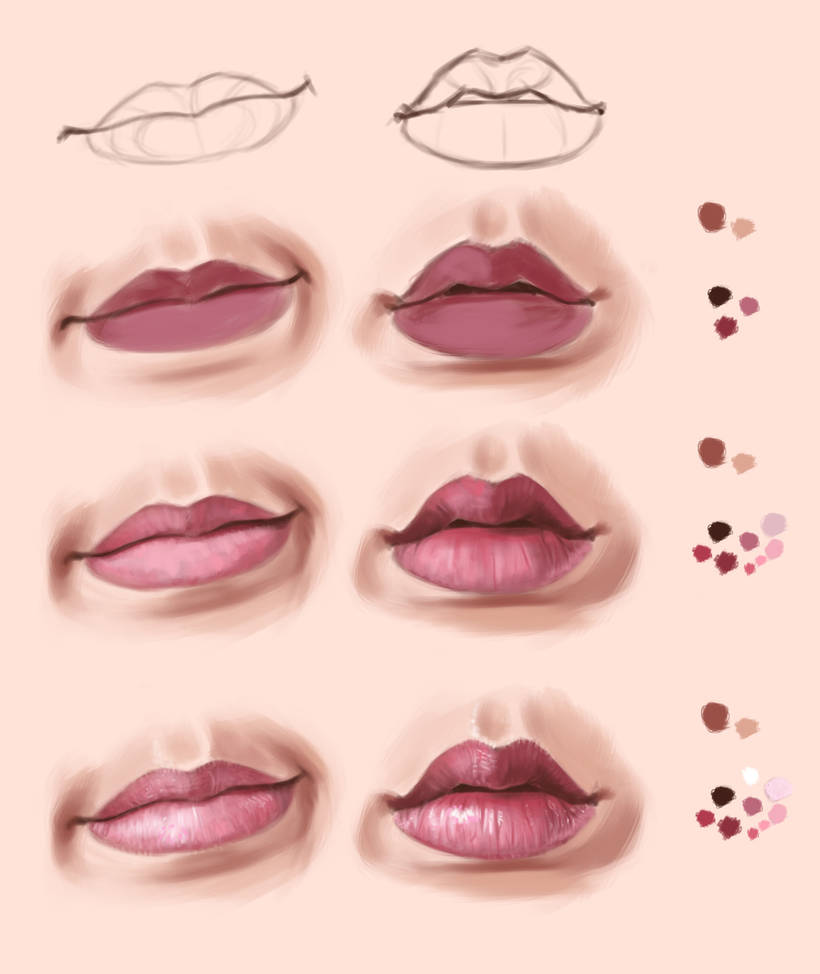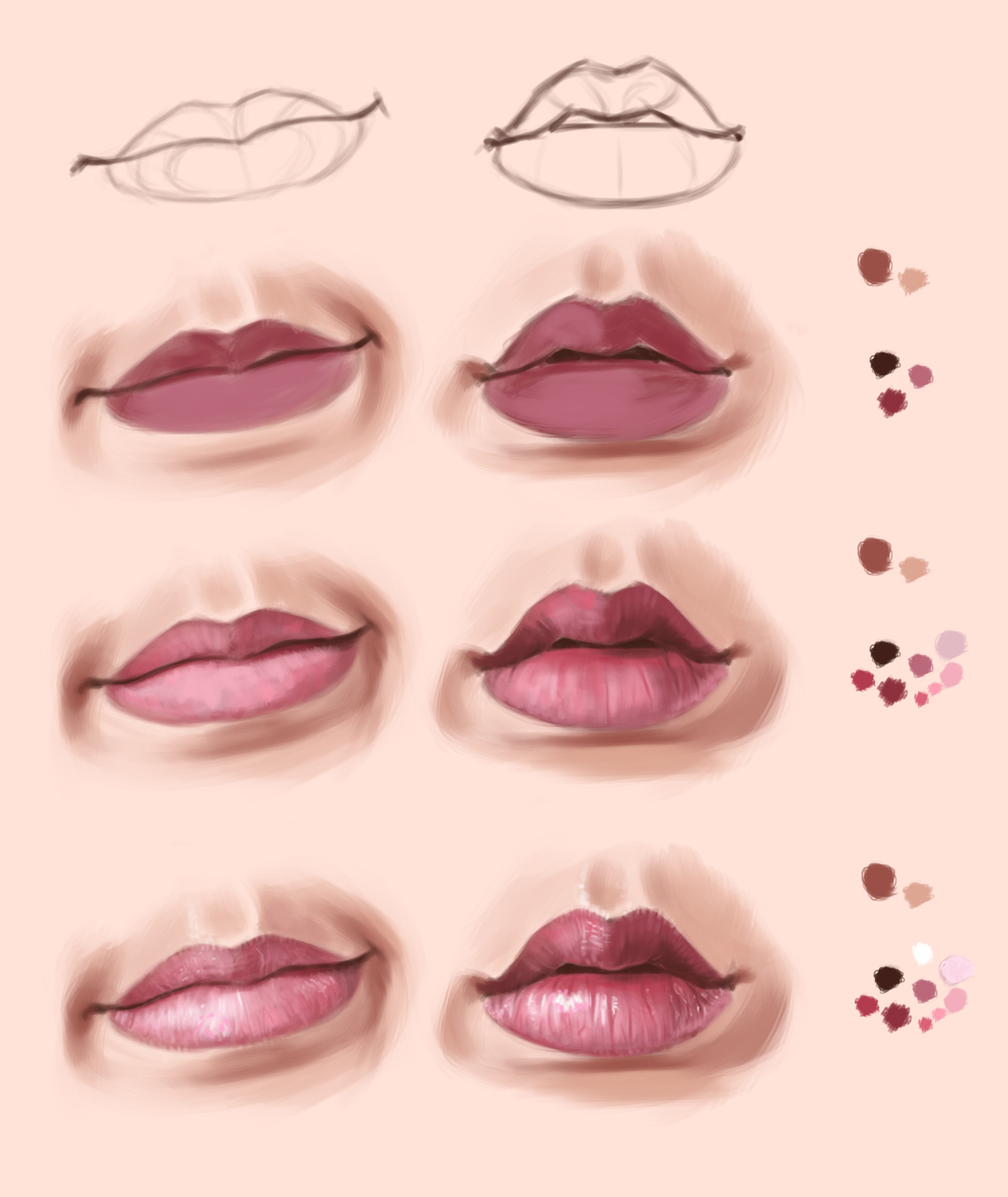 Nothing big, just a practice.

I do nowadays a lot of these, really helpfur for me. The purpose wasn't to copy perfectly the lips, just the anatomy to be believable.

Thanks for the lips stock!
stock 27 : a bunch of lips
Help me create more by supporting me on pateron
Subscribe to my channel for tutorials, timelapsed videos
Art prints, Originals for sale.
Do not download and submit this file anywhere. Understand that you simply have no right to submit this painting without my written permission.
If you do differently, you are a thief, whatever your purpose is.

This will definitely help me a lot when doing lips! Thanks for this
Reply

I love how you showed the different steps that you took and the new colors that you added each time you moved to the next stage. Extremely helpful for those learning digital painting!
Reply

These are great. I usually do all of my illustrations in Photoshop, but recently downloaded Krita. I'm looking forward to getting into it as I've seen a lot of nice artwork produced with it.
Reply

Thanks for the comment!

I was a fond of Photoshop as well, but I wanted to have a free software to myself, photoshop is a little bit expensive for me. Well, Krita is a really clever software, knows lot of things, I was surprised really, when I tried it again after a while. I can only recommend it!

Reply