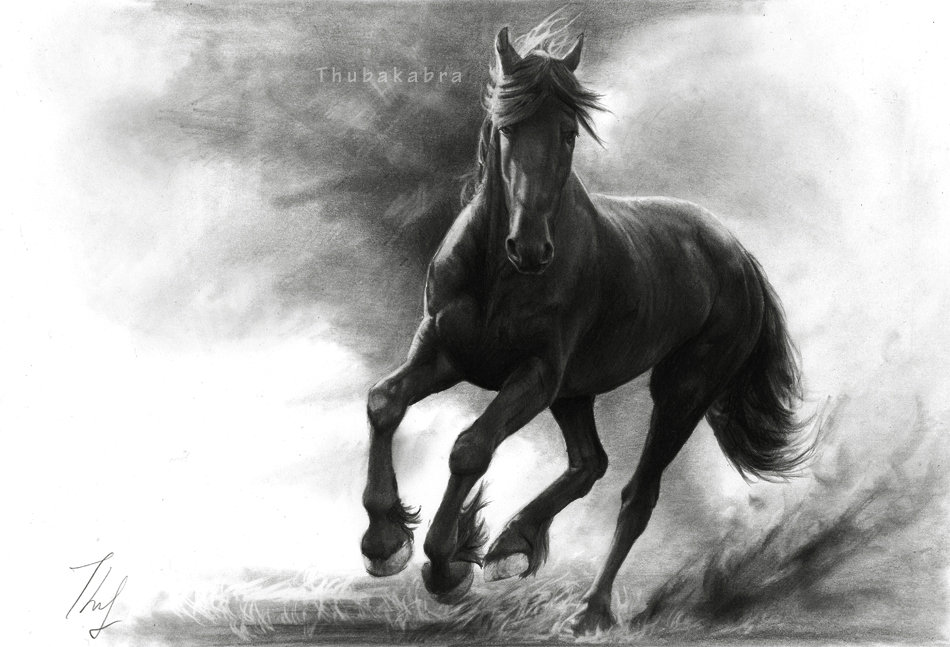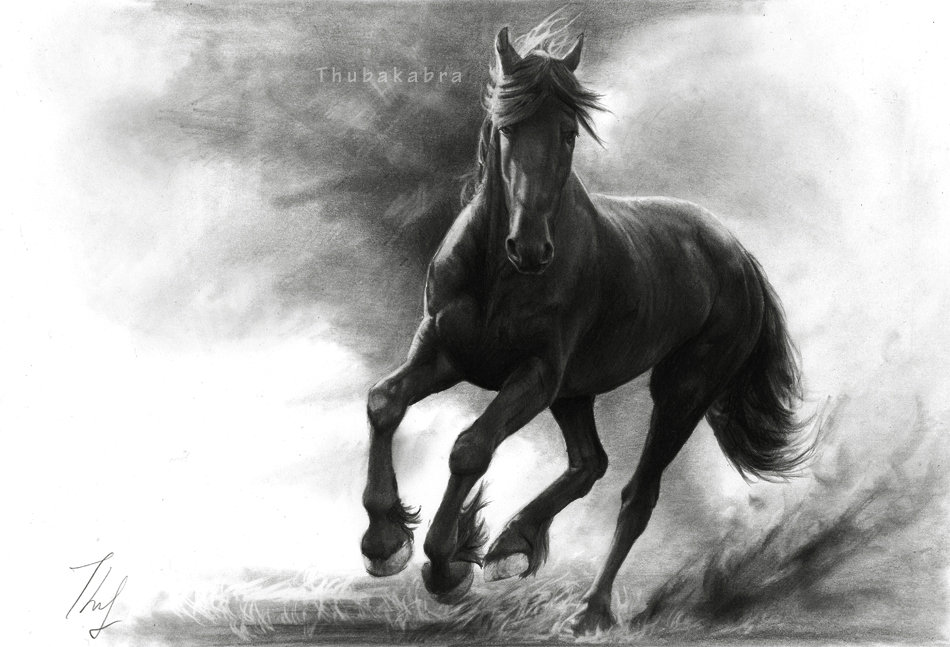 In A4

It was 6-7 hours

Hope you like it

Thanks for the reference:
larissaallen.deviantart.com/ar…
from

Help me create more by supporting me on pateron
Subscribe to my channel for tutorials, timelapsed videos
Art prints, Originals for sale.
Do not download and submit this file anywhere. Understand that you simply have no right to submit this painting without my written permission.
If you do differently, you are a thief, whatever your purpose is.
The owner of this deviation has disabled comments.