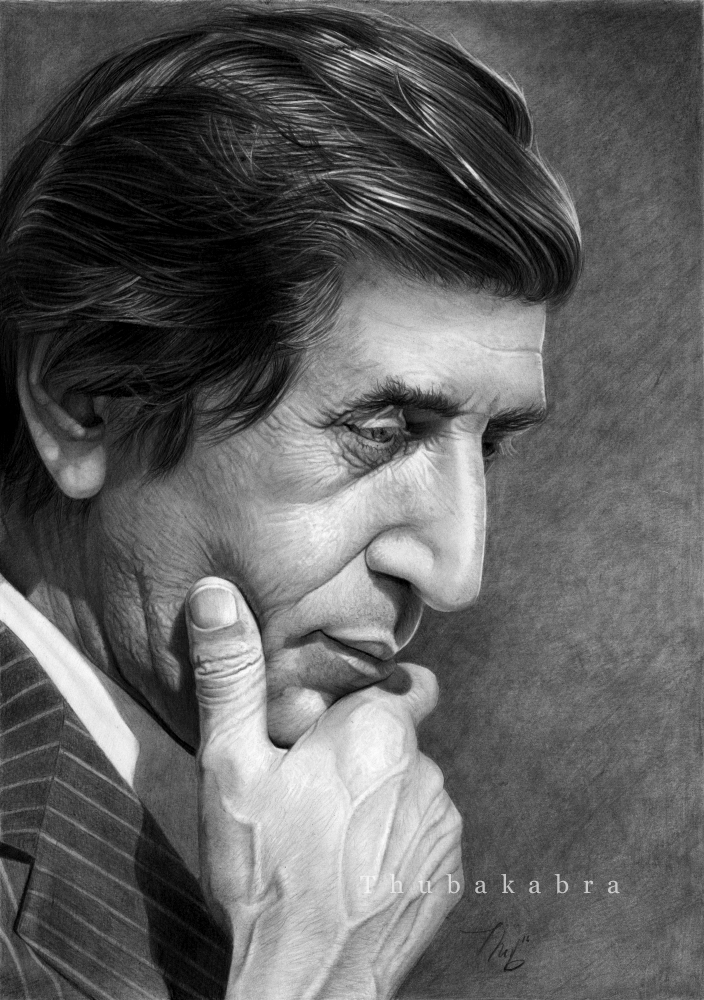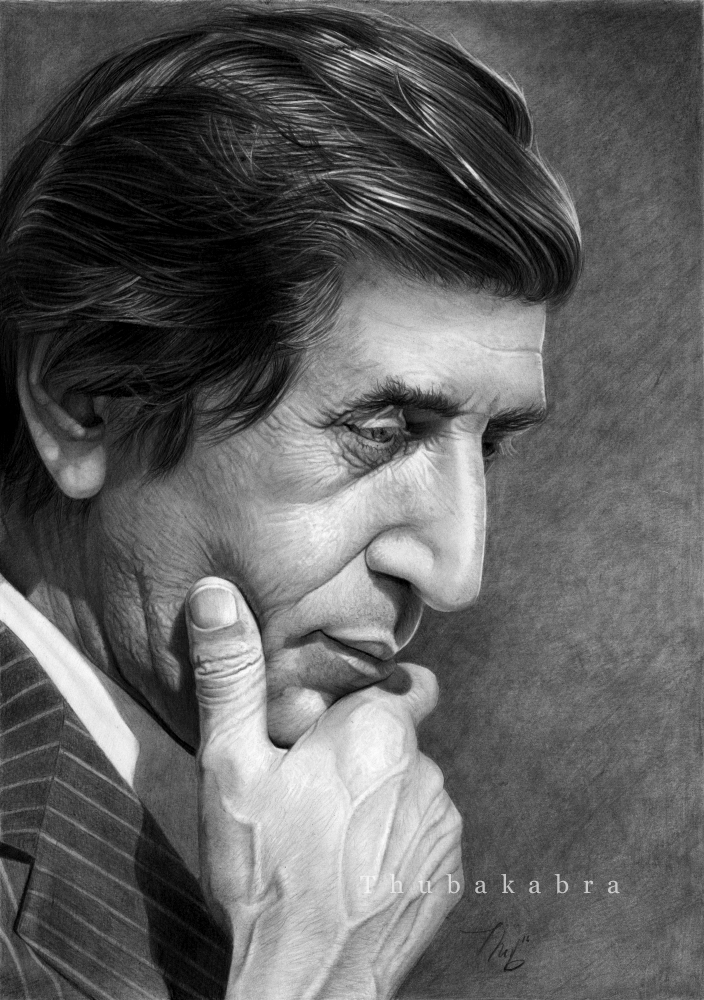 This was a commission drawn with graphite pencil tools. I used a small, blurry photo to drew this artwork; it was hard to draw, but I enjoyed to make it.
Hope you like it!
Oh my god, thankd for the DD!

Help me create more by supporting me on pateron
Subscribe to my channel for tutorials, timelapsed videos
Art prints, Originals for sale.
Do not download and submit this file anywhere. Understand that you simply have no right to submit this painting without my written permission.
If you do differently, you are a thief, whatever your purpose is.
Daily Deviation
Given 2014-11-14