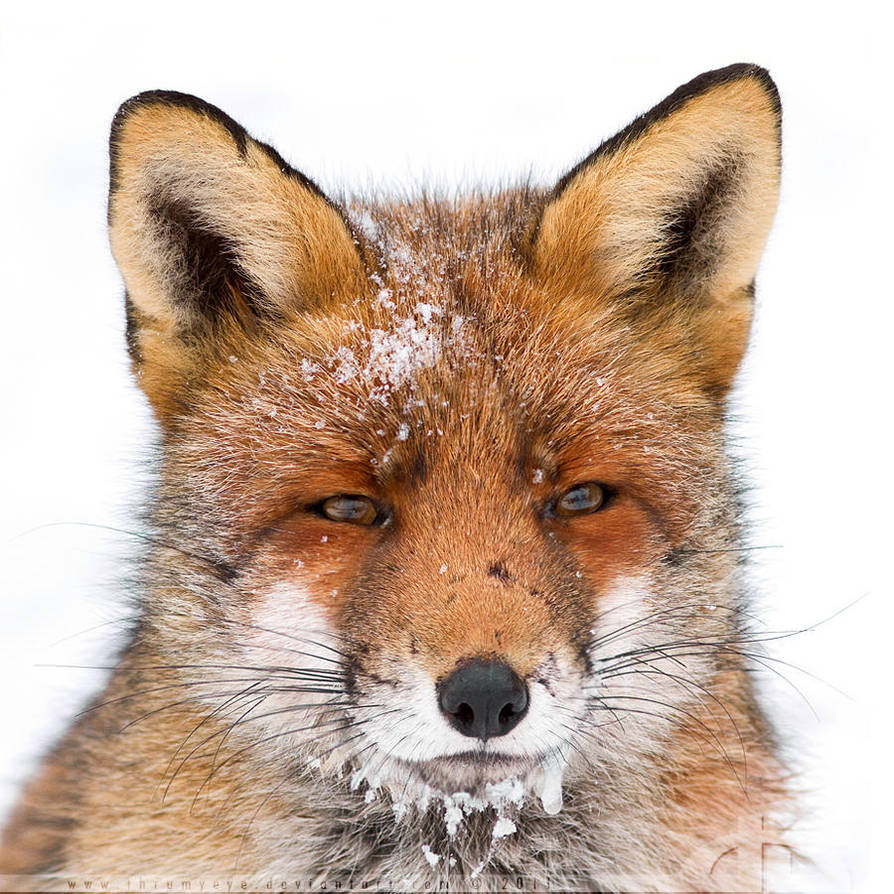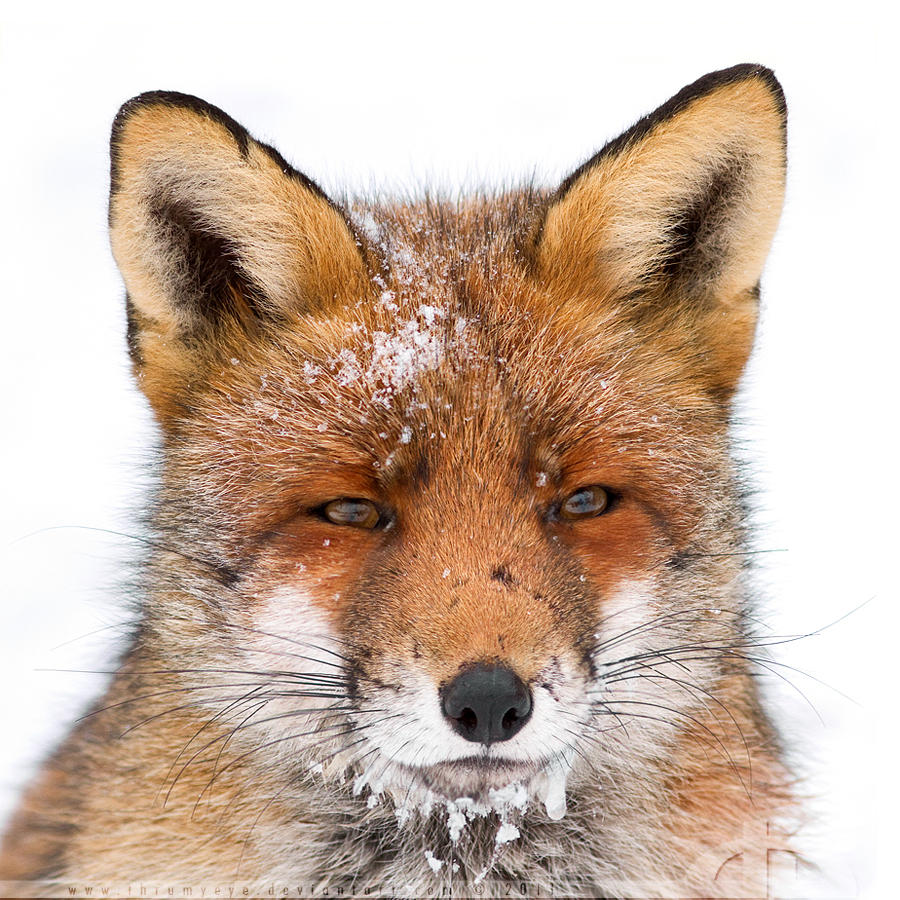 Fortunately people have this talent to repress unpleasant things in life and I had totally forgotten about the extreme cold until I saw this photo again.
All I remembered was a beautiful day with some very nice encounters.
And then I saw the icicles in the fox' fur....
Oh yeah.....it was effing freezing that day...