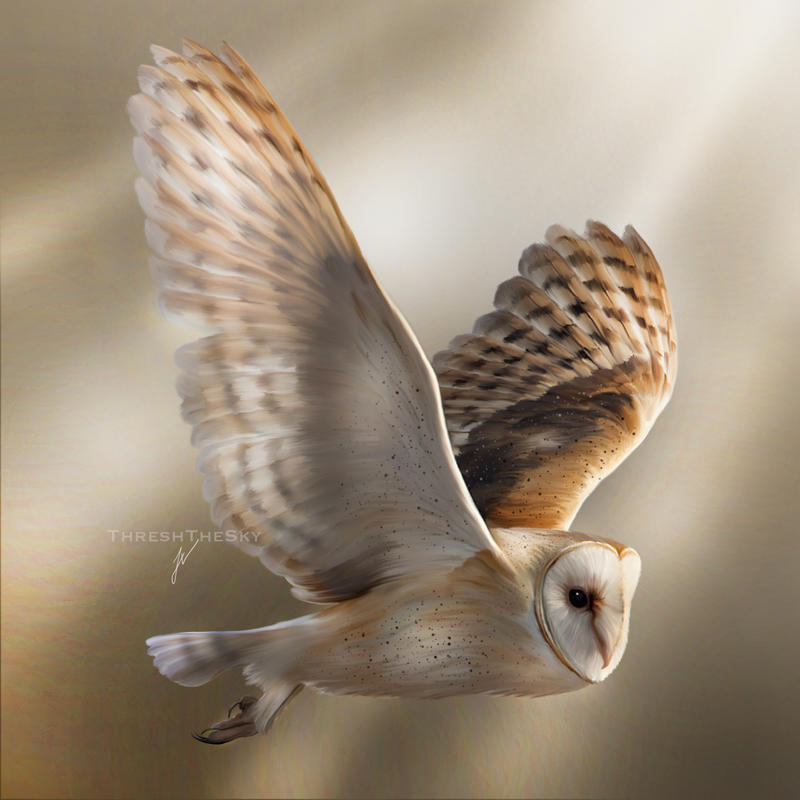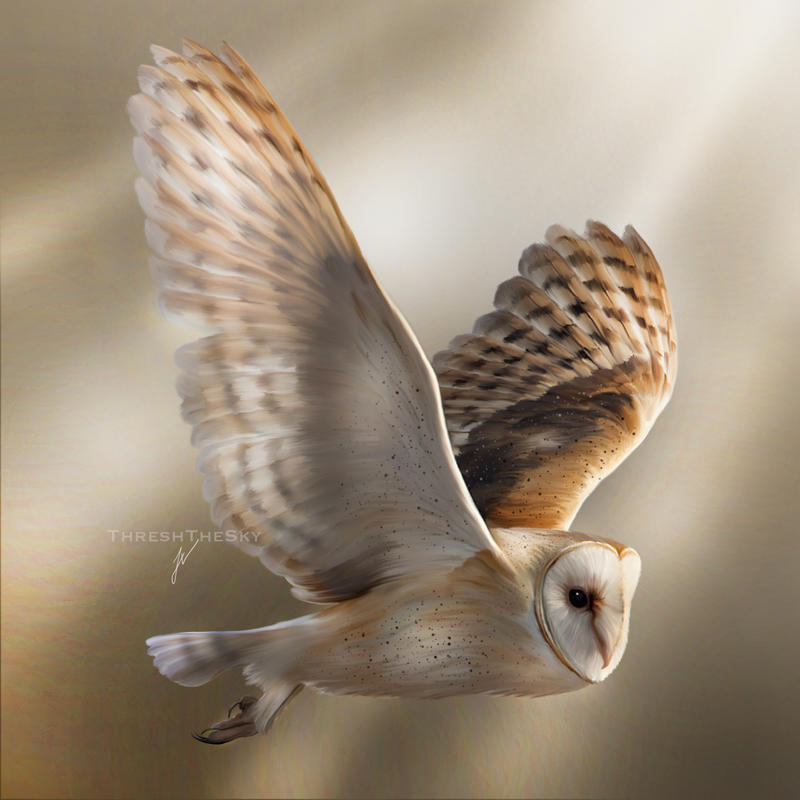 Watch
Prize commission for ~
HoneyandChai
, who requested a painting of a barn owl.
The barn owl (
Tyto alba
) is sometimes referred to as the "ghost owl" or "demon owl" due to its eerie appearance and vocalizations. Personally, I think they're gorgeous but I'll admit that I find their calls a little creepy. You can listen and decide for yourself
here
. Also, I took some liberties with the pattern of its speckles here. They're not accurate for this species.
Related:
The reference photo used was sent to me by HoneyandChai.
COMMISSIONS
•
FAQs
•
HOW THIS WAS MADE
•
RELATED ART