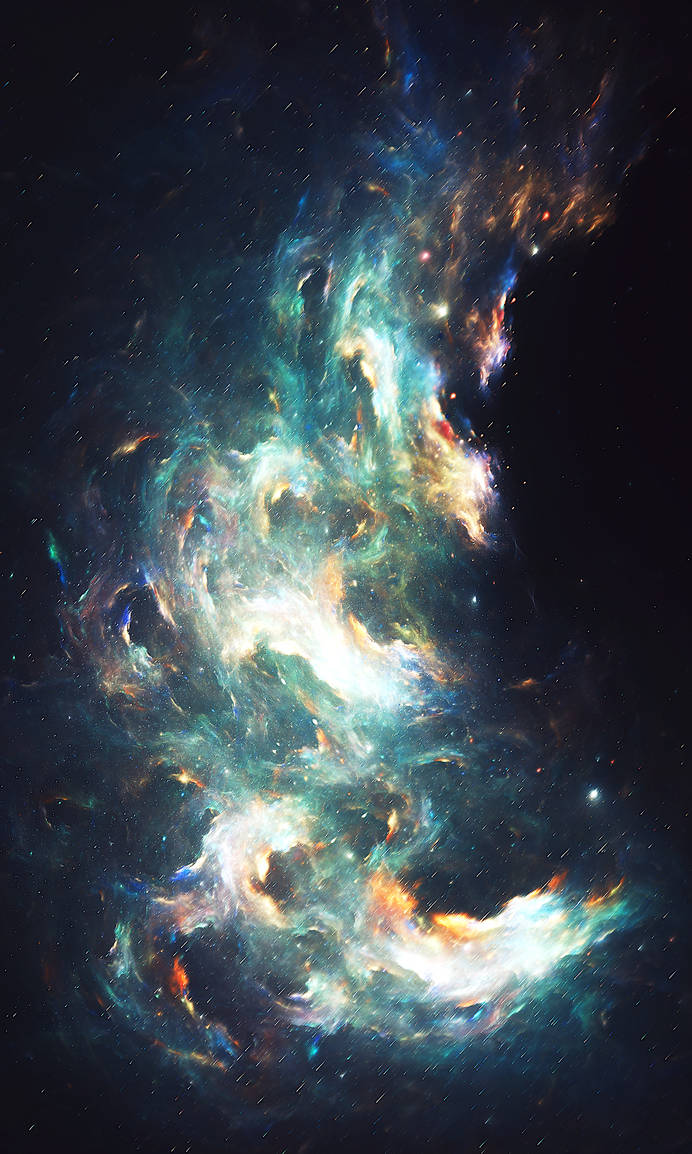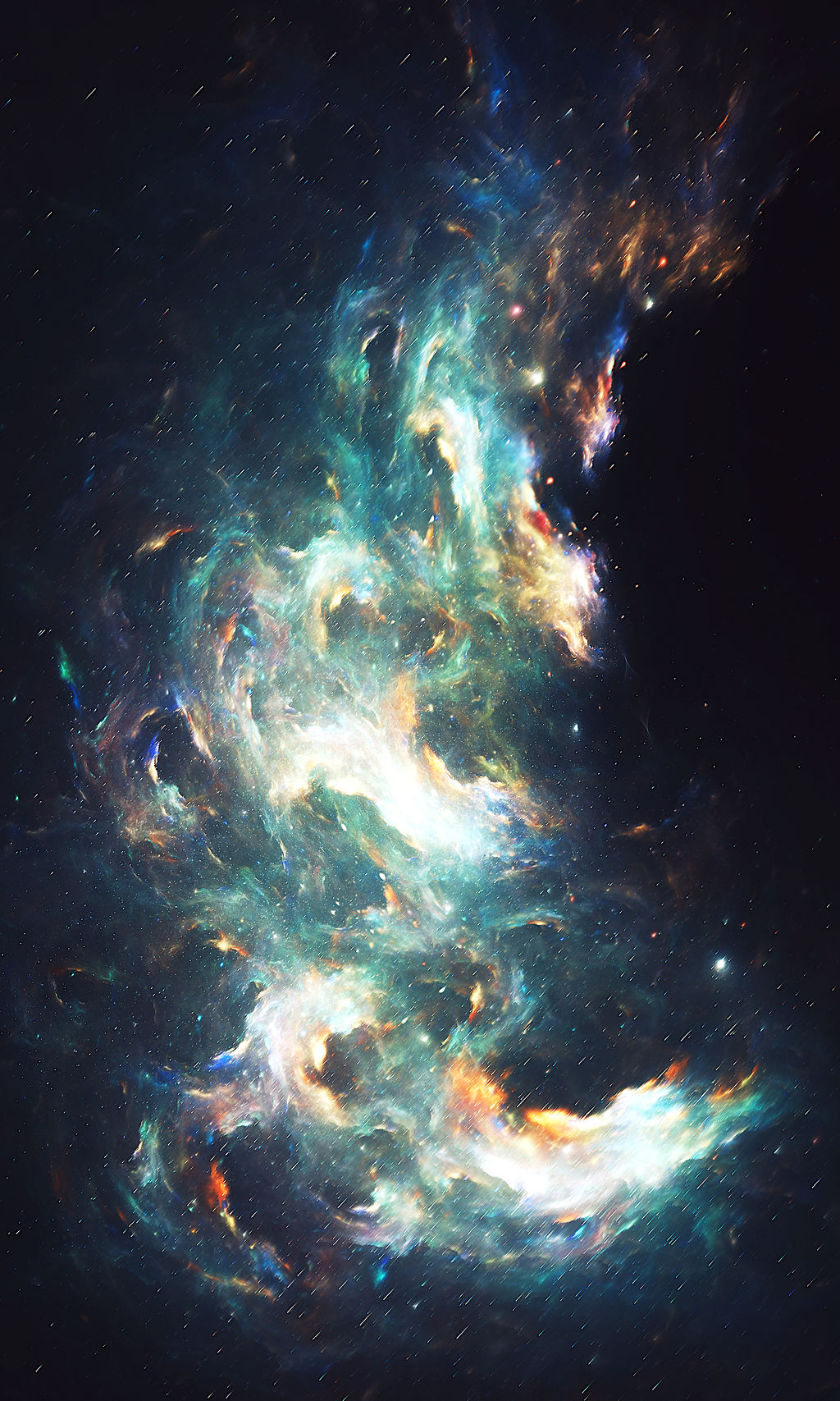 Watch
Tears hit the sword as he held it bare in his hands. The design was simple: A silver blade with no adornments, just an etching at the bottom, a sigil that I had recognized as his own. "I... I never wanted to go to war," he began with light, ragged breaths, clearly distraught at the memories, "But when he called for my aid, I knew I had to come." He looked up, those distinct white irises gazing into my soul, "You have no idea what it was like. More than five hundred years ago, men and women slaughtering each other day after day. It was endless." He looked down at the sword once more, "Then, in the midst of it all, an old friend sent me a letter. He begged for my help where before I had always been neutral. Someone needed to end it, because none of them could." He placed the sword on the table, setting it down gently, "A wise man knows that destruction is never the best means to an end. But I was not wise; upon seeing the carnage the enemy had wrought, I became furious." The Wizard of the West paused for a moment, his hands shaking, his face seeming to age as it never did, "Everything burned. And it was all my fault."
---
Don't forget that select fractal designs are available as phone cases through Etsy! Take a look:
www.etsy.com/shop/Fractalesque


Reply

Oh my, this is so wonderful! I love your amazing writing and your flames! It is so easy to get caught up in your writing.
Reply

Interesting

Reply

Reply

pretty damn amazing if do say.
Reply

It fooled my eyes - I thought this was moving for a second!

Lovely blurs - makes this piece alot dynamic, and the colors are lovely too, another fantastic piece of fractal nebula!

Reply