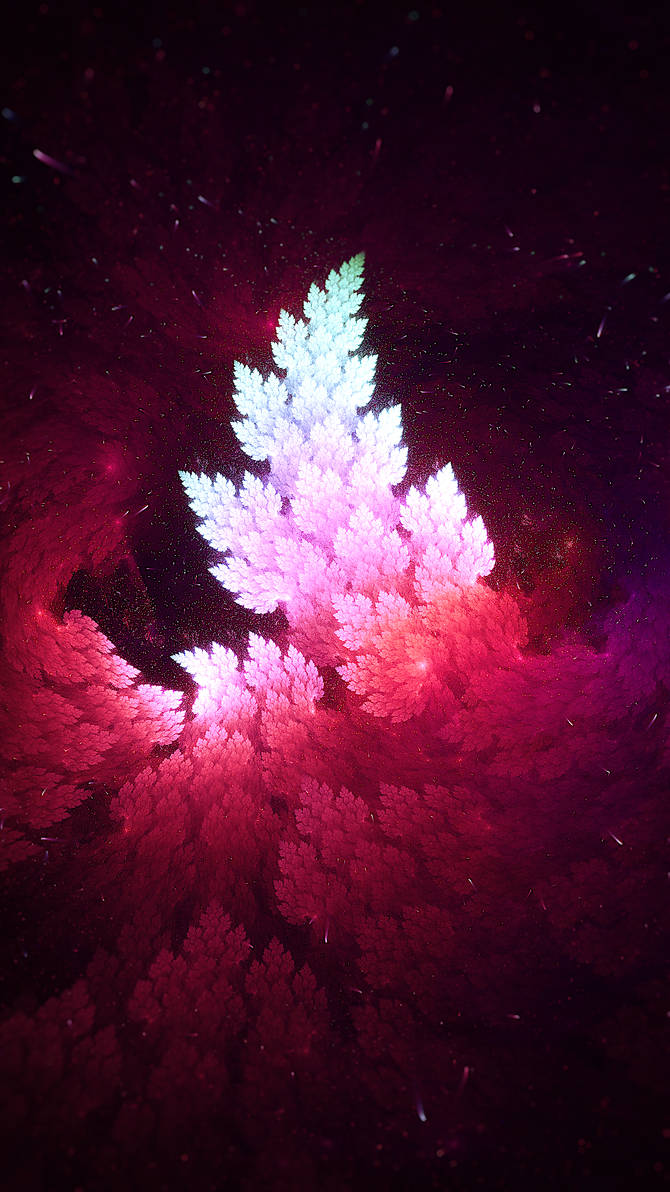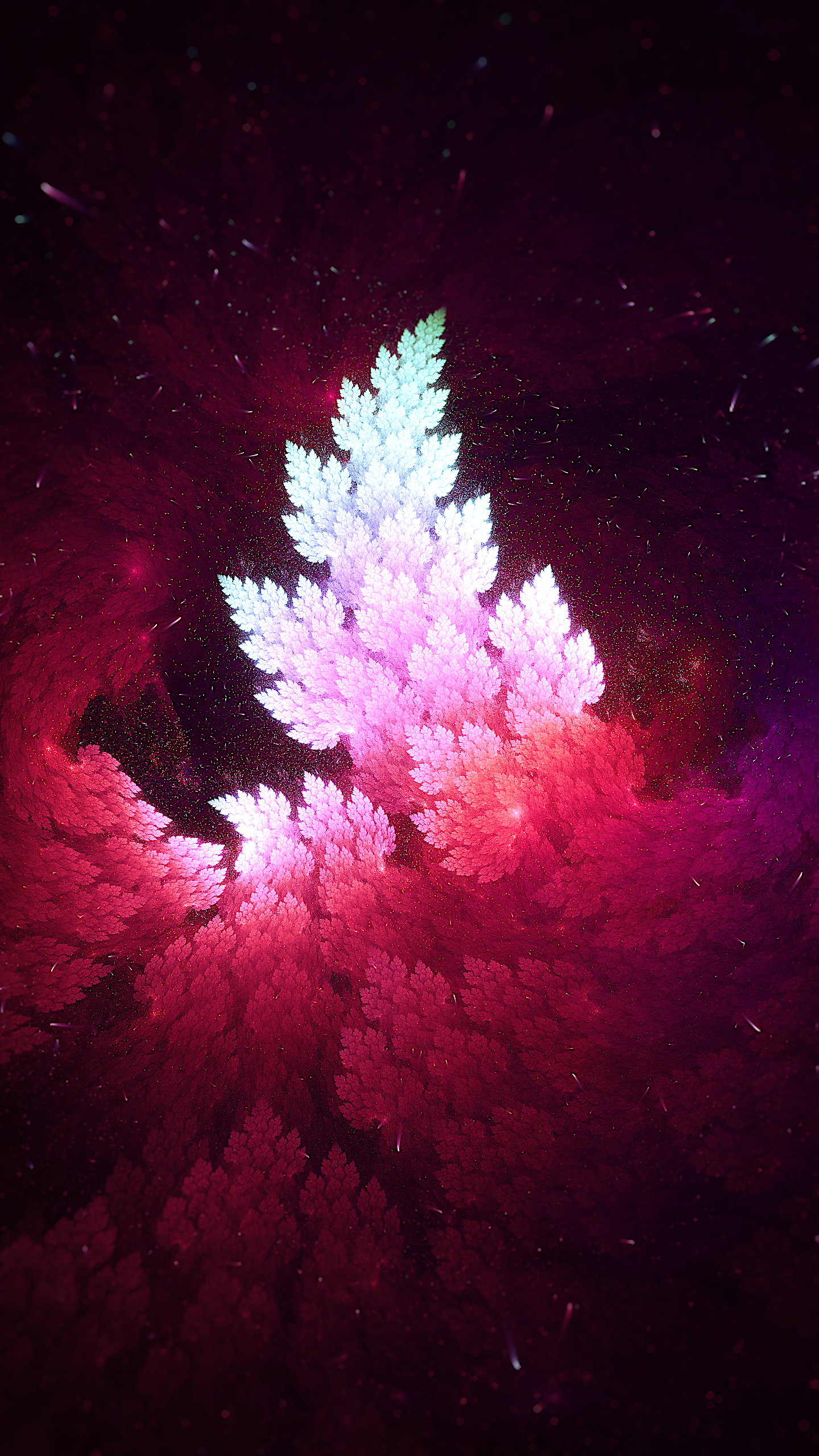 Watch
"Yes, my lord, at once!" I shouted in fright. How I wished Tyrion was still upon that throne -- now there was a kind king, a gracious king. "And, tailor..." the King said smoothly from behind. "Y-Yes, my lord?" "If they're not the best clothes I've ever had, I'll send your head to the chopping block." Maybe I could find a necromancer. If King Tyrion returned from the grave, technically he'd still have claim to the kingdom, right? I scurried away, wandering the grey, stone passages of Castle Vyr down to the sewing rooms. I had a good team of seamstresses and other tailors to work with, but what was I going to do? The look on my face gave it away to the room as I entered. There was no chance that anything we designed would suffice. We knew that. A quiet voice piped up from the back of the room, "Maybe... Maybe we can trick him?" "How?" "I've been saving this for when we needed it most," she said, reaching into her knapsack. From it, she pulled a beautiful, red cloth, patterned unlike anything I had seen before. "What is it?" I asked, my gaze fixed upon the bolt. "Enchanted."
---
Hello everyone! I'm excited to announce that I've partnered with Case Mate to bring my fractal designs to phone cases! A number of designs are now available through Etsy. They're high-quality, low-cost cases created here in the United States! If there's interest, we'll be able to expand the available designs further. Take a look on the Fractalesque Etsy shop to see the currently available cases:
www.etsy.com/shop/Fractalesque


Wow, this is absolutely beautiful!
Reply

Gorgeous!

Reply

Whoa, it's like a beautiful nebula tree.
Reply

Thanks! It is sort of like that, indeed. This style is called a spherical plant, a certain fractal structure that quite resembles plant life!

Reply

Reply

I love this! The colours go so well together 😍
Reply

Cool flame and writing, as always! Congrats on the Case Mate thing! I will go look at etsy. I am there also. No store, but I just love to look and sometimes to buy!


Reply