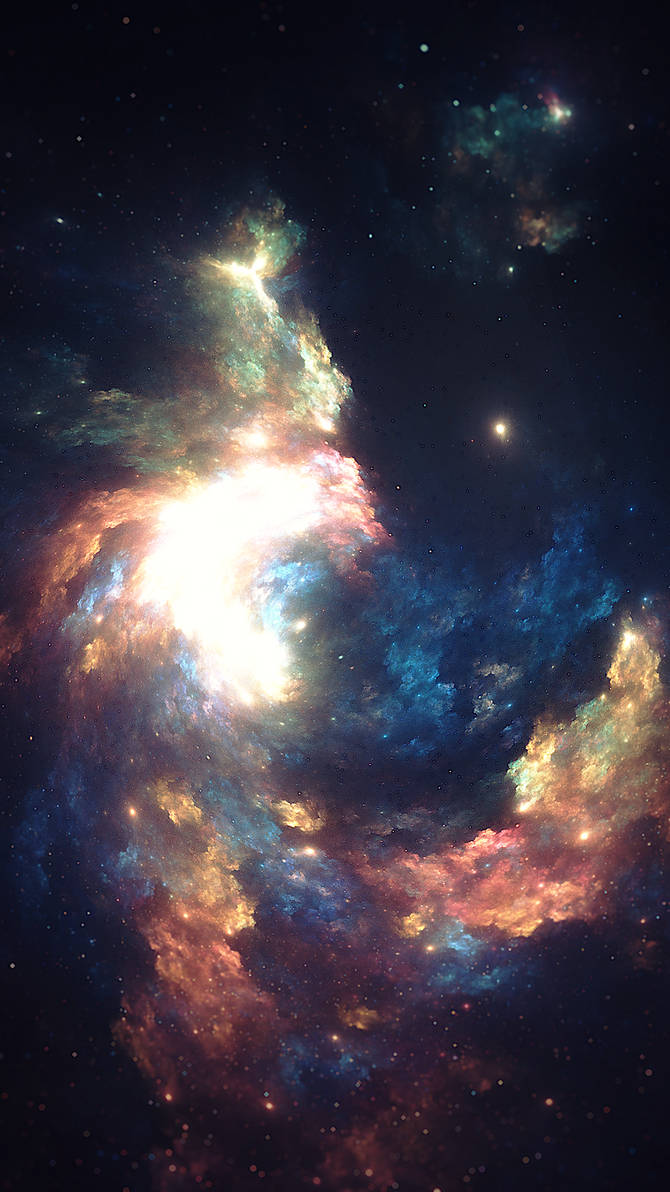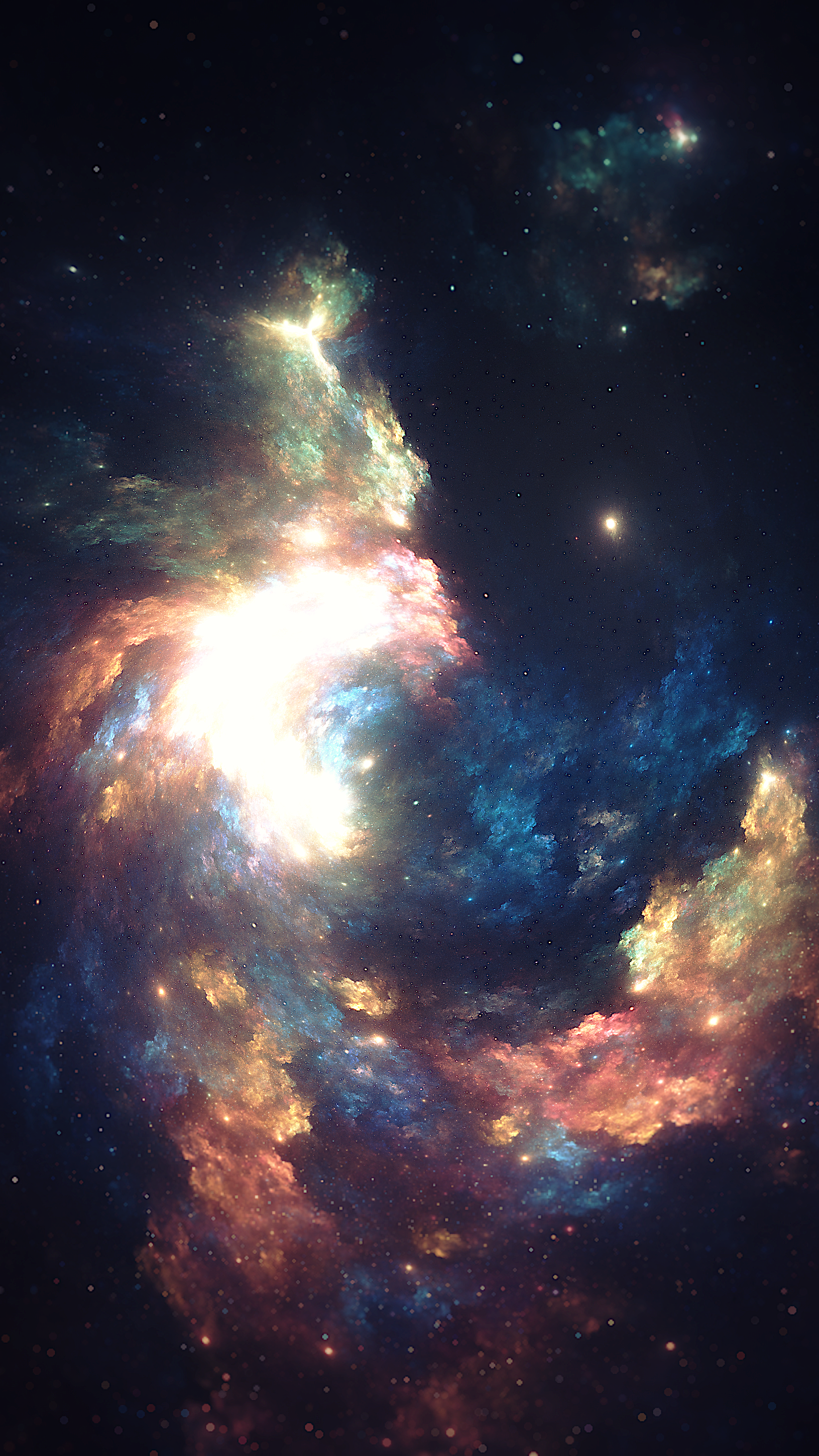 Watch
Faded colors broke against the rocks of that white shore. I had come here almost every day since I was just a young boy, but, this time, it wasn't just to stare at the horizon. A grey vessel waited by the sands, a simple ship, but a sturdy one. It had taken years to craft it, let alone learn the magic to keep wind in the sail, direct the waves, and set me on my course. Everyone had wondered what had taken me so long; I wanted it to be perfect. And so, when the rest of them left in their ships, I did not follow. I stayed behind, perhaps for days or weeks or months. Time became irrelevant. All that mattered was the craft. At last, it was finished. At last, I was ready to sail across the sea and leave the home I had always known.

Reply

Beautiful and amazing

Reply

cool! I like the brightness and colors and the story.
Reply

Reply

Beautiful work as always!
Reply