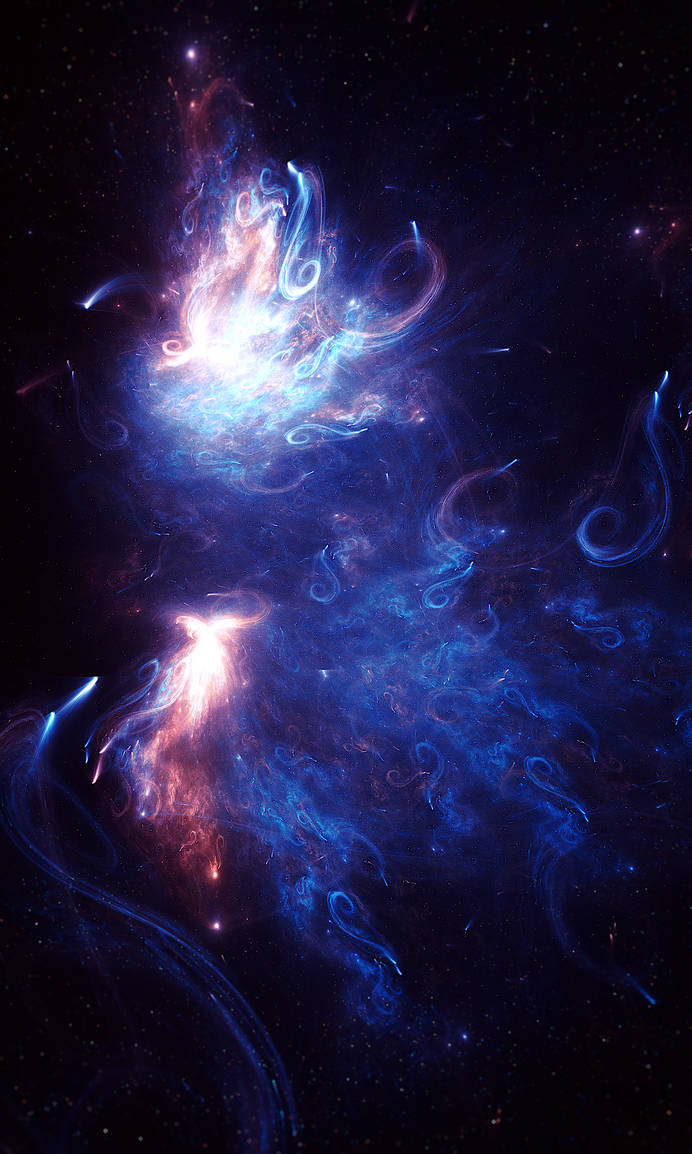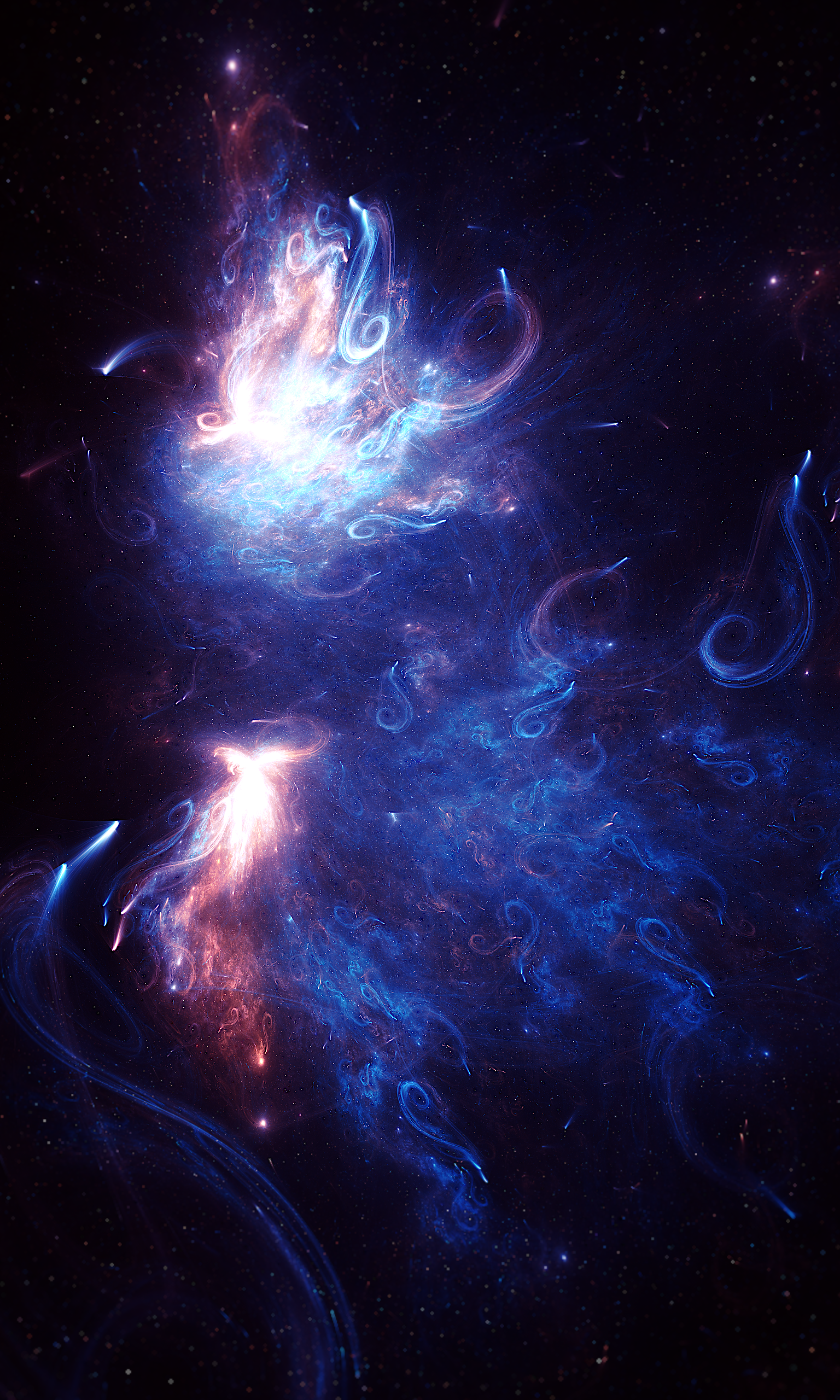 Watch
Far from the road, in a clearing where other trees parted in respect, a great tree stood tall: its leaves shone silver in the light and its bark was tough from time. Some, who had come across the tree in the past, believed it to be dormant or perhaps dying from old age. But, every evening, as twilight fell and wind danced across the grass, that clearing came to life. I was going there one day, waiting to see it for myself, when an old man in a white cloak met me in the woods. "Young man, I think you'll find that the dead do not prefer the company of the living." But I insisted, asking if he knew any way for me to see the dancing spirits. Somehow I think he knew I had no malice in my heart, and he took me to the tree. We waited there for hours, until the stars became a painting in the sky, shimmering and swirling in the eventide. He had spoken to the tree, requesting that they be let in the tree's presence this evening, and with kindness it was granted. The grass glowed softly as little orbs of light arose from the ground, as though the stars had come to the earth. The old man seemed to know them, conversing with a few in a tongue I couldn't decipher, but soon he came to me: "This is a rare opportunity. You would do well to remember it and keep it wherever life may take you, for at the end you will be led back to join and dance among them."

Reply

Very cool; another universe. Well done.
Reply

Reply

This is gorgeous!!! ☆♦︎☆
The colors are amazing! And just vibrant!!! I love it!!! ♥︎♢♥︎
Reply

Logan, this is a lovely flame and lovely writing! I have a "thing" about trees and this is wonderfully appealing writing!
Reply