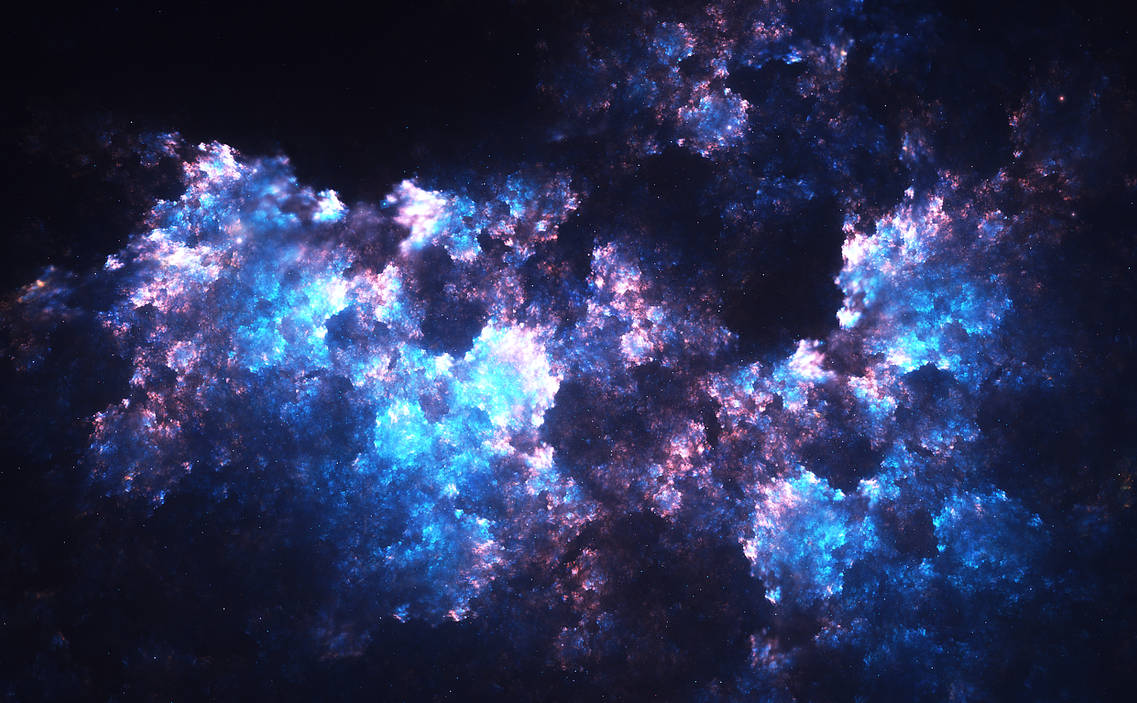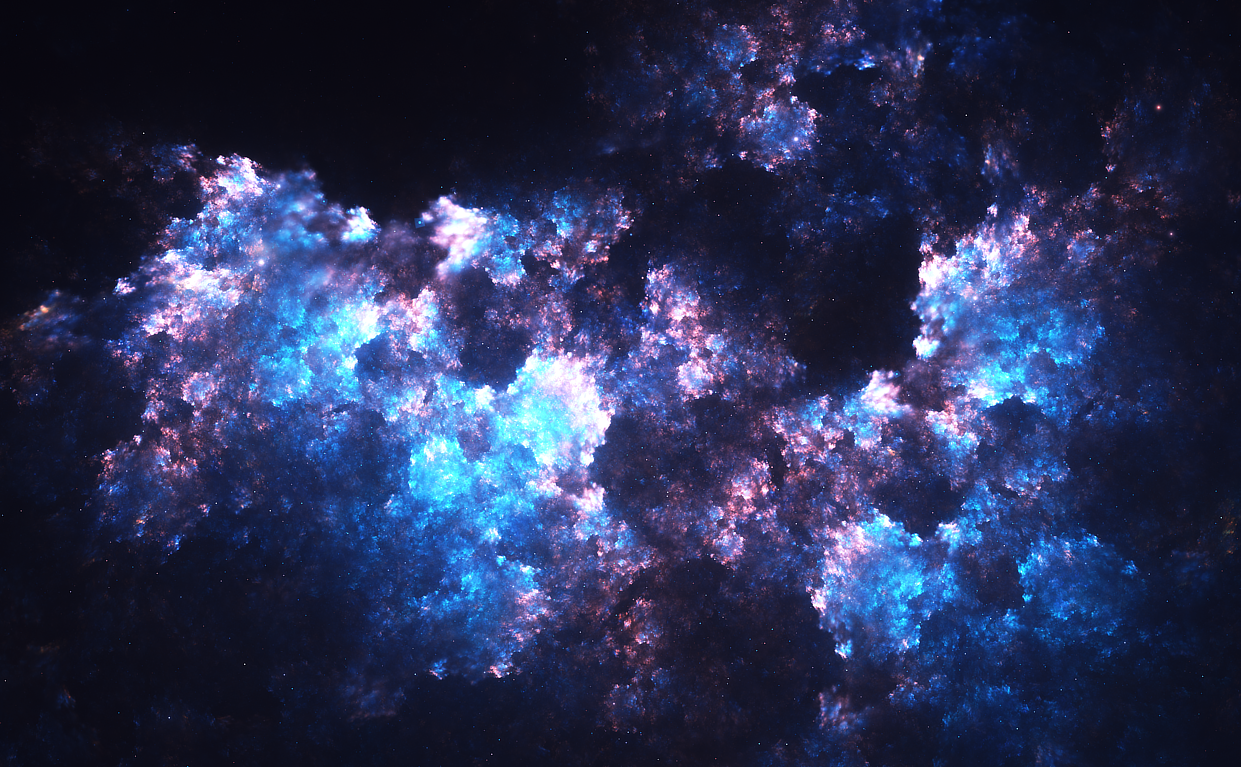 Watch
Given the choice, I would still come back to those verdant hills, the endless forests walking slowly over them. I remember the great ash tree, at the center of the woods, towering high in that secluded clearing where we used to dream. Yet, that ash tree is gone, those hills have perished, and those forests now form a barren waste. I fear that one day my memories will fade away, leaving nothing of what used to be my home... Immortality is no gift.
---
Hello everyone! I'll be in Peru for the next few weeks and unable to post new fractal art during that time. I'll return in early July and get right back to making new fractals!


i love it :3 purple/blue <3
Reply

That blue colour in particular really stands out. There's a good sense of depth, too - I like it a lot.

Reply

This is gorgeous! I love it.
Reply

Wow, looks totally space-y! I love it! the blue and purple are perfect!

Reply

Gorgeous work. I hope you have a great time on Peru.
Reply