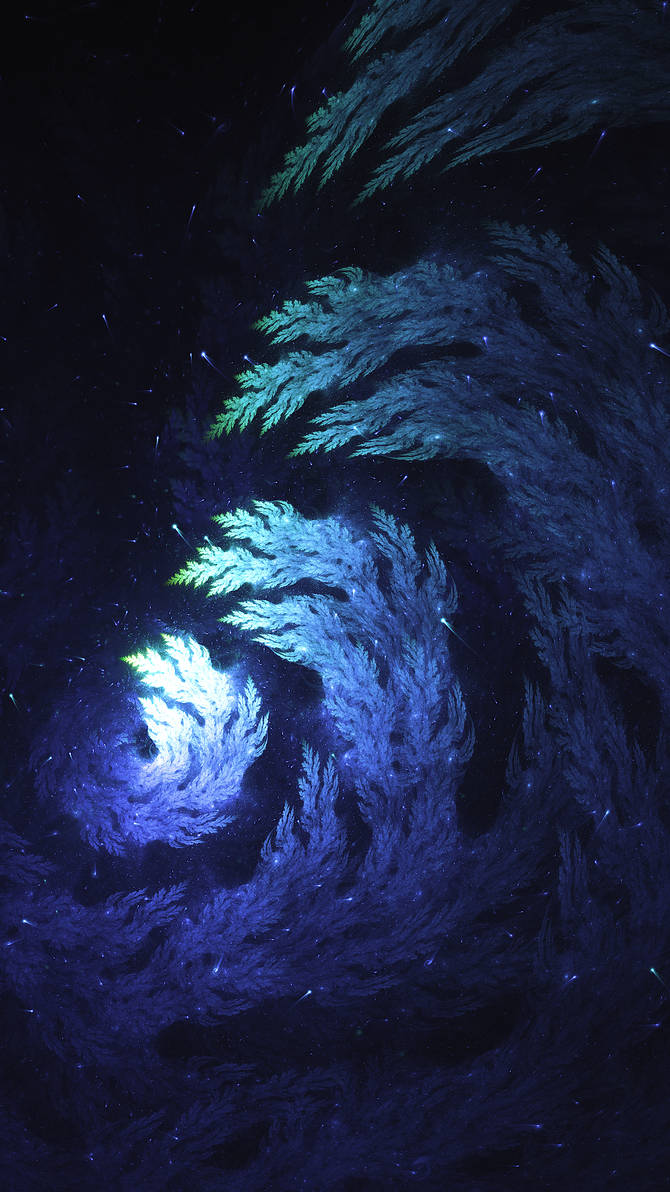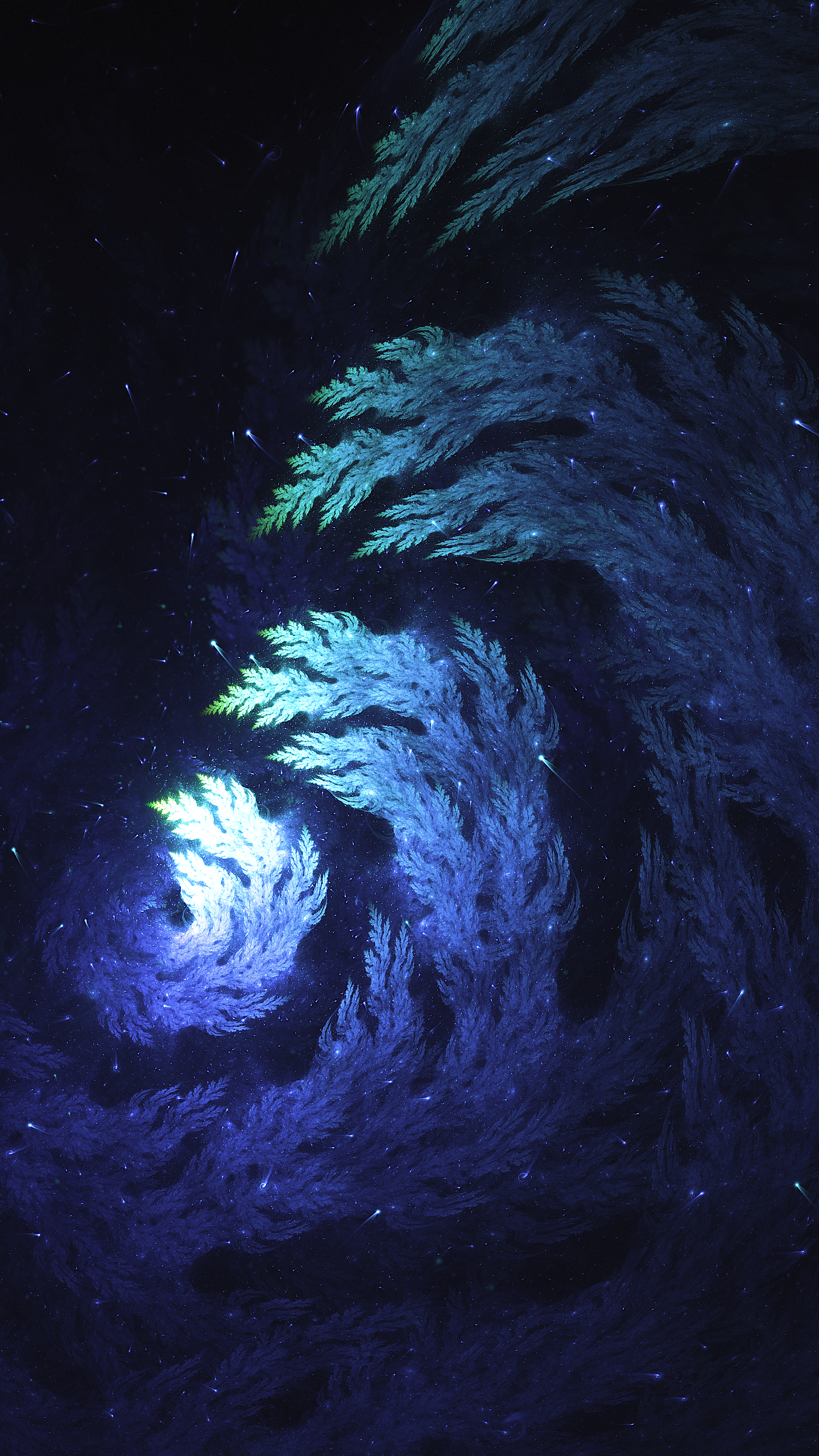 Watch
"A deal?" said a voice in the darkness, "I like deals." There was soft, repeated, hissing laughter, like a thousand echoing sounds around me. I could hear breathing, yet there was no air. I could see something, a glimmer of purple -- no, red -- in the distance. So far away. Was it coming closer? Suddenly, all at once, the red speck became gargantuan; an enormous eye staring at me. At my very soul. It shouted, not aloud, but in my mind: "I am Csb, Lord of the Deep. All that has moved across this earth, I have felt! All that has been, I have seen!" There was no sound now, there was nothing but his being. Without a word, I knew his demand. I knew his will. He wanted me a servant, a slave. But, I would not obey. "Csb!" shouted I in turn, "Long have you and your horrors plagued this land. Long has your corruption turned the minds of its people." The red eye began to recoil; none had ever defied it. Now, it was afraid: "Mortal! You dare speak against a god?" And I laughed, "A god? You are not one of the gods." I had come here to force it out, to take back the land it stole. I would not fail. Summoning my strength, I filled the darkness instead with a brilliant light. "And never shall you be a god."
---
Hello everyone! This is the continuation of a piece I made on stream. If you're interested, I'm going to be streaming some of my fractal design sessions on Twitch. To stay up-to-date on when I'm live, follow me at:
www.twitch.tv/thweaver

---
Also, don't forget that select fractal designs are available on Etsy as phone cases! Check them out here:
www.etsy.com/shop/Fractalesque


omg your work is truly amazing along with these descriptions! <3
Reply

Eerily eye-catching. And the story is a cherry on top.
Reply

love the color and that really bright spot
Reply

Reply

beautiful, I liked a lot

Reply