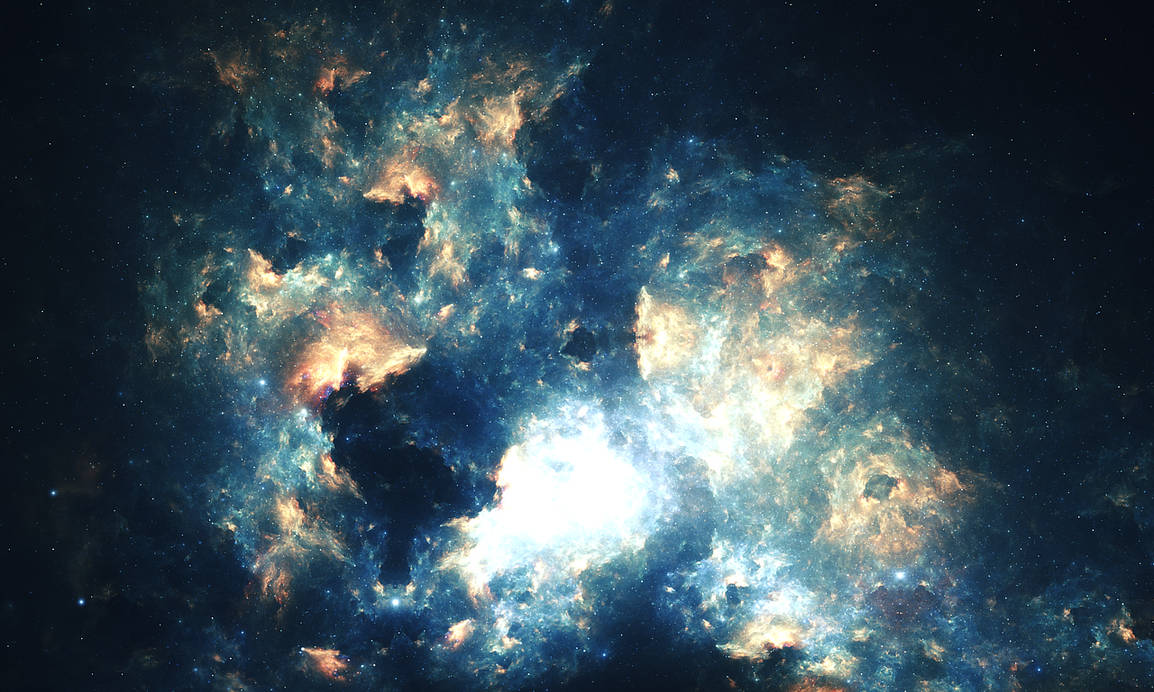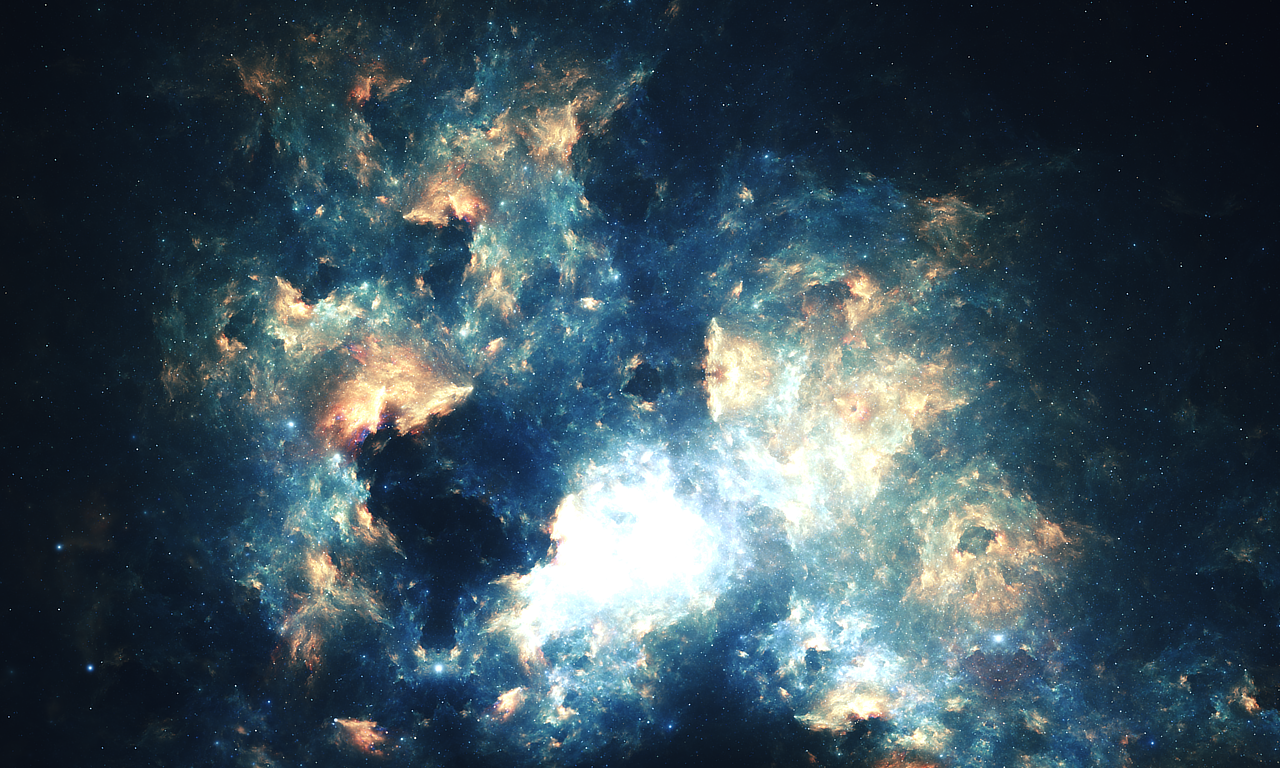 Watch
Order and chaos stood as elements of my hands; before this cauldron, I was the maker and master of fate, of life, and of death. The question remained: What would I make?
---
Finals just finished up and I'm readying for the holidays! I should have some more time to work on fractals again -- something which I look forward to with great excitement!


Reply

Reply

How does one make something sO beautiful and realistic whAAAAATTT
Reply

Amazing work! Just looking at it makes it relaxing.
Reply

Reply

Reply

Reply