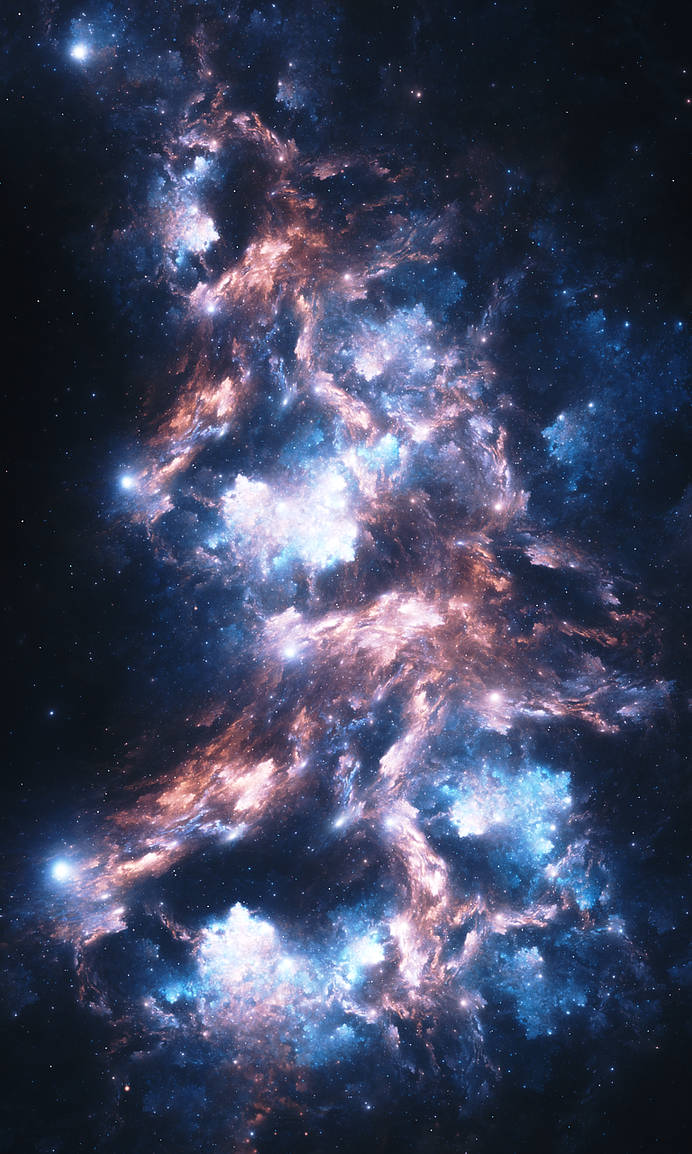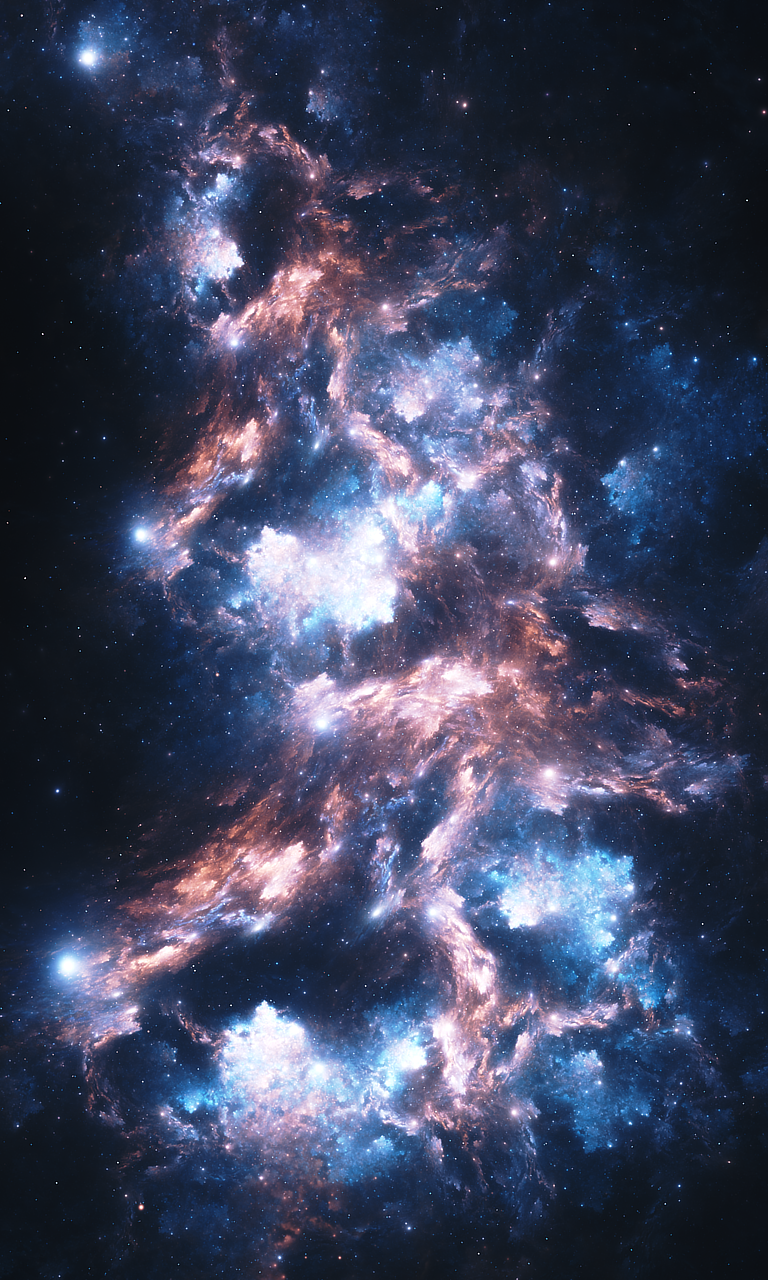 Watch
Violins. Wait, violins? How could there possibly be violins? I turned around, searching the wide chamber of the cave for any sign of what it could be. The wind, perhaps, echoing across the walls from the opening above? Is it the waterfall in the back, making perfect resonance with the stone? No. It is the stone. Everything's getting louder. It won't stop. Where am I? How are the rocks singing? Oh. Of course. Silly me. It's because they mouths.

Reply

Reply

Wow, this is absolutely beautiful! I'm so envious of your talent!
Reply

Reply

This is marvelous! Added to favorites! Have a good day!

Reply