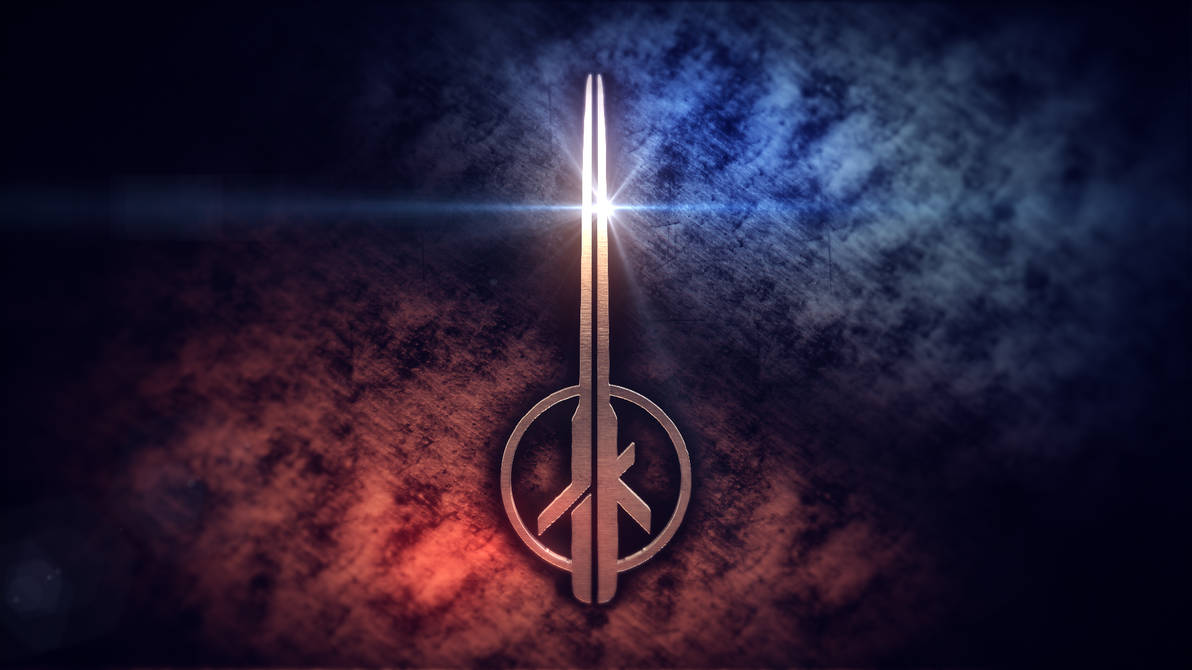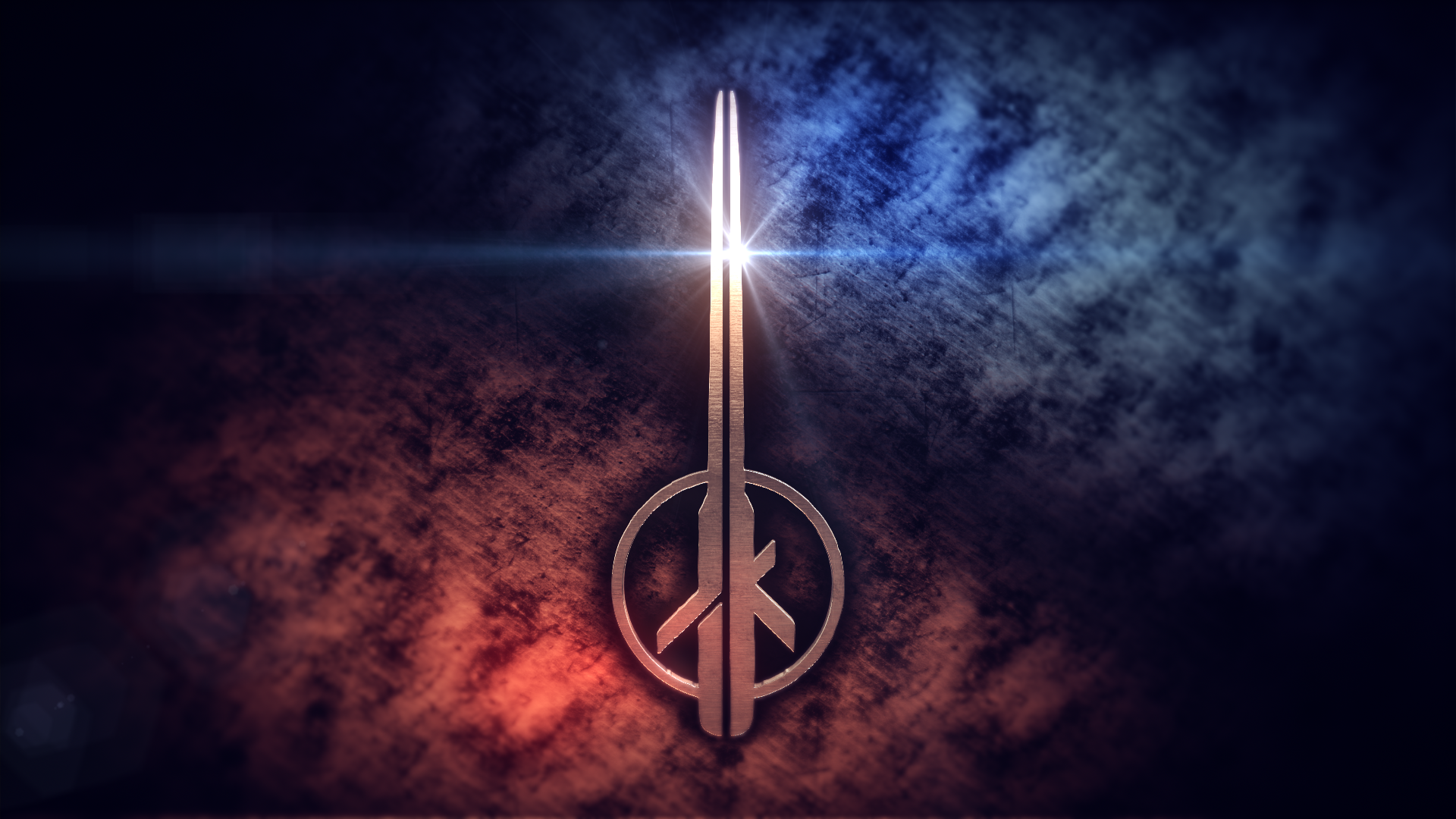 Watch
Quick reworking of the Jedi Outcast portrait into a 1920x1080 wallpaper as a custom request.

If you want to use it as a wallpaper then that's great, send a comment my way as I love to see where my work travels to!

This is boss! Like seriously, wallpapering now! (that's a word, right?)

Here's a question. Would you mind if this were used as a video thumbnail for a let's play of this game? Credit will be given, of course.
Reply

Hey Dude, thanks for the kind words.

Go for it, and link me to it I'd love to see a play-through of the game again for old times sake.
Reply

This is AWESOME, man! I have finally found a great wallpaper of my favorite game of all time.
Thank you a lot for this wallpaper.

Reply

Thanks dude!
Glad you like it, Jedi Outcast is one of the great games of all time. I'm still waiting for another game to deliver lightsaber combat like that.
Reply