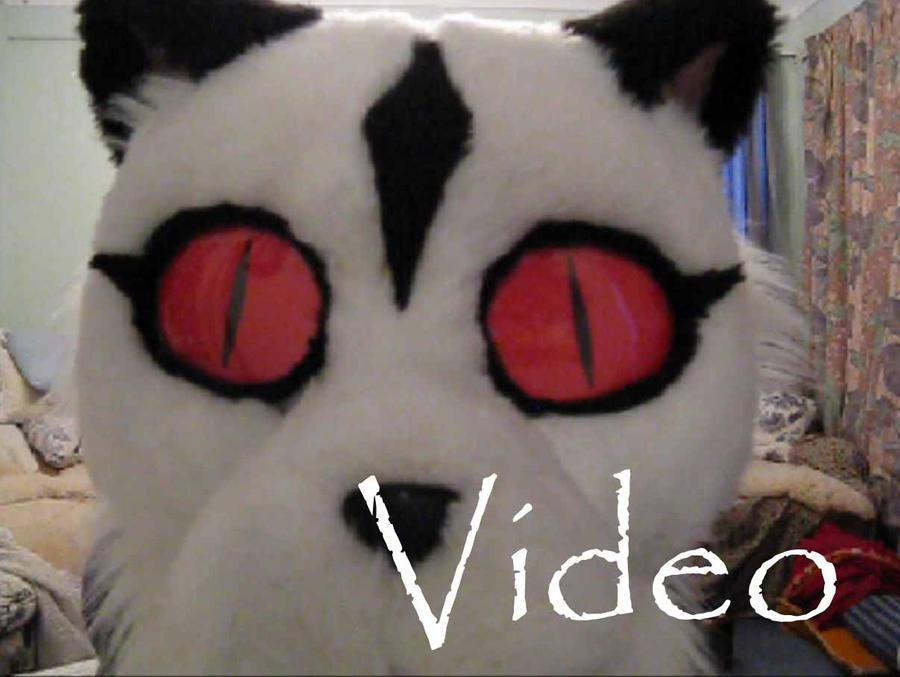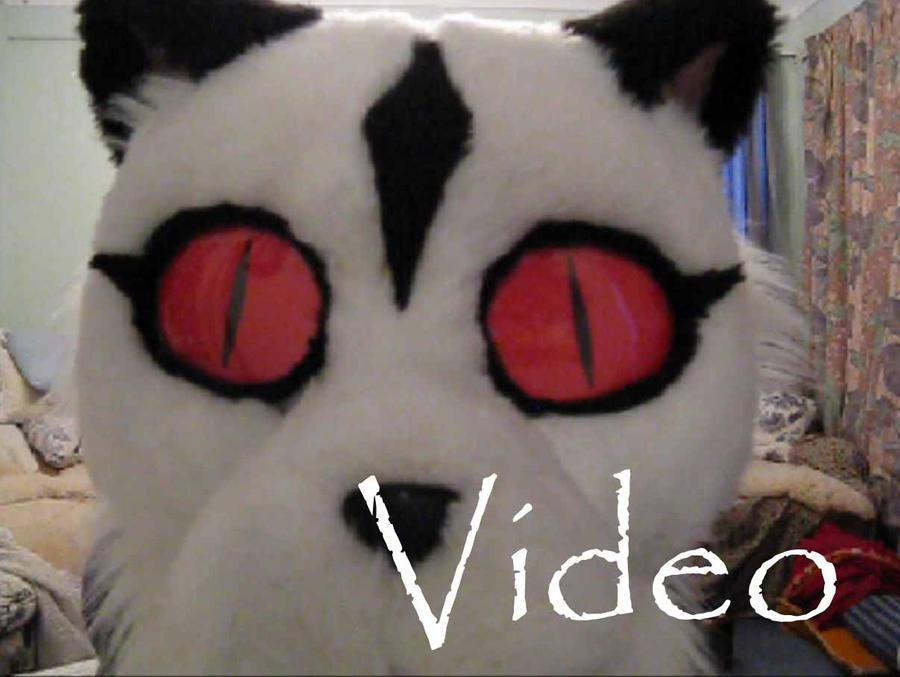 Watch
well shes just about finished.
*
ShadowLinku
will be her owner as soon as she is done.
I take comishes
start price is £100 for a head.
I also make noses jaw sets ect so just ask.
[link]

How'd you make the eyes and have them see through able?
Reply

You have some serious skill missy ;D
Reply

Wonderful jaw! Fancy revealing your secrets?

Reply

very nicely done


the jaw is very responsive and fluid.

Is this just staying as the head piece or are you working towards a bodysuit/quadsuit for this too?

Reply

I agree with Ryuu, the mouth movments are splendid! Im very excited about Getting her! She's awesome, amazing job
Reply

aww thank you, just warning its not the bes view form inside here but you get used to it.
look out mouth more than the tear ducts

Reply

The mouth movement is amazing

Really responsive
Reply

aww thank you.

its not really a talking one more of an expressions one but its much easier to use than reds.
Reply