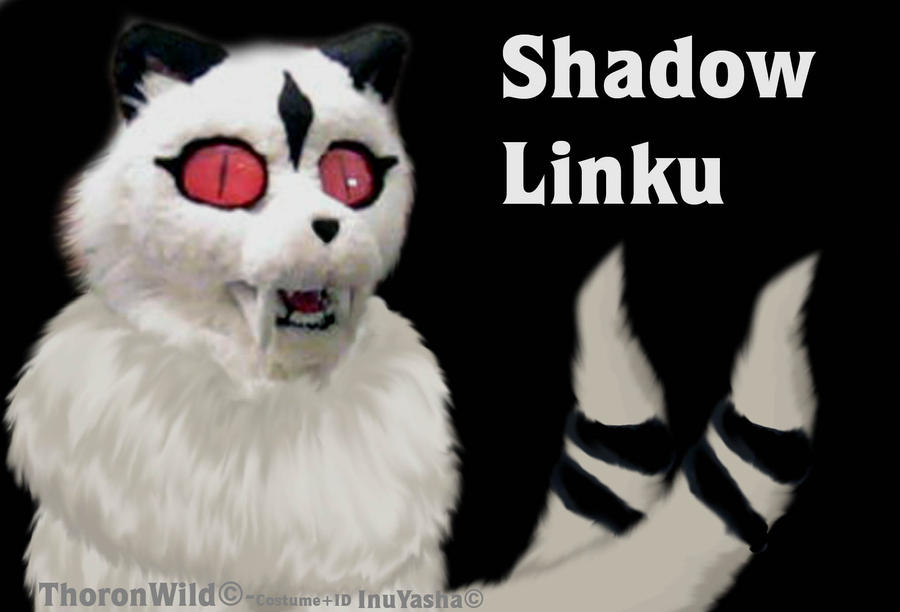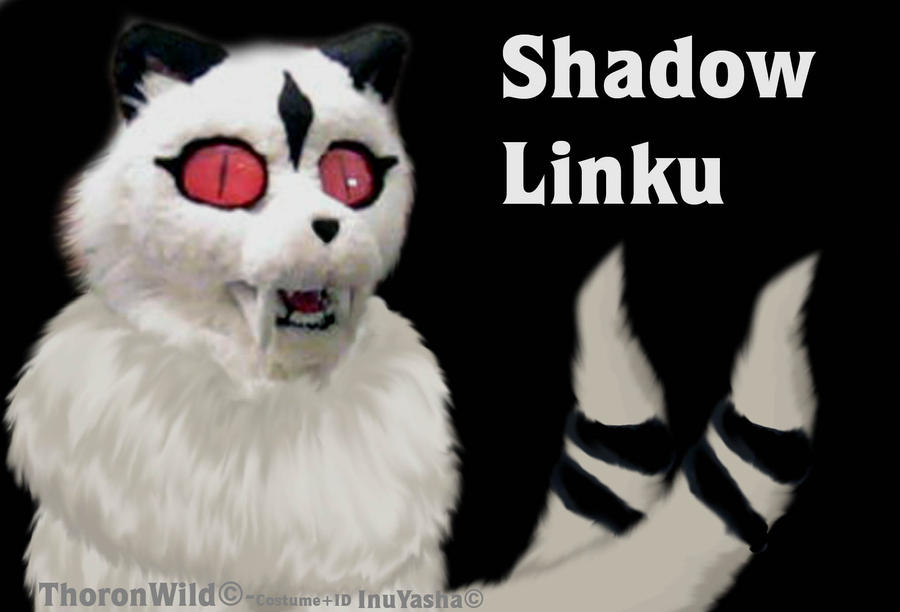 Watch
another thing I do with costumes id IDs and avies.
This was a freebie since its my first try (and its a fast one)
the huge mane and tails are digitally painted in since one im not makefile the tails and I haven't completely finished the mane.
well the head, I have hand mane obvious, that's my most recent fursuit head comish.
this also helps me visualise what the complete suit will look
like.
Made for her new owner

along with a avie, (I will make another avie when she is finished , just this it what I have at the moment.

Reply

lol are you going to use this, peps will be looking for you I have already got pepes asking who her owner is going to be.
Reply

Yeah, but right now its not letting me change my icon D: it says there's an error, so Im going to use the icon and ID together when I've figured it out (:
Reply

^^i also sent you an icon too
Reply