H

e's smashing his way across DA!!! In honor of my daughter's birthday, I let her decide the subject of this feature and here's he is!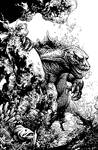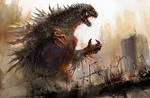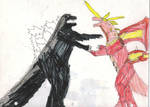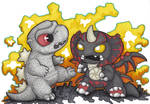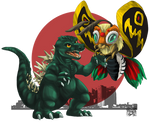 :thumb63921450: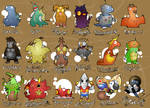 *These are just a random selection of pieces from artists here on DA. If anyone featured here would prefer not to have their work included, feel free to note me and I will remove it for you.


Thought for the Day
We all have our own set of dreams just as we all have our own way of making art. Here's hoping all our dreams become reality.