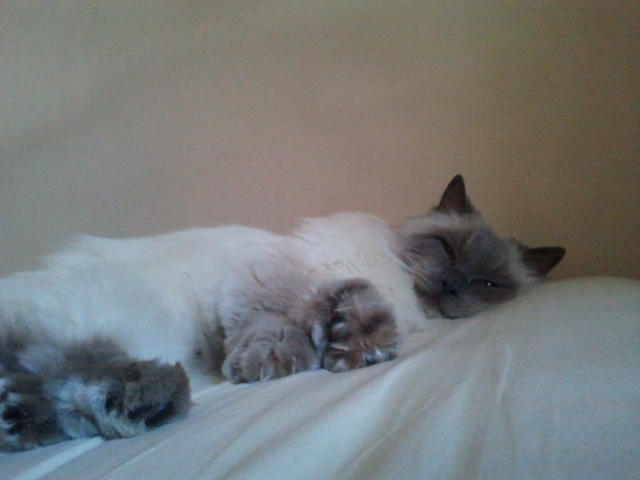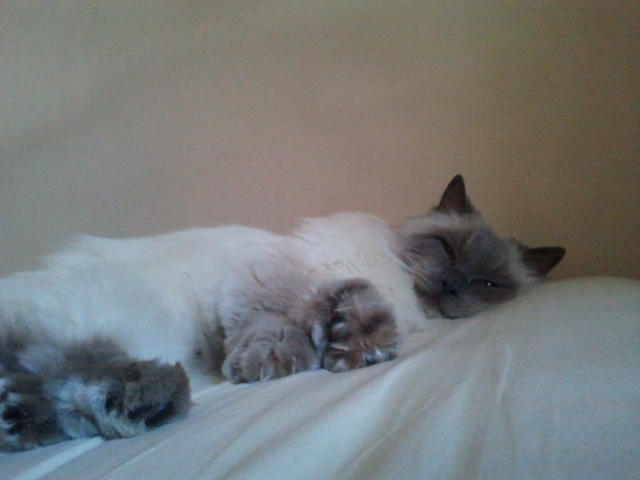 Watch
Testing kindle submission.

Reply

Reply

My cat looks like Tom from Tom and Jerry, bloody acts like him as well.
Reply

Does that include trying in vain to catch the same mouse all the time?
Reply

Basically, yes. Never gatches the mouse, but always comes pretty close.
Reply

maybe they'll have to work together to defeat a Butch look alike.
Reply

Butch was never really a bad dog, so to speak, he only caused trouble when they irritated him.
Reply

Reply

Reply