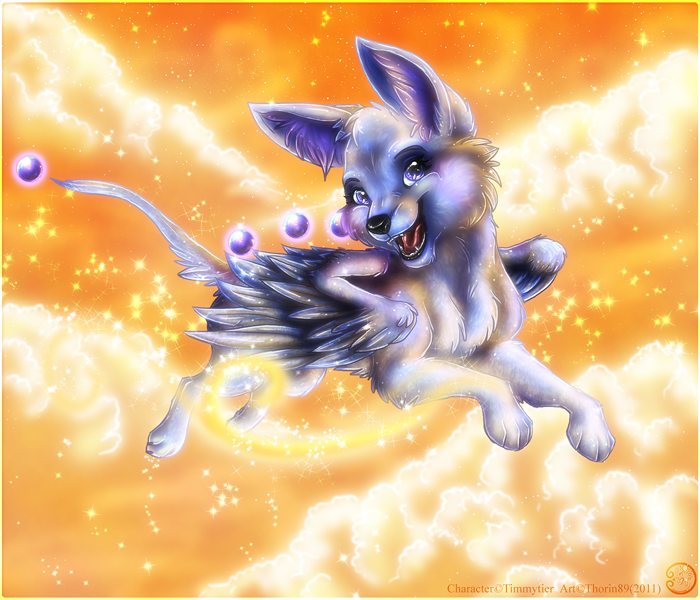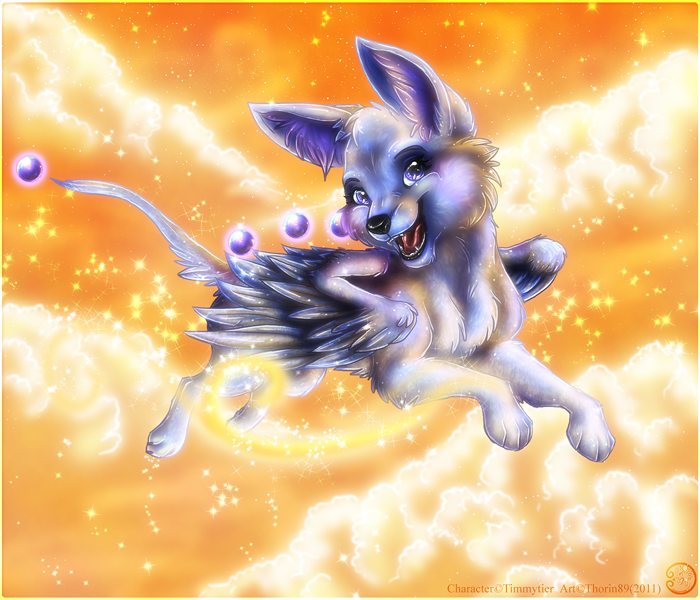 Watch
~Sparkling Sky~
This was done back in June, a belated birthday present for dear

.
I tried out some new things with shading, clouds, lightning effects, color effects...and sparkles. 8D
No criticism, it's too old already. Don't waste your time. XD
Gosh, I'm so tired...got my parents from the airport yesterday evening. Those 2 weeks went over SO FAST! I'm glad everything went smoothly, you won't guess how afraid I was of SOMETHING bad to happen. @_@
Kayryl©

Art©


<3
(Und weg bin ich wieder |D Aber wie konnte ich nur übersehen, dass du es hochgeladen hast? Nach wie vor großartiges Bild

)
(Und die Note... uhh, gib mir Zeit, ja? :'D )
Reply

ow wow that sure is sparkly!!!

Beautiful colours and composition Thorin, even if it is old its still gorgeous!
Beautiful but subtle contrasting colours work really well too :3
xx
Reply

awww, ich will knuddeln

Reply

Aw, wow, this is so pretty! It looks very dream-like; all the pastel colours, the clouds and the sparklyness. >w< It's great! <3
I love how you draw expressions. The eyes show a great deal of happy emotions too; showing emotions through the eyes alone is difficult but you do it so well. ;_; I love how the character's purple fur has hints of oranges in it from the background, too. Great work!

Reply

*aww* Thank you, dear!


I...think I overdid it a little bit...there's so much sparkling going on. XD"
Oh, thank you! I'm trying my best to improve my expressions and make them show good emotions. *nods*

Reply

Reply

Reply

Reply