Stadtweiher, Wil, Switzerland
Schweizer Berg-Idylle.
#nofilter #sunset #zurich
Lake of constance
Skyline Lucerne
Sunset Hannover. #nofilter
#noedit Sun
Zurich Bellevue.
Circus Royal.
Frauenweiher St. Gallen
Big urban feeling in Zurich.
Sun streams
Summer. Sun. Sunflowers.
Raspberry
Uetliberg
Pflanzenschutzgebiete.
Lovely winter 3
Free but not free.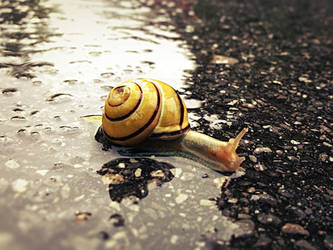 Slow down. Take it easy.
Sommerliche Abendstimmung in Zuerich.
Shining lamp.
Starting weekend with sunshine.
Big Blue Prime Tower
Photo by thonixx