Hi there, I am a freelance illustrator and I would love to draw your characters. Below are some examples of my work.
Half Body Examples: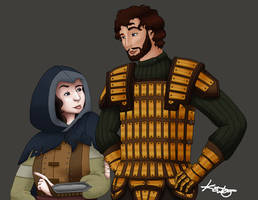 Full Body (No/Plain Background) Examples: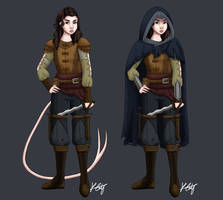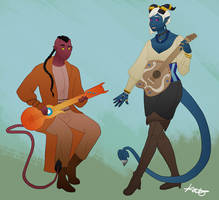 Full Body with Background: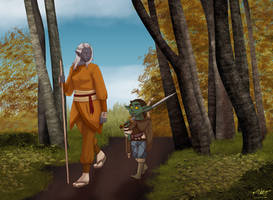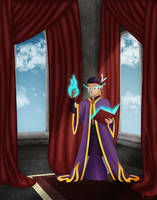 More examples in my gallery. Half bodies start at $25 while full bodies start at $50. I have a very quick turn around time and send you progress shots as I go along to make sure I meet your vision. Send me a note for more details.