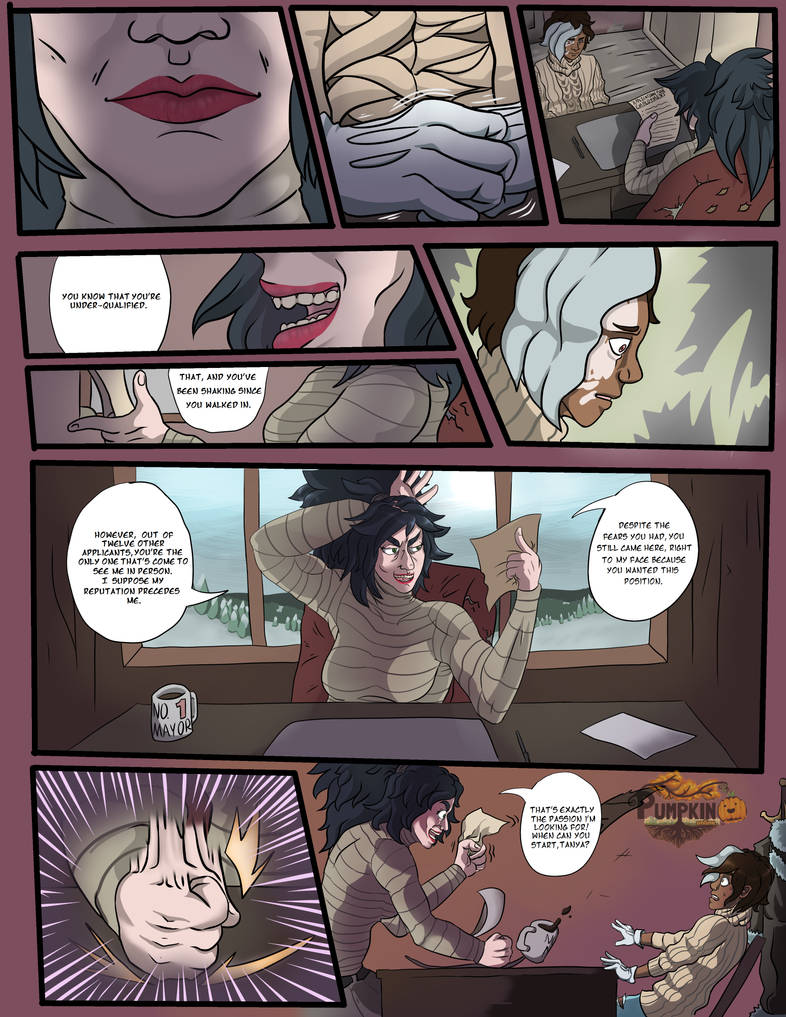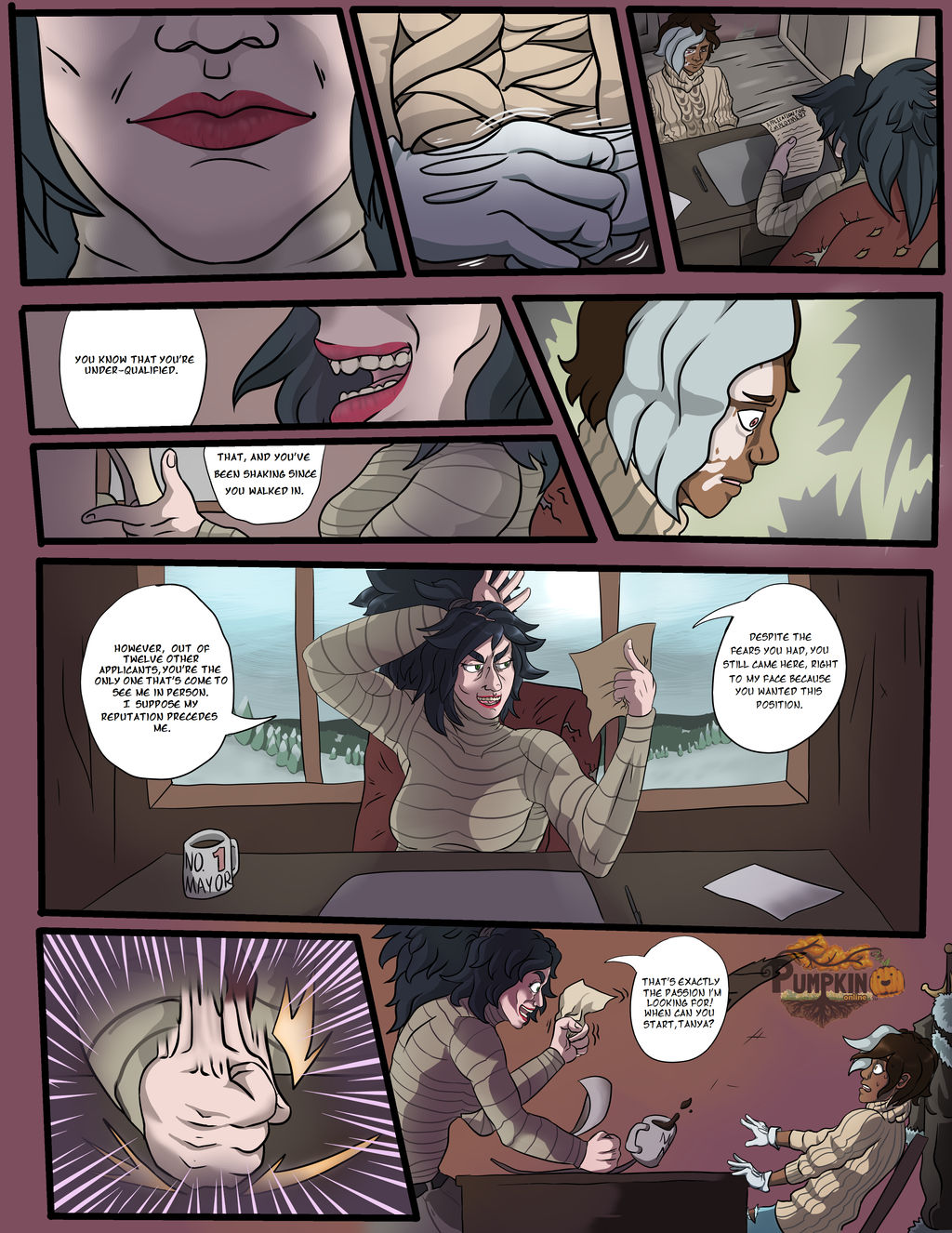 Hoo my gosh this took a long time to finish. It's been a long time since I've put so much effort into a piece, but I really do feel it was worth it!
The two characters here are from a game in production called Pumpkin Online. Specifically, it's for a contest being held by

. It's been greenlit on Steam, and it looks pretty darn in-depth! This isn't a canon situation that I've drawn (as the game hasn't been released), but this is sort of my headcanon of the bombastic mayor and her nervous assistant.
Fukuyama:
pumpkin-online.com/images/NPCS…
Tanya:
pumpkin-online.com/images/NPCS…
More info on the game and the rest of the characters:
pumpkin-online.com/

I laughed so hard at this, and I had no idea what the context even was at the time. Knowing about the characters now, I'm laughing even harder. Now I know about Pumpkin Online, too! Looks like an interesting game, and the name itself makes me smile. So, thanks for introducing me to it!
Reply

Lol oh wow I love it! I think this is the first comic page entry anyone has ever done for any of our contest!

Thanks soo much again and good luck!!
Reply