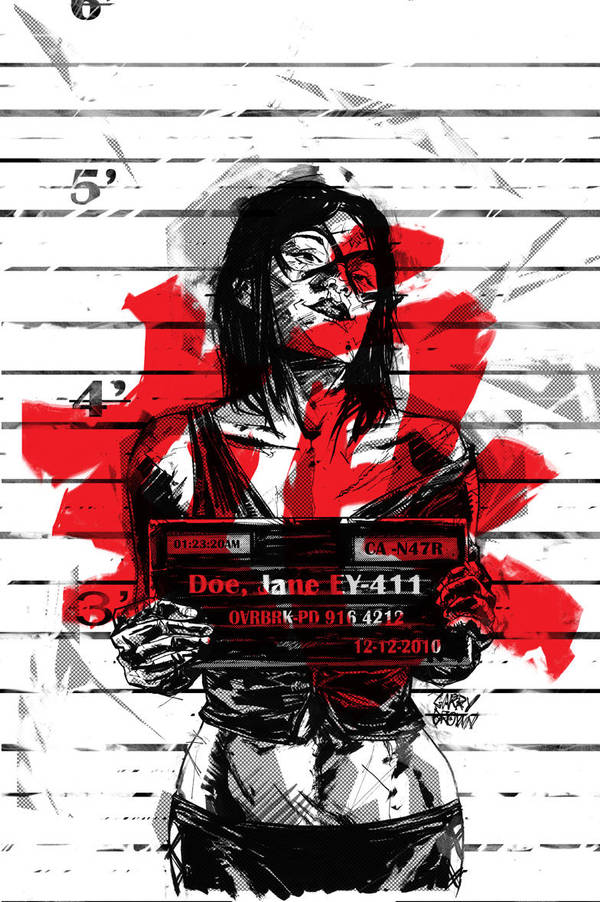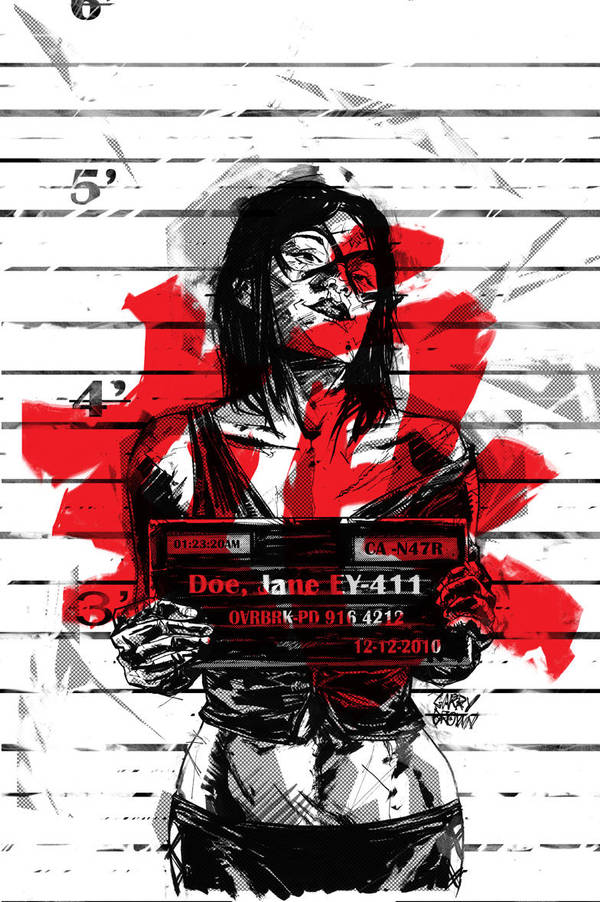 Watch
I actually put some thought into this one.
The red kangi says 'daughter' beacuse her parents were murdered and that's kind of why she is the way she is. Also rendered really really rough and scratchy ala Kevin Mellon's lates work. I stole the technique!
I was under the gun on this one. I spent 4hrs last night coloring it, but i didn't like it, so this morning i went in with zip (contrary to popular belief, this is the first time i've used zip in an image) and did the red kangi. Took about a half an hour to figure it out. Still to be given the ok by management. fingers crossed.

Awesome work! Sometimes your best work is completed under the gun! Yours was!!!
Reply

Louscious art, Garry, as usual!
Reply

She's cool...I def can see her in a movie!
Reply

Reply

Reply

lovin the zip...and the inking style is really cool too
Reply

Looks bitchin, sir. Love it.
Reply

i dont think you got anything to worry bout man looks great to me.
Reply

unfortunately, they have some notes for me on the cover. So i'll have to change some things. I don't think they were blown away with it.
Reply