thiselectricheart stock // +

Wish to find me elsewhere?
My art and photos.
I write things.
My Prints for sale



I. am. a. part. of:
&
StockInNeed



my small garden of stamps



:thumb32641509:


Welcome to

's stock. Everything here is free for use as long as you follow the terms.

r u l e s & t e r ms

Please credit my stock in your art pieces. If you don't credit it is considering stealing.


If you use my stock please note me or tell me so that I can see it!


Do not redistribute my stock as your own. This includes using it to make other stock or resources.


You may use my stock for prints or websites as long as I get to see the finished result.


My stock can not be used in a way that is insulting. Dark art is fine, I love dark art. I'm pretty lenient, but I do draw the line in some places. If you are unsure feel free to ask me.


You can use my stock for icons and avatars as long as somewhere I am credited for it, and you let me see your finished work.


c o n t e n t s

An easy way to find a subject in my gallery


Animals

Women

Macro Shots

Nature

Objects

Miscellaneous

Places

Plants

Photoshop Brushes

Textures


p e o p l e . w h o . u s e d . m y. s t o c k.

Every stock that is used is listed under my favorites: thiselectricheart.deviantart.c…

Those of you that took the time to use my stock art in your pieces, thank you, so very much.

Fa v o r i t e . s t o c k . a c c o u n t s
Odessa11stock
resurgere
lucias-stock
stocks-by-manaXmomo
Eden-stock
ForestFairy-Stock
Dove-Stock
MissyStock
glitterstock
lucias-stock
pdtnc-stock
temabinastock
CFRstock
BlackDove-stock
AttempteStock
AutumnsGoddess-stox
Minature Gallery
Featured Art (UPDATED October 1, 07)
a few random favorite pieces people have made using my resources
:thumb65355218: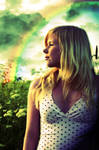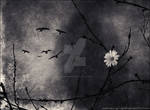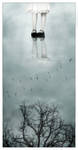 :thumb33562525: :thumb25256457: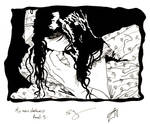 Goodbye, Dears.
Featured Stock artist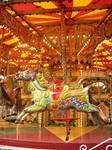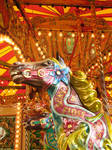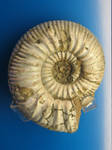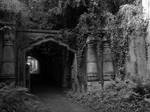 last updated october 22, 07
Featured Stock pieces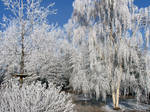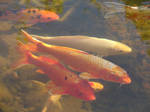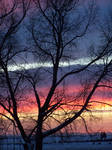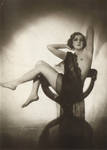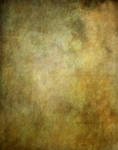 Hello,
I recently made lineart with one of your tiger stock pictures, and was wondering if I could upload it. Only one person would be allowed to use it, it would not be free lineart.
Please let me know asap!
All credits to you, of course

Becca