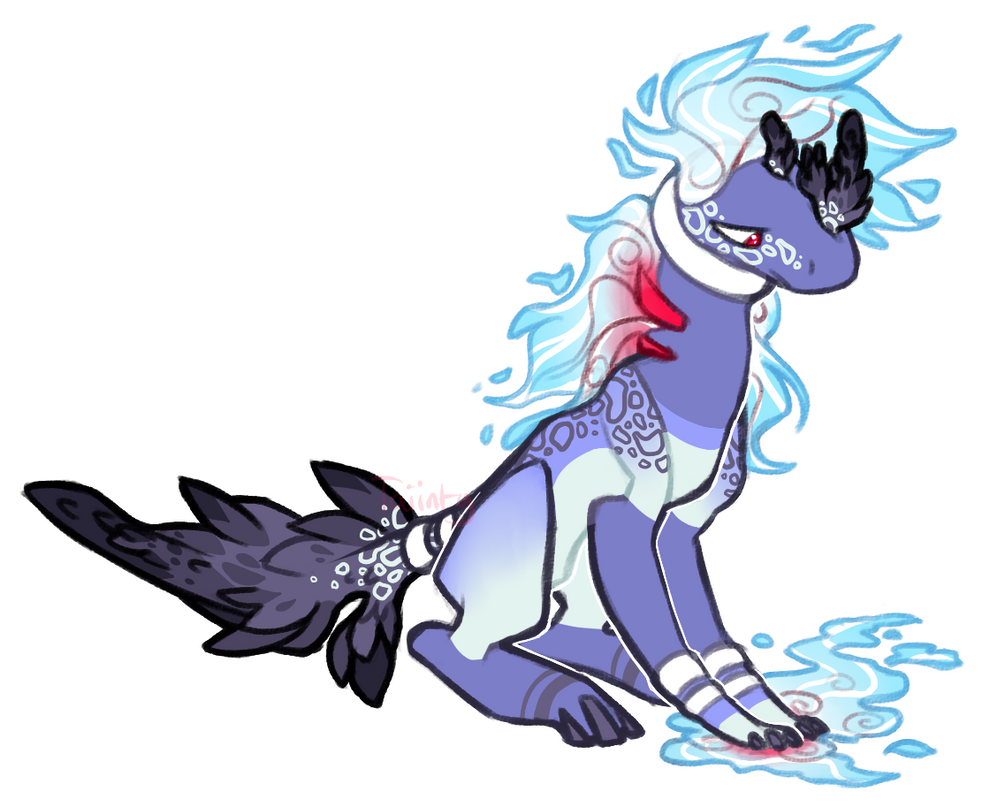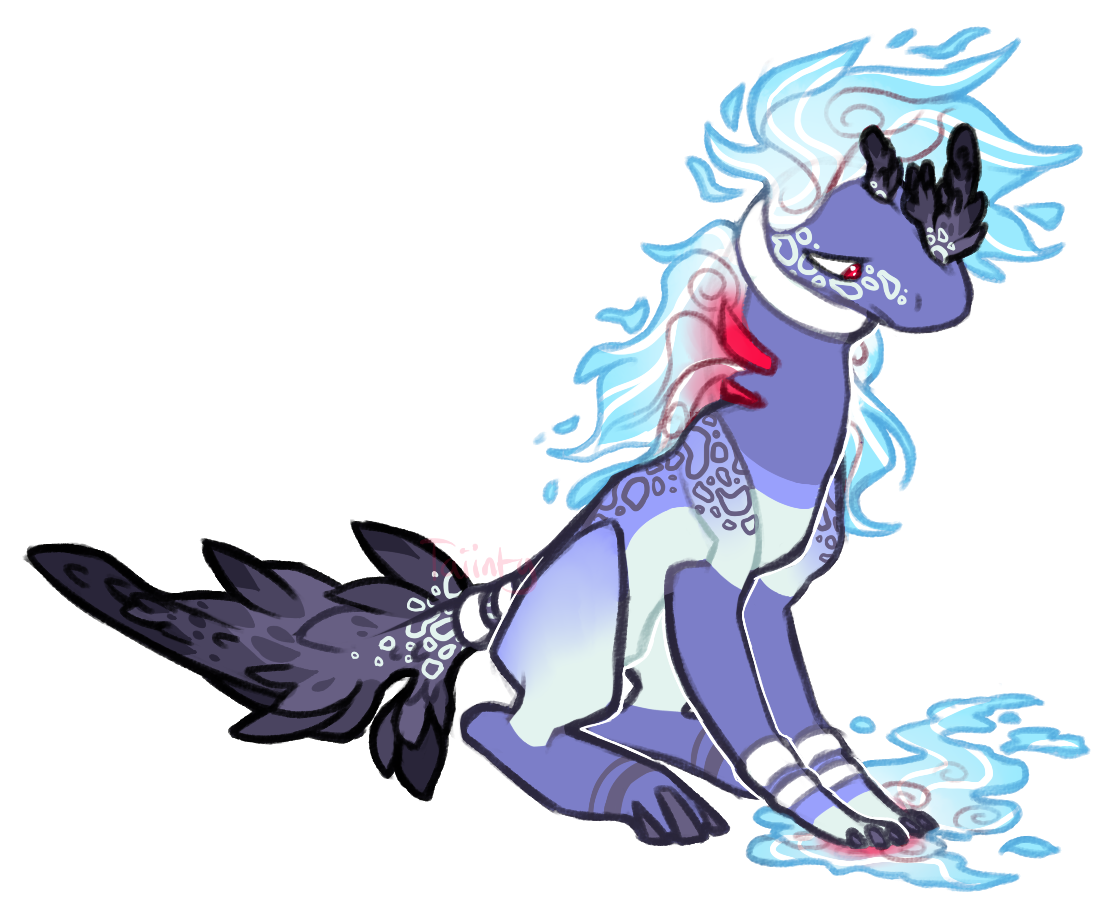 Watch
Look at this bae. Hhhhh ;v; He took a while to design but I'm glad he turned out alright. He's got an extra horn >v<
He's called Gwyn ;v;
Hhh yes I like this species. Must make more! <3

Art/design/Gwyn/Unnamed CLOSED species belongs to me.
Made with Paint Tool SAI and Adobe Photoshop CS4.