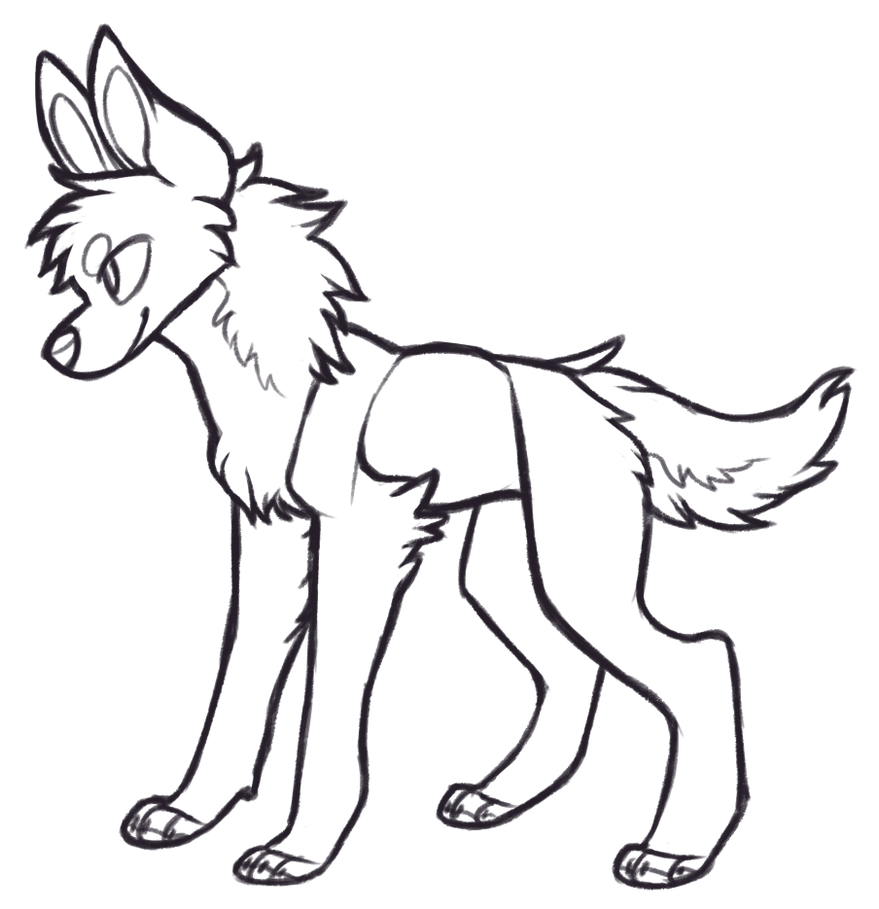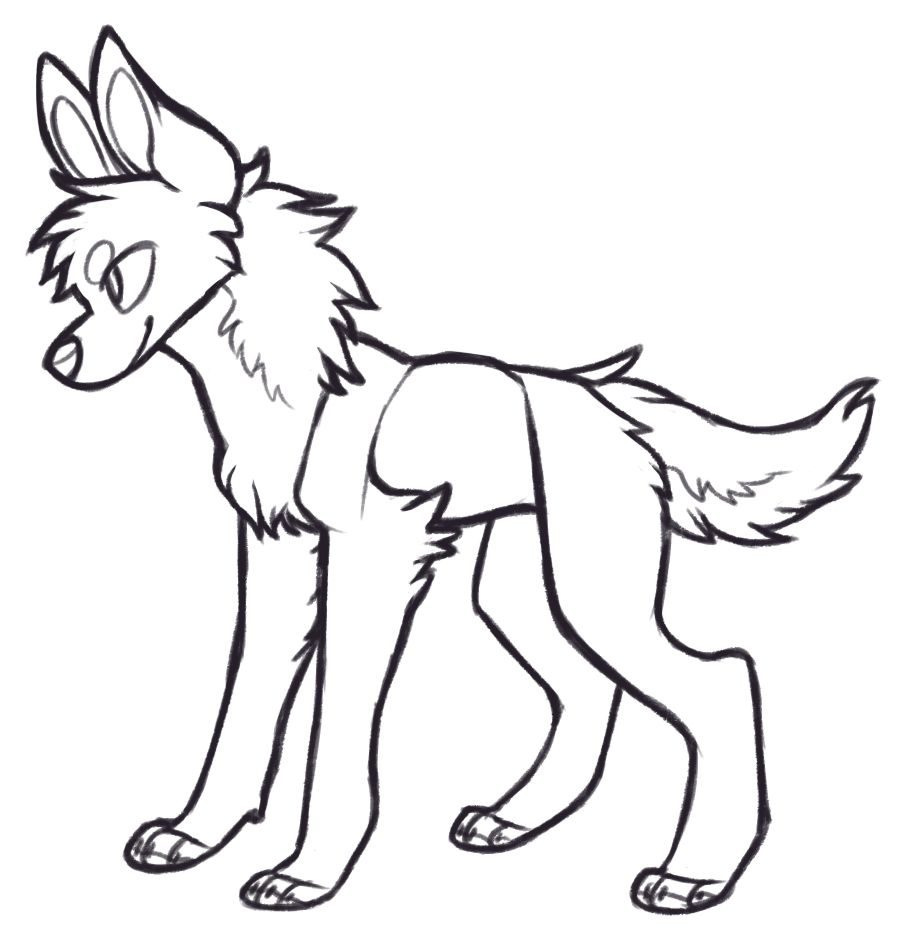 Watch
Canine or abomination of nature? You decide.
Was just a scribbly attempt at anatomy at first. Got lost somewhere in the neck or the front legs though TTvTT;
RULES:
-You can use it for whatever you want.
-You can upload it wherever you want.
-You MUST credit me if you use it.
-No there is no mspaint version, don't ask me to make one. You can try to make one yourself if you want.
-MSPaint friendly version made by
goldbullet
can be found below:
Comments are only enabled temporarily.
The brush I used is here (has 80% density though, not 59%):
Art belongs to me.
Made with Paint Tool SAI.