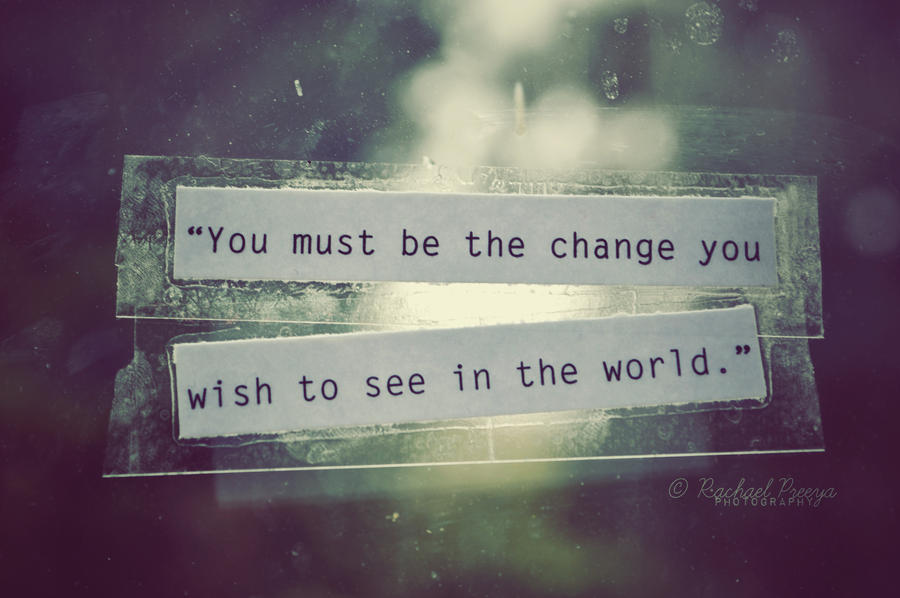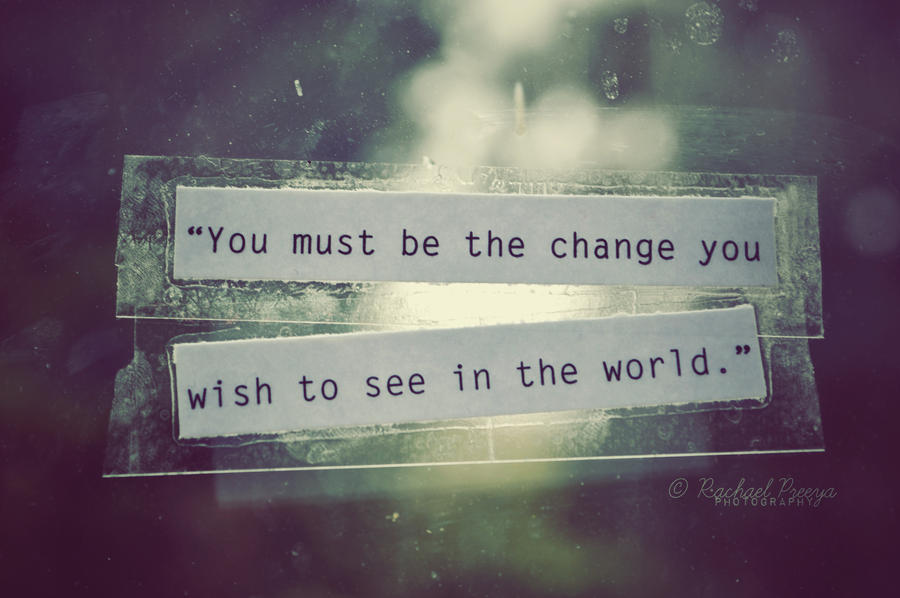 Watch
"You must be the change you wish to see in the world"
Gandhi

I heard this quote a few days ago and decided that this would be the quote that I would live by. There's no use complaining about the problems in the world, we need to do something about it!!

Update: Thank you so much for all the views/faves/comments etc.

I really appreciate all the lovely comments and the extremely useful critique