DA has given me a chance to find new artists and meet them in person.
To discover new styles and techniques, that are often inspiration for my own work and push me to try new things.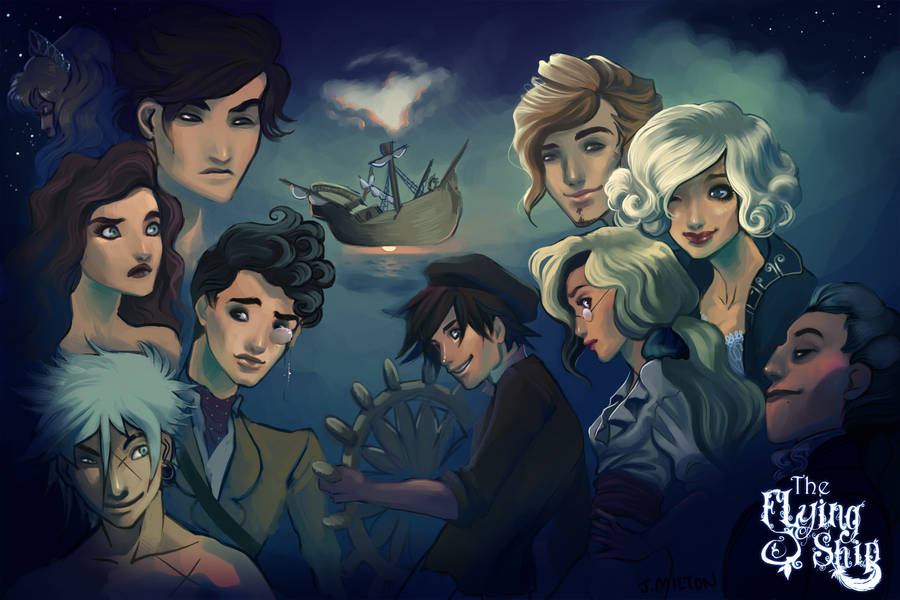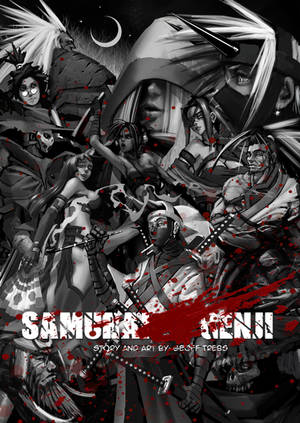 I've found these two amazing comics! And a few others as well, that not only do I enjoy for the insane art style but the stories are so awesome. And I hope to one day make my own :3
It helped me as a platform to share my friends short story to many people, encouraging me to make a group to spread it and furthered my passion for dark art,not only that though, it has furthered my passion for turning the story into an animation.(that will be happening soon I hope) It is also a platform so I can not only see friends work from all over the word but show them my own whilst making new friends along the way.