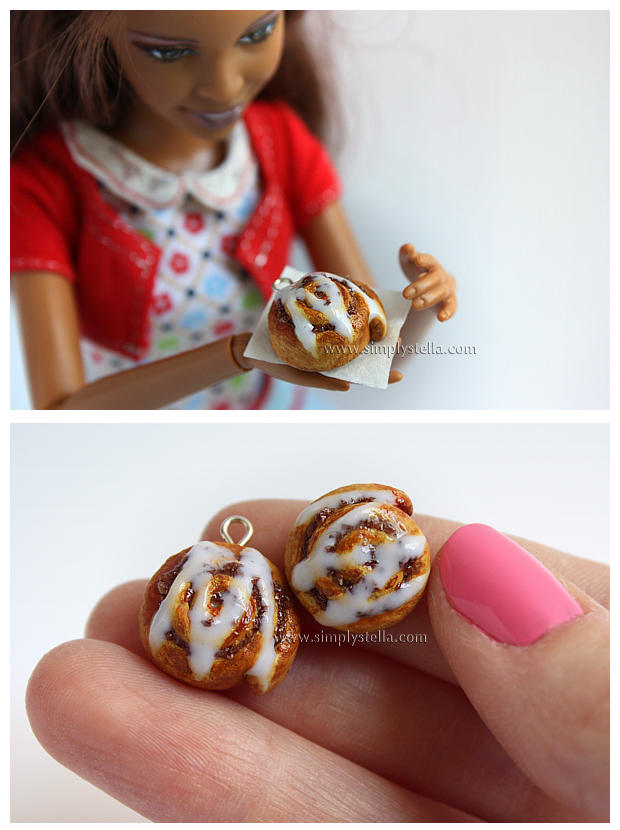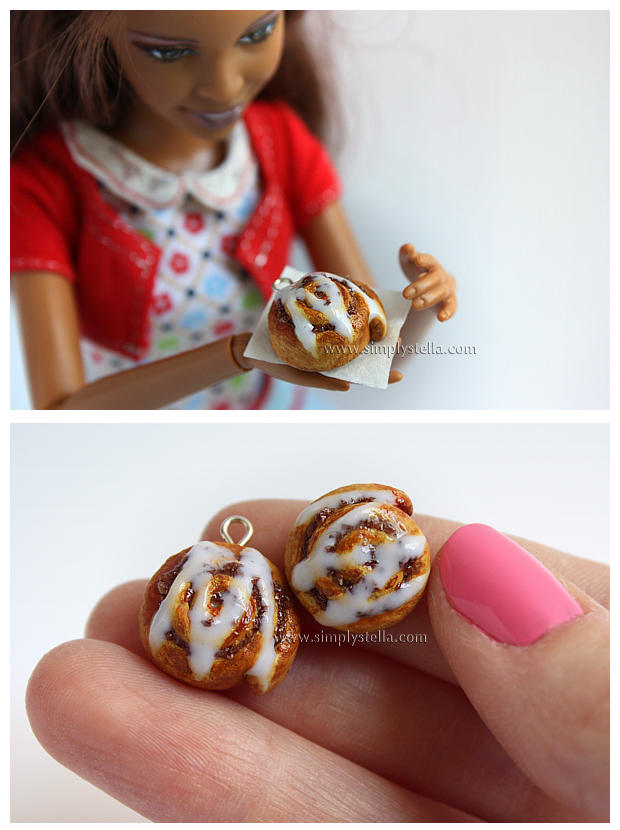 Watch
I finally had the time to try *
Talty
's
cinnamon roll tutorial

The
Salt'N'TLS tecnique
(
ouch. Now I can't stop singing "Push It" in my head. Ehm..

) turned out to be just as awesome as it seemed!
Next time I'm going to try and use even more salt. I didn't use too much since I was afraid it would 'melt' when I varnished it (it didn't

).
They're slightly big for a 1:6 scale - I made a couple of them into charms and I'm planning to turn the latest into a pin, or a magnet. Not sure yet

More photos here!