Another month has gone by and spring is drawing closer. With the changing seasons life gets busier, so I am a few days behind schedule with this post. Apologies.
I have been thinking it is time to try once again to have a contest here, but I am coming up empty for ideas. So I am asking you all to comment and tell me any ideas you have for a contest that you would like to participate in here. I would like to come up with something doable by the end of this month, so we can start on the first of April.
I wanted to share some of my own news: I finally finished my first ever full product for DAZ! Woot! It is available on Renderosity  
www.renderosity.com/mod/bcs/dp…
This is a huge set of high quality textures and Iray presets for RoboSpider
www.daz3d.com/robospider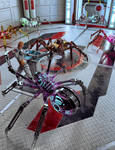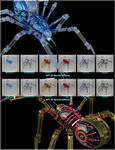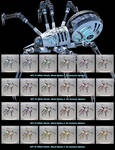 I adore some of the older models and props, but they just don't look good in Iray or for larger renders. I have decided to work on a few at a time and see if I can't give some of these old favorites new life. Right now I am trying to decide which one will be my next pet project.

If any of you have picked up on this texture set already, Thank you so much!! I would love to hear what you think of it, and I look forward to seeing your creations with it. Any of you that are just learning of it, have a look and tell me what you think.

And now on to the amazing art!!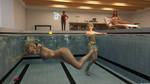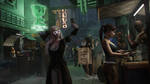 :thumb728709884: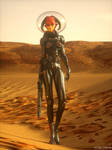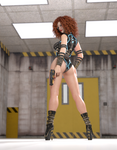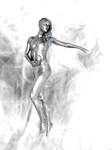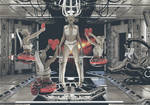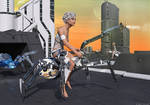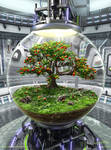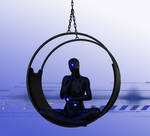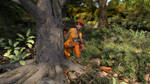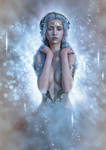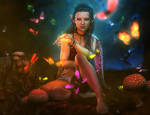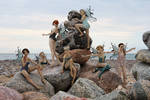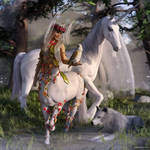 :thumb731172826: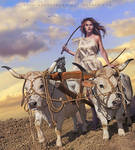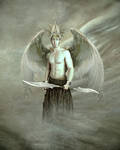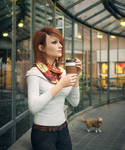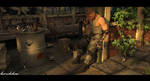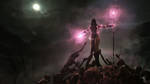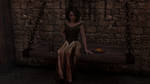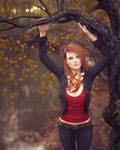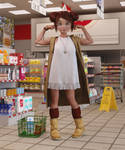 So may wonderful creations! You are all amazing!