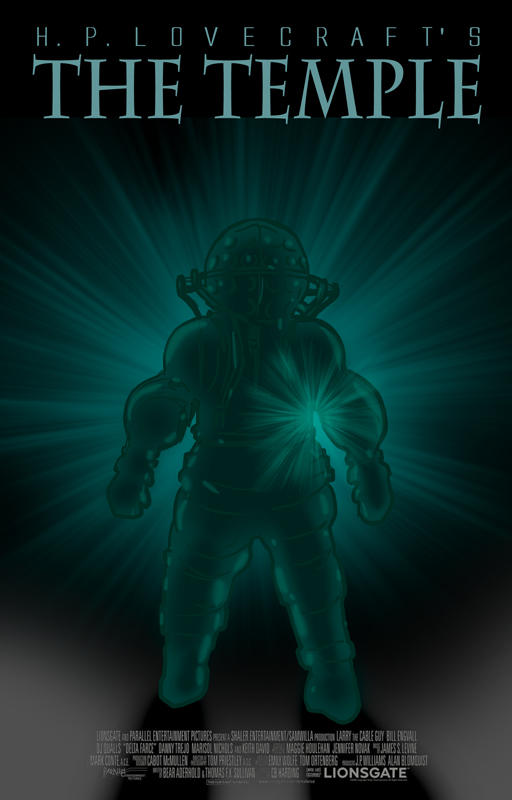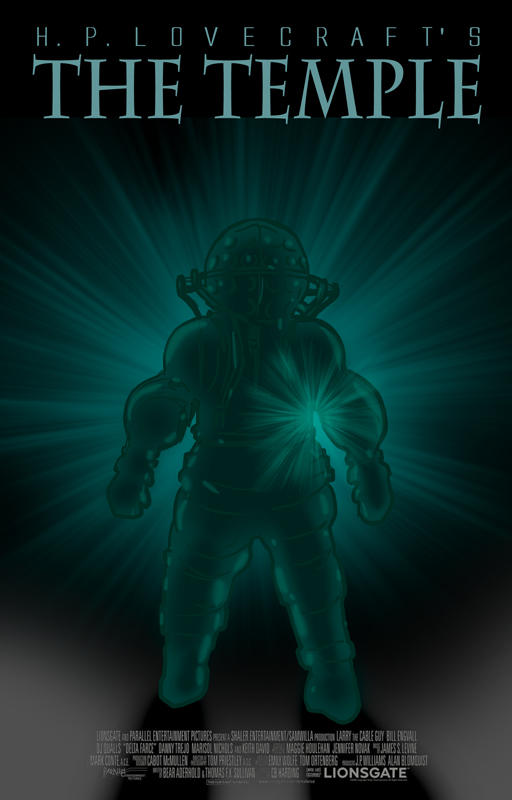 Watch
Quick movie poster idea, inspired by H. P Lovecraft's short story 'The Temple.'

UPDATE Dec 20 '09: Replaced the image. The original was just too dark. Hopefully, more detail can be seen now.

About the Lovecraft story: If you've read 'The Temple,' you wil recognize this as the final scene, when the submarine captain is trudging into the glowing pyramid. It's a very visual story.