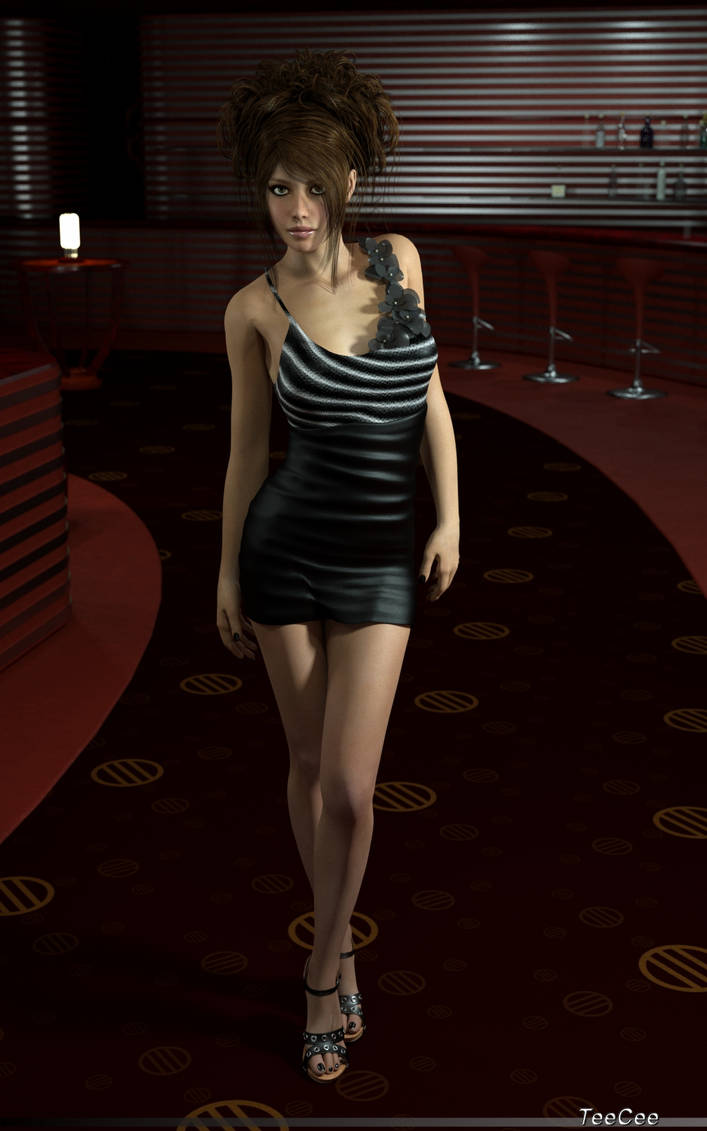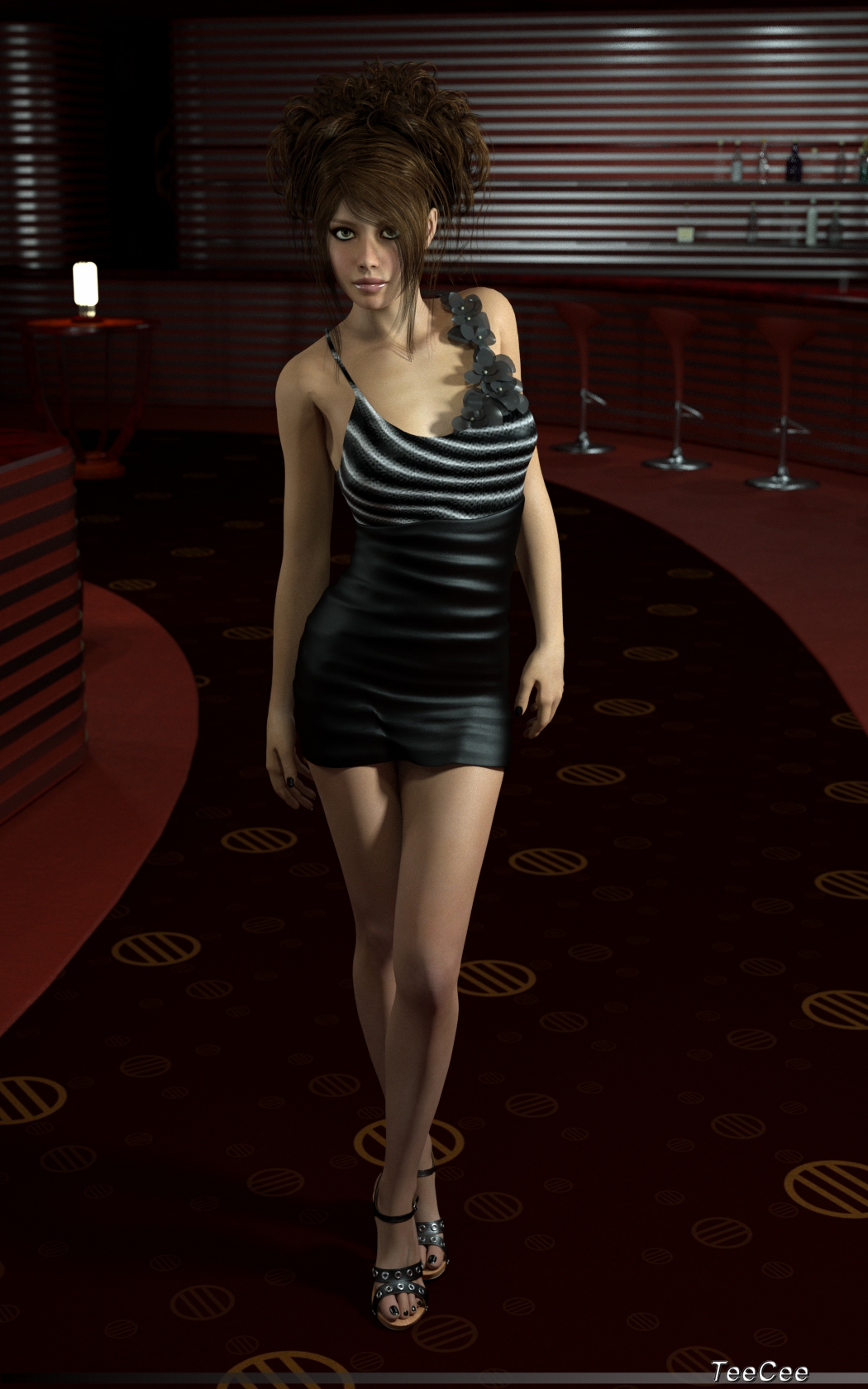 Watch
Nothing special, but I like it ... I hope you will like it too.
It's an old image that I forgot, and that I re-discovered by chance ...
As usual, Daz Studio => Octane Render. No postwork except for signature.

Thank you very much for the comments and the faves on my previous work !
Have a great time !