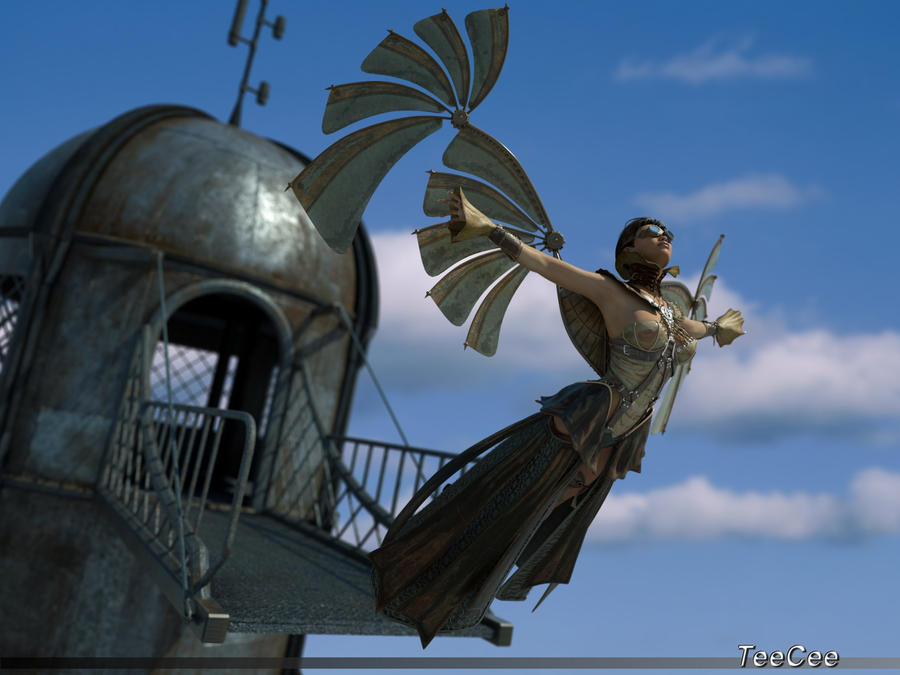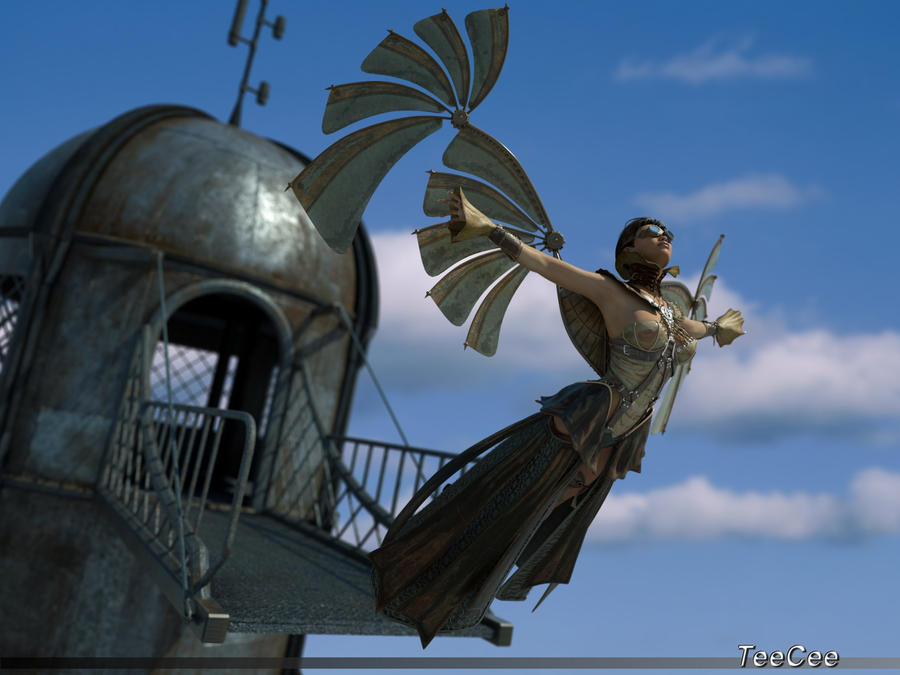 Watch
As usual, posed in Daz Studio. Materials tweaking, lighting and rendering in Octane Render.
Pathtracing kernel and Daylight lighting, rendered with an alpha channel.
Postwork in Gimp for background compositing, resizing and signature.

Thanks for watching, hope you like.

Have a great time !

Son expérience va au moins faire un heureux : le fossoyeur du coin...
Reply

Reply

It's the way you utiilize other things beside the 3d that really makes this stuff way out of the box
Reply

.... so .... I'm confused as to who like, you know, did all the actual modeling and you know, artwork? you modeled this? is Daz Studio a legit 3d program like Max or Maya? or we looking at some wannabe nonsense?
Reply

Well, my english isn't quite good, so I'm not sure I really understand the question

I'm gonna try to answer anyway

Daz Studio is a 3D manipulation program, a bit like Maya or Max, but it is more amateur-oriented(imho). It's more Poser alike. I don't do a lot of modeling, I'm not really good at that, and there are lots of really good pre-made figures and props on sale in various online stores (Renderosity, Daz3D, RuntimeDNA, ...).
So i'm mainly composing scenes by playing with objects and then I work on textures (I'm meticulous for this part of the game), I add lights, search a good 'camera angle' in another program called Octane Render. When all is ready, I hit the render button and tadaaaa ! I have an image.
It's a bit like playing with dolls (Barbie, remember ?) and taking photos of them

I hope I answered your question (I guessed it was humourous ...), and if not, feel free to ask.
Thank you very much for your interest in my work.

Thierry
Reply

Reply

Reply