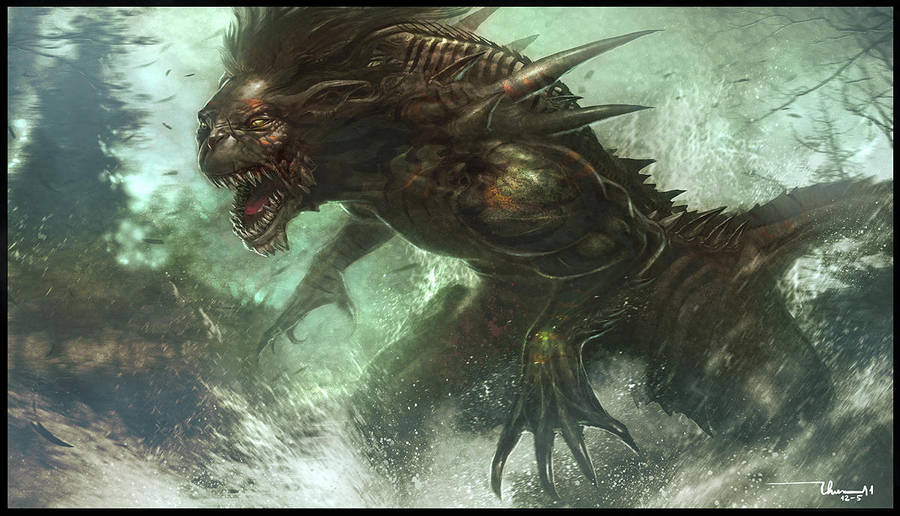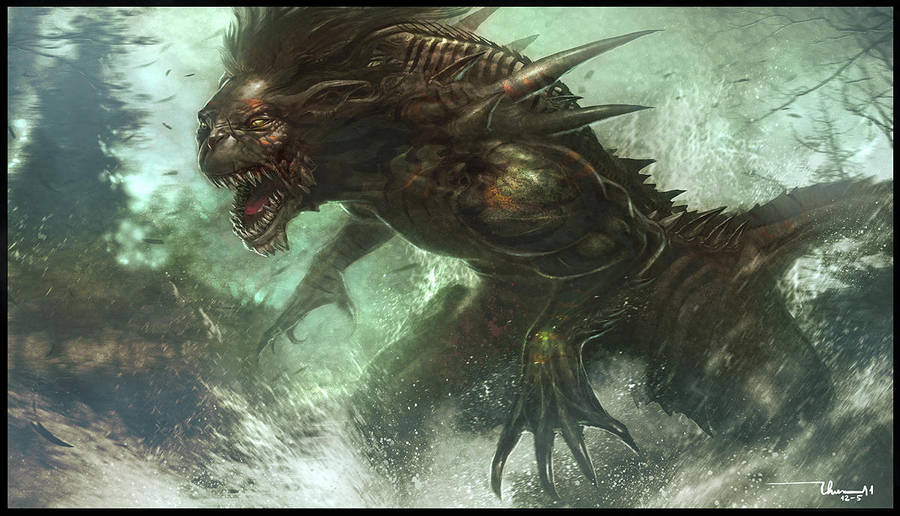 Pesonal artwork.
Pts+wacom+ 4h.

amazing ;O , do you have some tutorials?
Reply

I would like to use this image. Is that possible?
Reply

Depend on what you want to do. Actually this image be sold for a client. If you want to use for some casual case, it's ok. But pls note the link include, thx. Thien Nguyen
Reply

That's cool. I don't want to intrude on someone else's work. What to you charge for commissions?
Reply

Depend the project. Normally a couple hundreds $ for 1 artwork, cheaper if for a project with many...
Reply

Sounds reasonable. Do you use Paypal?
Reply

Reply

Great job!! very well done!!

Reply

Reply

Oooh, scary! I love the water effects you have going on there, makes the picture very dynamic
Reply

Reply

Reply

That is really intense! Good job!
Reply