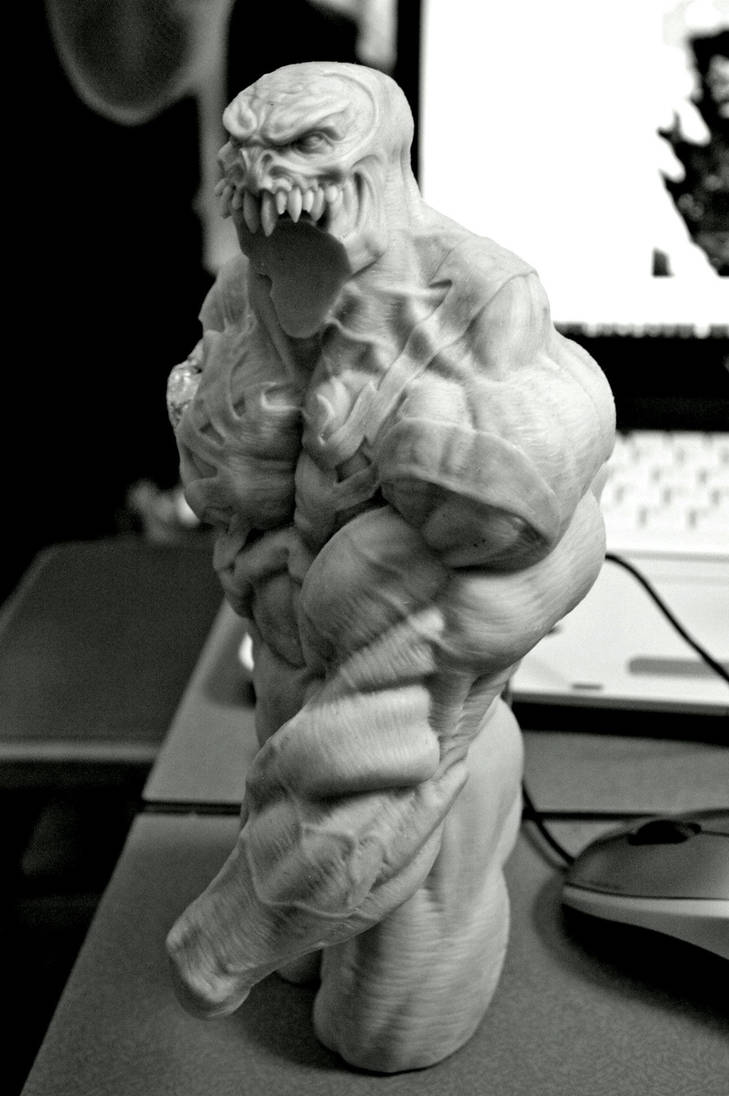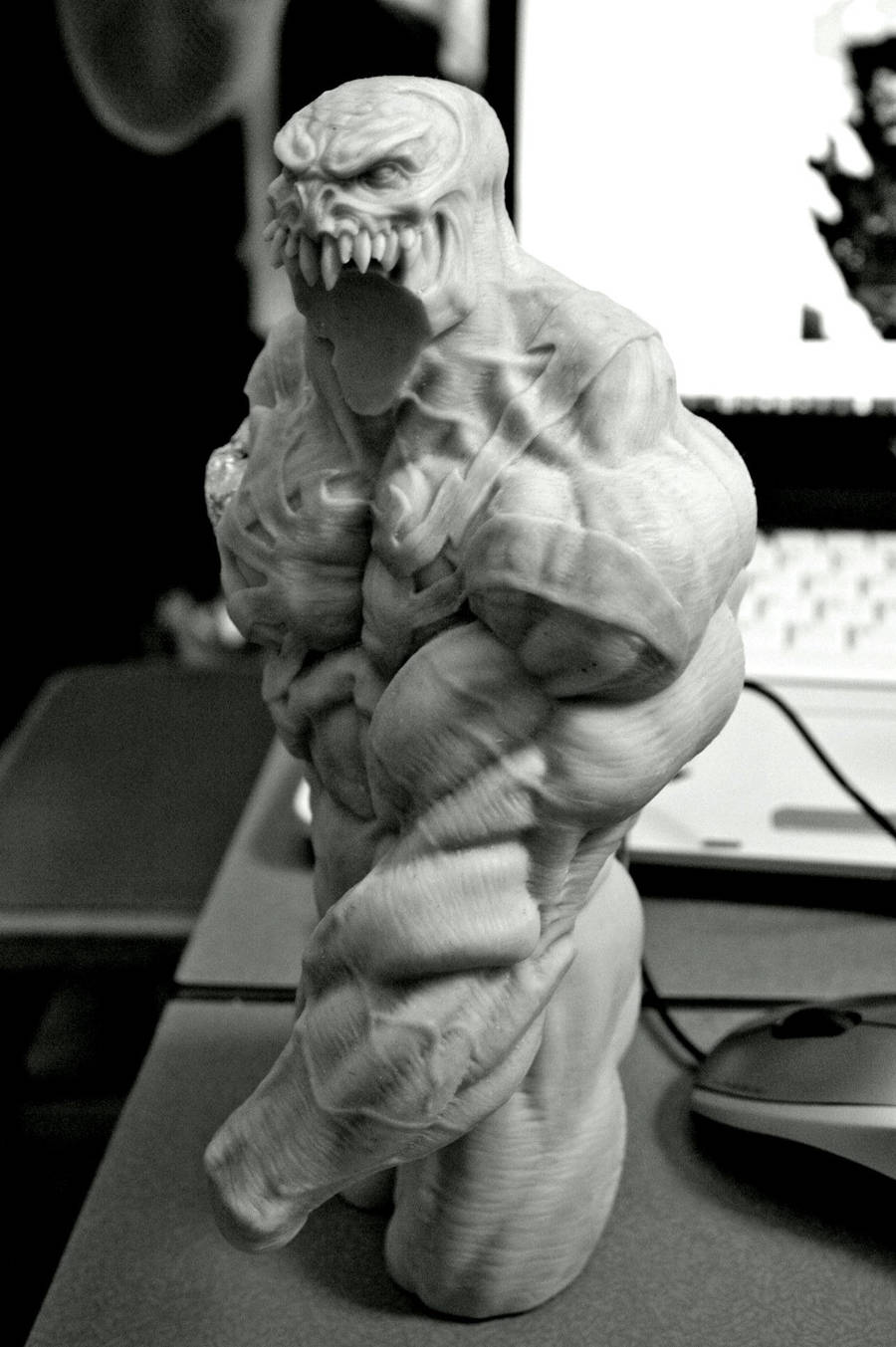 Watch
That's a old one, some of you already saw it on the forums.
This is a 1/6 scale, made with super sculpey based on Leinil Yu version for the avengers.
For now I'll be showing the wip so keep watching, soon I'll post the finished one

A producer made a few copies, so if you get interested about it let me know and I'll give you his contact.