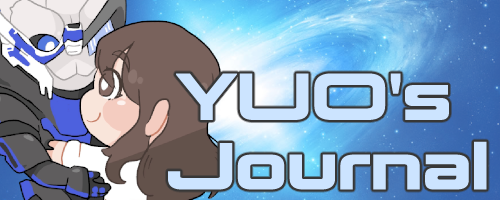 Just Note: I AM NOT ASKING FOR PAYMENTS SO DO NOT SEND PAYMENTS FOR A CODE! I AM JUST EXTREMELY SLOW WITH RESPONSES!
Please Note: I have update my Journal, due to some stuff I noticed.
Because I am getting a hoard of codes, I'm just offering these for free.
Only a few rules:
1.
Accounts that are UNDER 3 weeks old, must use their code within 48 hours. Accounts in between 3 weeks and 3 months, gotta use that code before a week as passed. Account 3 months and over, gotta use the code before a month's time has passed.
2. Can only ask for a maximum of 2 codes!
That it. Just leave a comment or whatever
Currently, I have TOO MANY Codes Available!
Comment if you want one
Side note: You can totally do stuff for the codes if you want. I love to get art of
my characters
or anything along those lines (either writing or anything like that)
THIS IS ALL GETTING CONVERTED TO A SPREADSHEET
February 3rd, 2019 Codes
1. DoubtfulElk
2. DiamondSapphire
3. milkysue
4. kurotari
5. Chelseapup
6. 4rataz5
7. IntelligentPigeon
8. Sanjiangel
9. psinner
10. allabridge
11. allabridge
12.TwasKitty
13. AdoptableMakerz
14. Raindrop-Lemon1412
15. Nyanilla-OwO
16. LadyClucks
17. happycallingg