Hoi! Welcome to My Profile!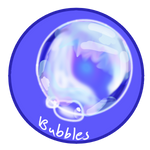 I'm TheYummyPie (Or just "Pie"). People in real life say that I'm pretty weird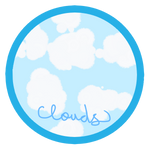 I'm interested in Physics and Chemistry. I also have obsessions to clouds and bubbles (also computers and light rail trains). My username includes "Pie" because pie is one of my favorite foods.

I do art and animation. Also there are some things for decorating your profile. I use just a mouse to draw.