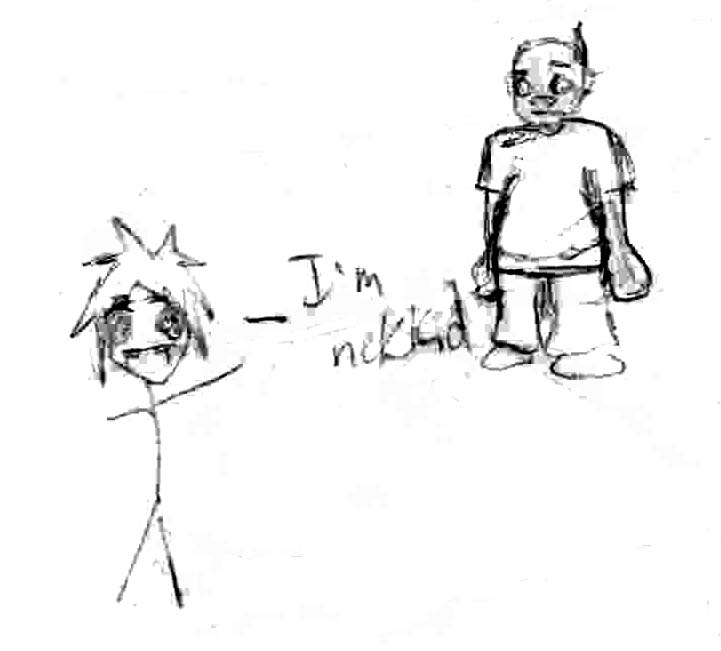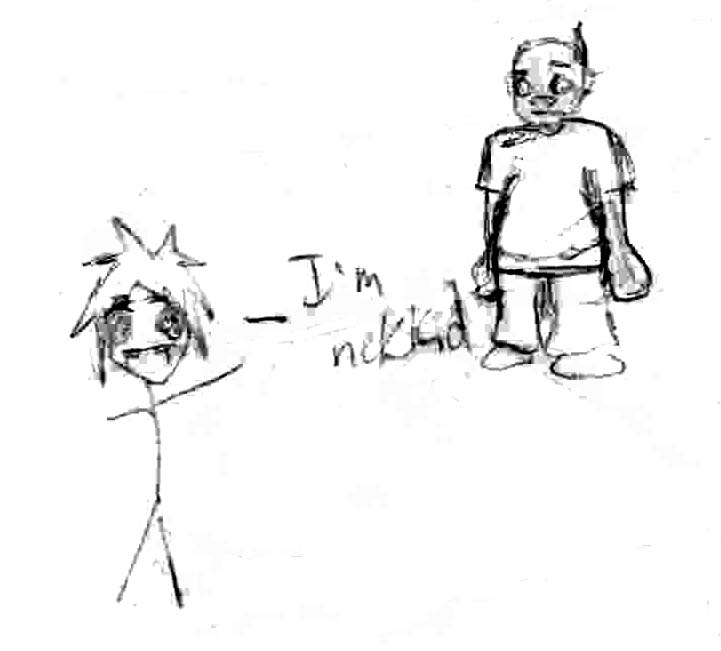 Watch
due to popular demand...

yes i'm serious

Reply

Reply

I LOVE Taylor's comments. Hahaha. And this. =]

Reply

I..I..I knew you loved MAN PORN. I KNEW IT ALL ALONG.

...wasn't I there when you drew that? I vaguely remember you thrusting it into my face going "LOOK 2D PORN ZOMG" or something similar to that. I could be wrong though. You have shoved a lot of 2D porn pics in my face over the last semester.
Reply

duh you were there. it was at your party!! you were all demanding i draw porn, ja?



and have i really? my god

Reply

Sweet JESUS! Teh HAWTNESS!!111!13O1831O!!A;LKDSJFOBAMA;SKDFJ

IT IS JUST TOO MUCH SMECKS FOR ME TO HANDLE!! MY UTERUS JUST EXPLODED!! THE PASSIONNNNNNnNnNnN!!!


R DEY GONA HAV LEIK GAY SECKS NAO?!?!?? COS DAT WUD B SOOOOOOOO HOTT!!!!11!11!!



GIVMIGAYSECKSNAO




I hope you enjoyed that. c:

...I need sleep. *shoots self*
Reply