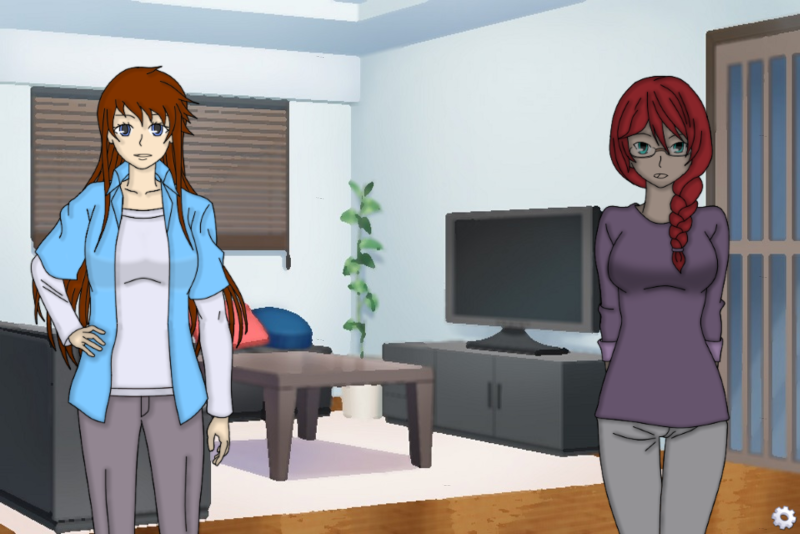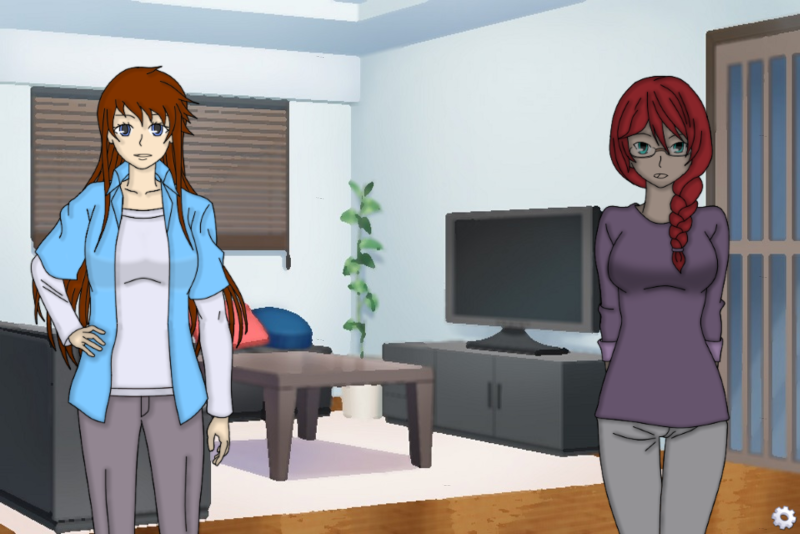 Watch
Update 1/26/2018

Play game: thextra.itch.io/id-card
Sorry for the long delay. I got a little sidetracked with other stuff, and I stress out needlessly over stories I'm working on. I'm going to try to finish this story within the next little while. Because of that, requests will be closed. I'm going to wrap up each of the storylines and maybe add one or two branches if I have a good idea. I want the updates to be larger from here on out, so there might be a bit more time between each.
Changes this time (I think, I forget exactly where I left off last time):
Theater
Gina
Scenes (from home, you can jump ahead to other scenes)
"Under Construction" tags at the end of branches so you can know which ones are not done
Windows download (let me know if this doesn't work)
Honestly, I'm a bit lazy, and I didn't work on it too much (but I did a lot of outlining so I have an idea how I want to finish), but I just wanted to let you guys know I'm still alive. I'll try to be better.