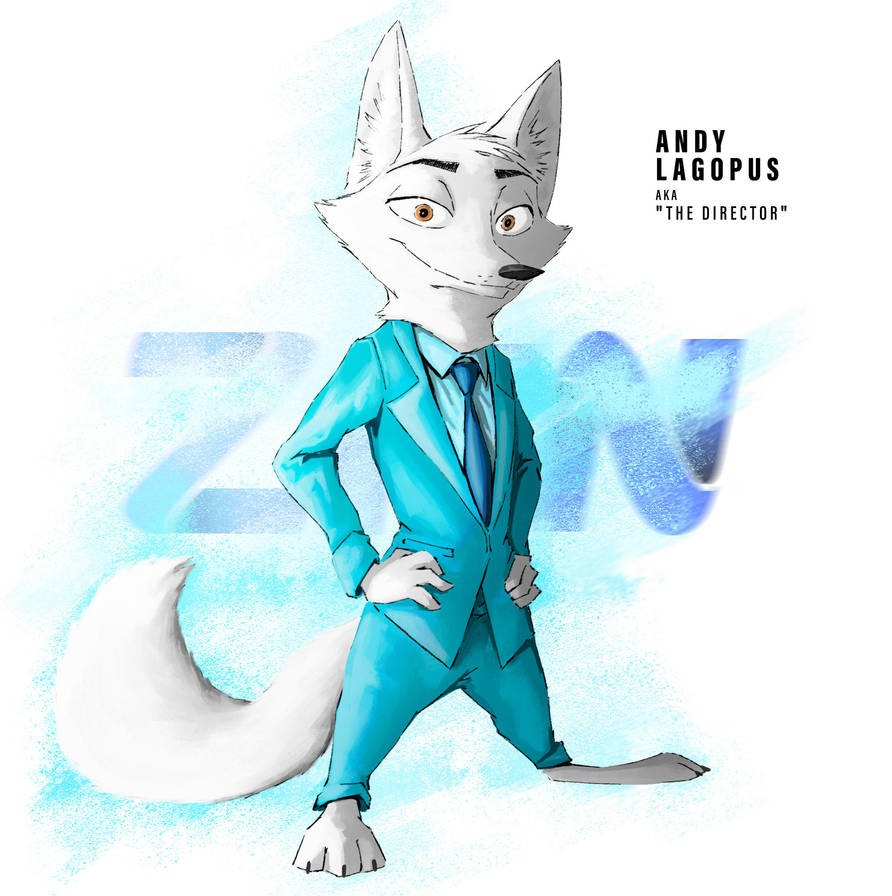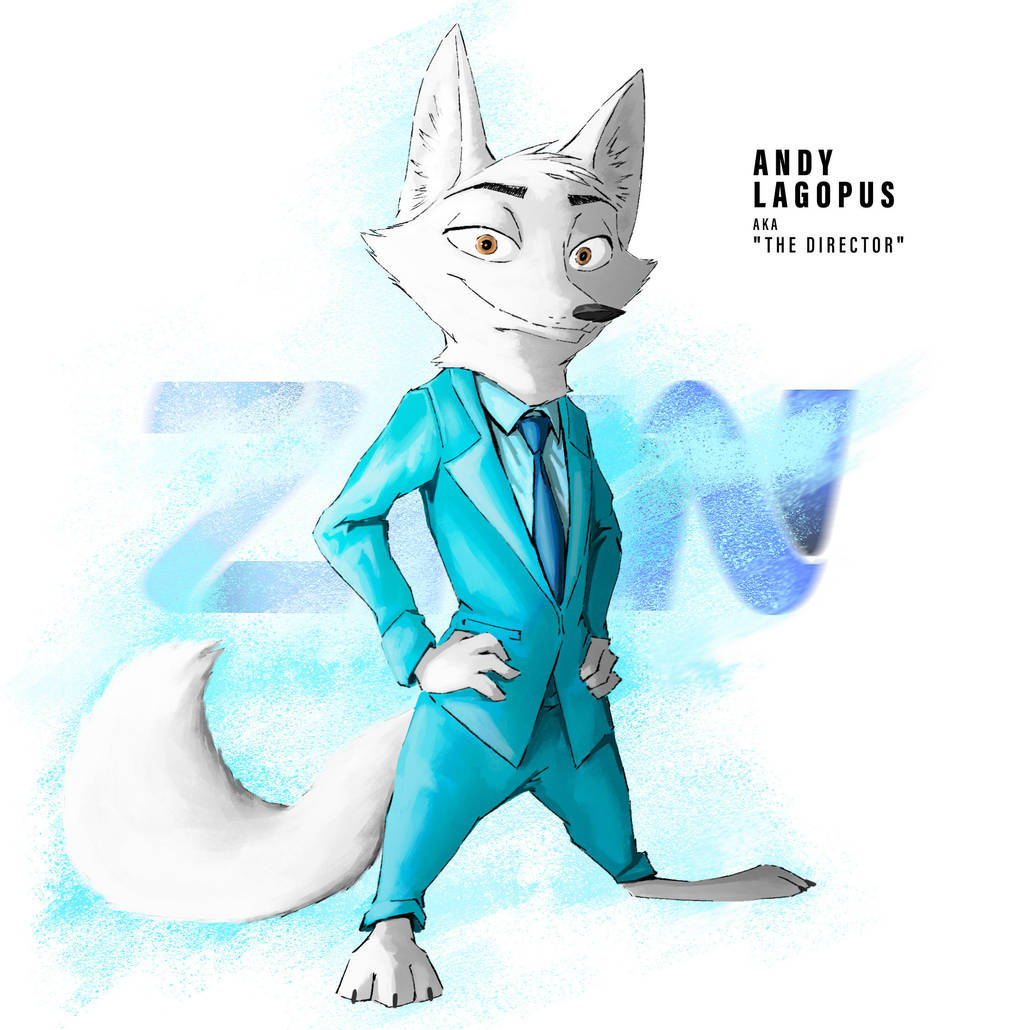 One of the most recognizable celebrities in Zootopia, Anthony Lagopus is an outspoken philanthropist and business magnet, having cultivated a fierce reputation as an impartial investigator against all institutions and elected authorities within the present establishment. Exposing numerous corrupt officials as well as some of the most powerful figures in the echelons of the government itself. His populist centered journalism had attracted widespread following throughout the New World, propelling ZNN to become one of the leaders for reliable sources of information to the mammalian masses.

Appointed by the Administrator only a few years after the vulpine ascendancy, Andy was to become the first and foremost Propagandist for all foxes. An herculean task of which the Director undertook by conforming to be the most trusted fox the city could concede. This Lagopus has attained in spades, owing it to his popular show hosting, modest management skills, celebrity cultivation and mainstream appeal. All the while, the arctic fox never faltered from the will of the Council, a scandal that if unraveled, could potentially ruin his image as a trusted figure opposing the unpopular take over of his own kind.

To the people, Andy Lagopus is among the greatest champions against oppression. To the Administrator, he is one of her most trusted and able servants.