4 Favourites
5 Comments
85 Views
this one's an ota! (i have two more to be uploaded for chinese ny huehue)
looking for: money/points > art > characters (picky)
offer in comments!
if offering money only, do not offer less than $8/800

AB: $20 or 2000

terms/rules:
- non-watermarked version provided upon purchase
- please credit me for the art
- do not re-upload or distribute if you are not the buyer or artist
---
worcimex are a closed species by
XCROWE
Image details
Image size
1000x1250px 426.01 KB

Ahhhh ??
I could offer three fully shaded busts with simple bgs (1-3 coloured probably with a simple decorative frame ) ?? Of whatever type of character honestly !!
[ I wanna say busts probably take me around 2.5hrs-3 ?? So x3 is 8-9hrs ?? BUT ITS NOT CONFIRMED ]
IM SAD TO SAY I DON'T HAVE ANY EXAMPLES OF BUSTS OUTSIDE OF NON-SHADED POKEMON but they'd be shoulder up !!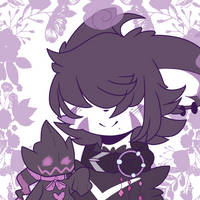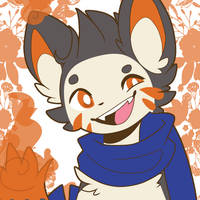 busts ?? headshots ?? bro idk what they are lord help me

OR a single full body like these ? :0c simple shape bg included !! ( but no shading unless you'd want SUPER simple shading )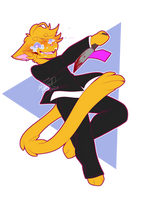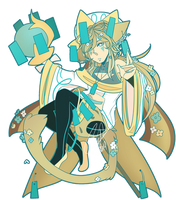 [ Single Full Body takes me 6hrs which is $60 !! ]

Only if you'd like and if you don't mind that it might take me awhile !! I don't mind you holding off on giving me the file until I've finished as well

hi! it's been two weeks, are you still interested in the adopt?
if you are, no rush! i figured i'd check in ^^ the adopt has a toyhou.se page + an extra chibi hs you can view
toyhou.se/6086549.wintertime-w…