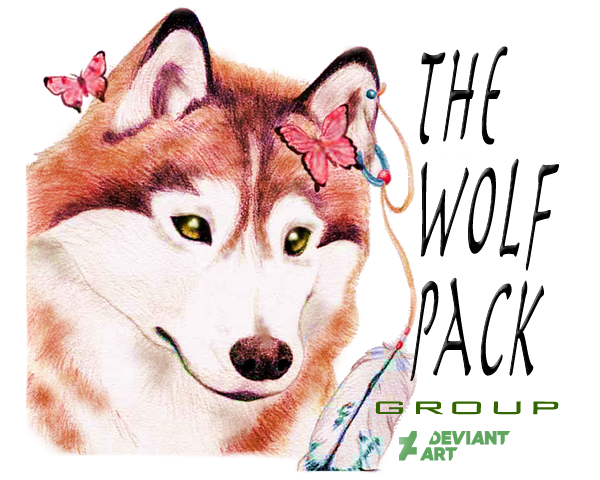 Summer Contest Announced

We are kicking off our SUMMER CONTEST. We are currently looking for the positions of Judges, Prize Donors, and Contestants. Contestants can be prize donors, Judges can be prize donors, but Judges can not be contestants (duh). The Contest Theme will be released sometime in JUNE. Sign up NOW by commenting on our
2019 CONTEST PAGE
. (posted June 2019)
Featured Submissions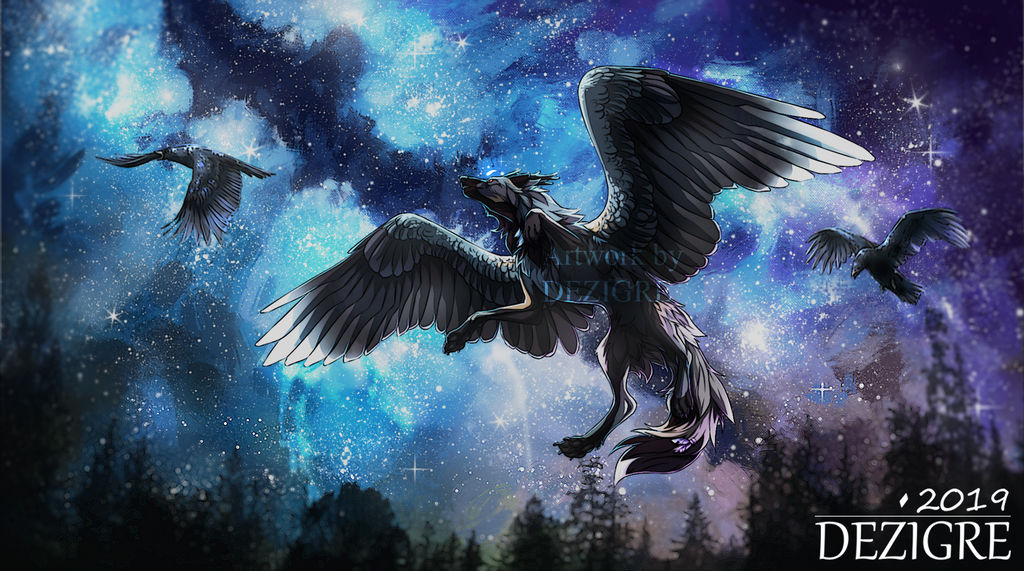 Dream by Dezigre

And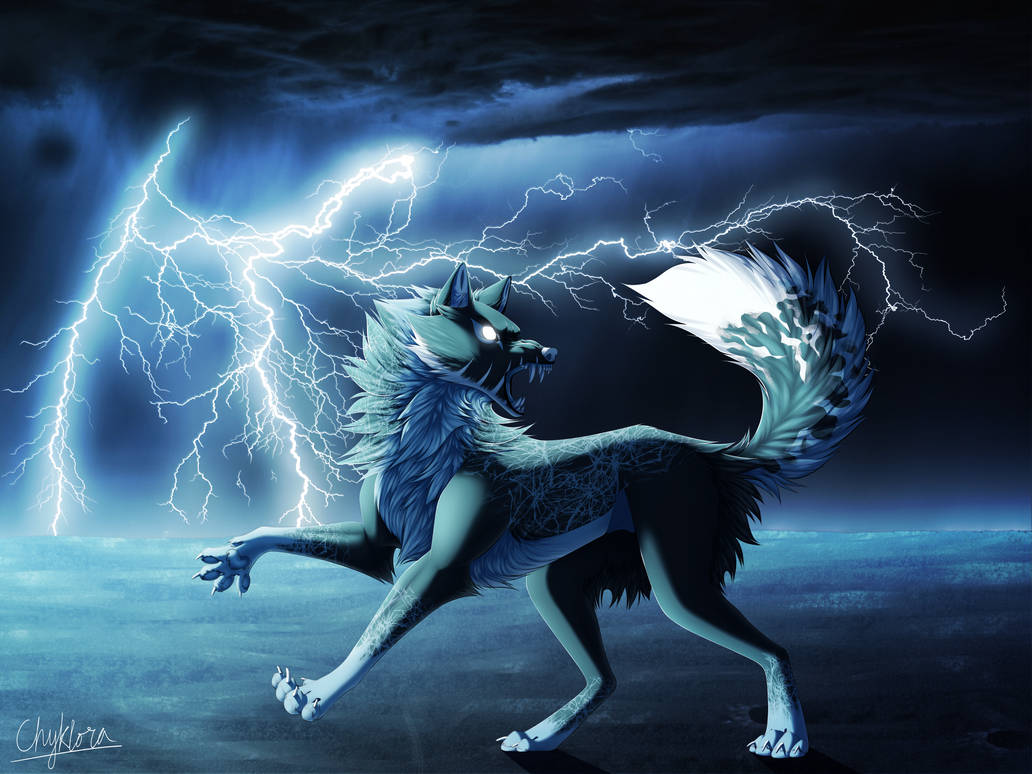 The Roar of Thunder by Chykiora


A new ad just went up
in our
Art Trade Page
. Members advertise there to trade art. If you're looking to trade art, but don't see what you want, then submit us your ad for consideration. (posted June 2019)

BetaWolf Admin Position Closed
Sorry, but we're doing good with the number of BetaWolfs at this time. (Updated June 2019)

We are looking for
TheWolfPack
related submission to display in our blogs and front page. You may use our logos, mascots or any other group identifiers. Submit to the appropriate gallery, and send us a
Group Note
giving us permission to use as a club ID. (posted Oct 2016)

Therapy wolf program
Who's with me on this? I'd have benefited from therapy wolves a few years back!

Wolf Park
is an education and research facility located in Battle Ground Indiana. Since 1972, we have studied wolves and other wild canids to learn more about their behavior and assist researchers in the wild. Each year we teach thousands of visitors about the importance of predators in the ecosystem. We assist researchers around the world with studies of subjects including cognition, behavioral, and comparative between wild and captive animals.

Contest Info
Summer 2019 Contest signups underway.
CONTEST PAGE
. (posted June 2019)

Omega Rank CLOSED
Charlott-A
I am interested- I try to promote any group I am in through artwork, tags, etc. I'd also be willing to work with artists in your group to promote their work via various stories I write, such as Lycaon, on wattpad and quotev- I'd provide links to both the artists and group. I'd try to submit regularly, however submissions would be limited this week and next. After that I can submit as many times as necessary- if that's any help.