A couple of things I have to say.
DD
I got my 3rd DD

I definitely did not expect that to happen.
Thank you
PatrickRuegheimer
and
GaioumonBatou
for that

.
Goodbyes
Lately for a lot of reasons I have come to be less active on dA.
Main reasons are: being very busy, being fed up with dA policy, disliking the shift in community...
So for the people that don't already know, I decided to stop being active on dA and focus on more important things in life. I have reduced my watch list from 200+ people to 12 now. Very selective as you can see and I decided only to keep a hand full of people I want to keep getting updates from.
This all means I'll be around here every so often when I feel like it, but I won't upload more work, take part in events, comment much or look for nice art. I will keep an eye on here and get set to leave.
Thanks
The people I have known on dA have played a huge part in my development as an artist. Mostly to thank for that are the friends I made here. But also some people that were kind enough to comment, crit or otherwise help out.
When I first signed up I had no idea what I would achieve here and I am very happy to find that my efforts have not gone by unnoticed in this enormous community. A HUGE amount of people are using the journal skins on my account, I have received 3 DD's to date, been called a great contributor in more then one of the subcultures I've been active in, received great praise from many people that looked around my gallery and so on.
I can be very content with these things as my achievements as an artist and contributor.
Everyone deserves a big, well meant thanks for playing a role in this!
Thank you!!
More importantly
But besides those achievements mentioned some much much more important things happened to me here as well.
I made FANTASTIC friends and found love because of a bad day lurking in the chatrooms.
Now that I will leave dA my achievements on this site mean less to me. But I made friends here that changed my life. And THAT is what I am the most grateful for. You know who you are. Thank you very much!
Final notes
Should you have need to contact me, the people that have my MSN or email details are most likely to find me there. For the people that don't, I'm sorry but due to privacy reasons I won't post any contact information on dA anymore. Leave me a note or comment and with a bit of luck I'll find it there.
Final feature
Since this journal is bound to stay here for a long time, I'll add some terrific art below

(In no specific order)
I can assure you. Every single one of them is worth checking out!
Photography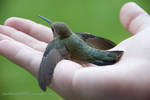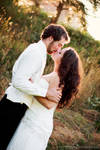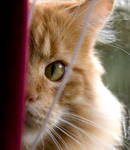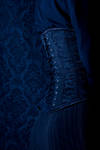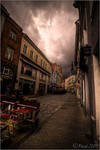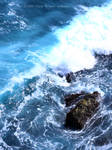 :thumb130738848:
People and portraits
:thumb130833644: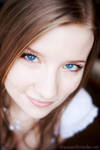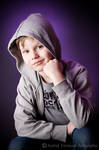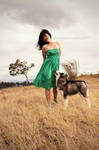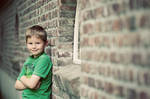 Web and Journal Designs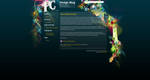 Fractals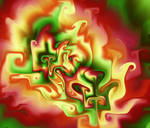 :thumb154792887:
:thumb145150274: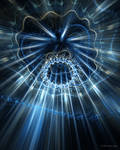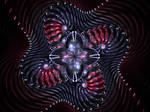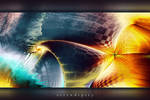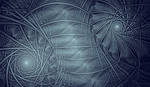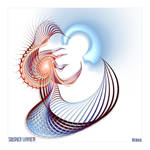 Digital art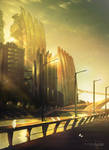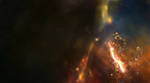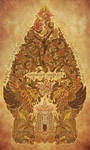 :thumb144645801:
Artisan crafts