Featuring badges, points.
Badges
Wishing for cake, llama or llama accessory badges


DasGhul
wishes for the runaway llama.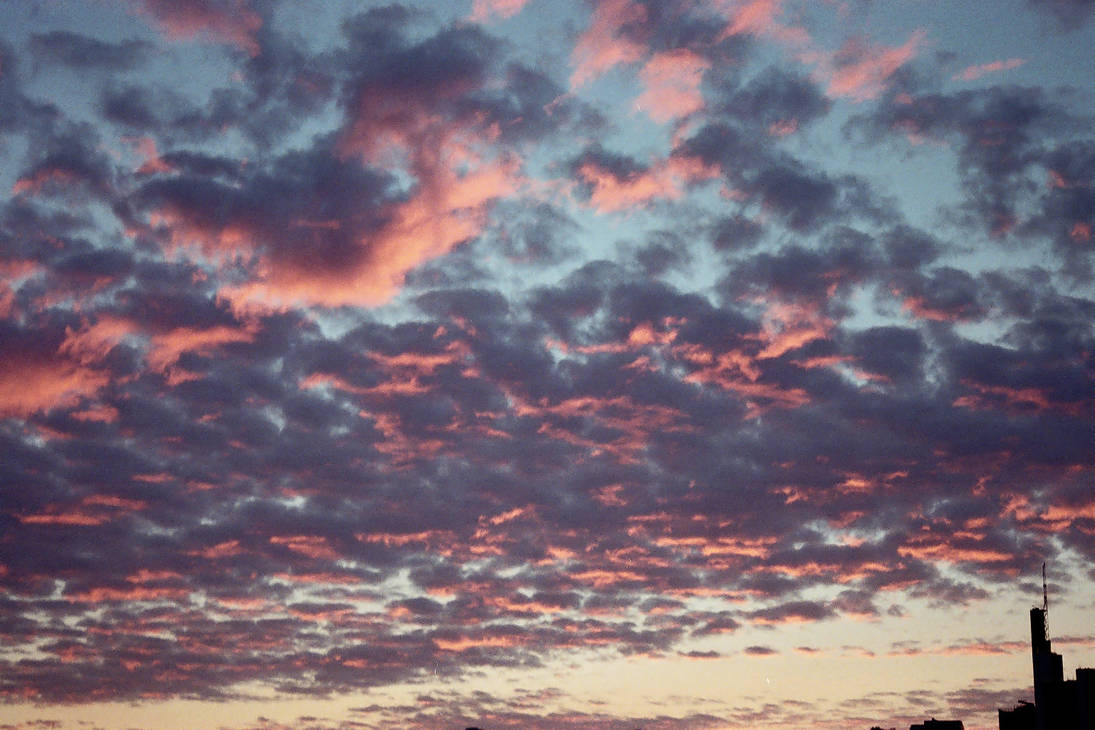 ---
---
Points
Wishing for points


GeorgeXVII wishes for points for a future contest.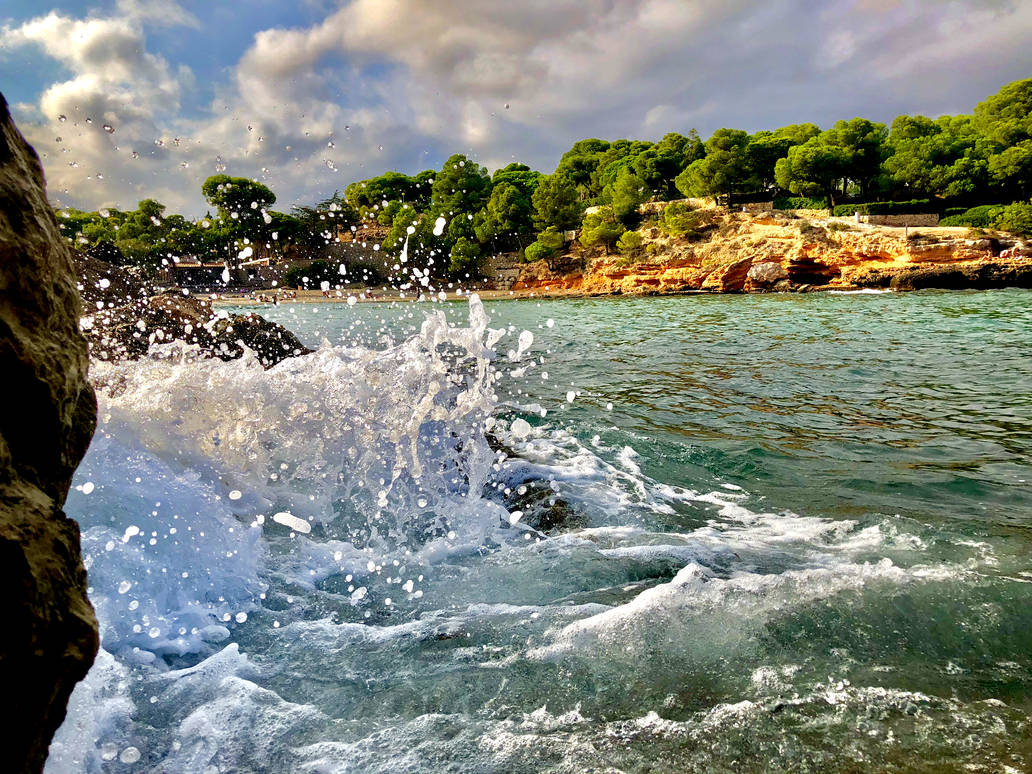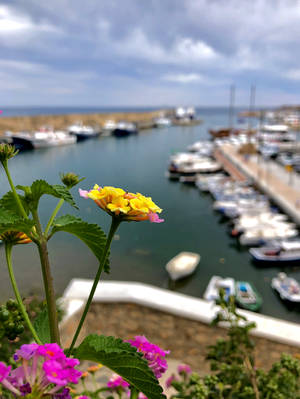 ---


rainylake wishes for points for future contests.

---
---
If you granted a wish or if your wish was granted, please leave a comment or send the group
a note
. We need to know who granted the wish and who has their wish granted. If you grant multiple wishes, please save us time by listing everyone instead of just saying you granted everyone's wish. For core membership and point wishes, please tell us if you granted the wish in full.
Please note that the wishes to be featured are usually gathered on Friday and the features might come a few days later, meaning that your wish might not be feature then but the week after. We also limit journals to a maximum of 30 wishes.