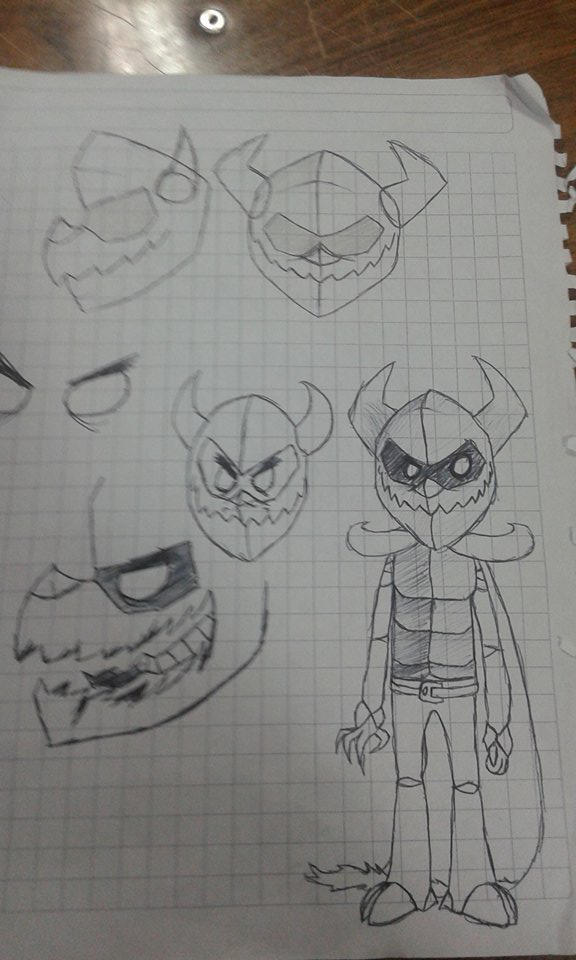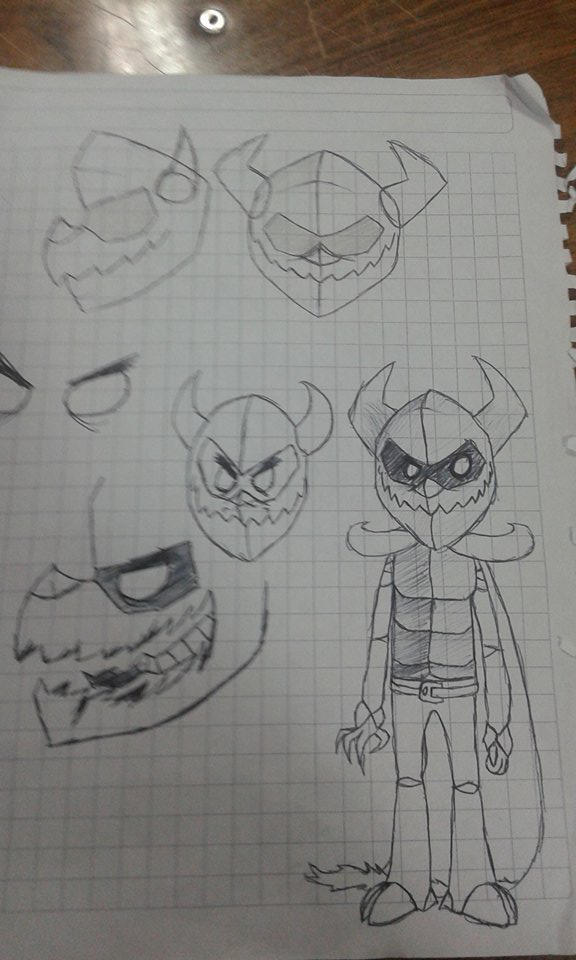 Watch
Did this thingy on paper :0 there you go, new Savior design.

He looks quite intimidating !


Reply

Haha looks nice (and kinda....... cute?) , Love it!

Reply

He looks a little more roboticy <:3
Reply

Well, it's just the armor, but since it has a mix of tech and magic we can say he's a... organic spirit robot?? xD
Reply

Oh my gosh! Girl you look fabulous! XD

Jk, His new look looks freaking awesome bro!
Reply

Savior looks quite good.

Reply

Ah. So he's gonna look like this in The Mistake?
Reply

Reply

Oh good. Because he looks like he stands more of a change against the Firerage Ranger this way. Not that he didn't before hand.
Reply