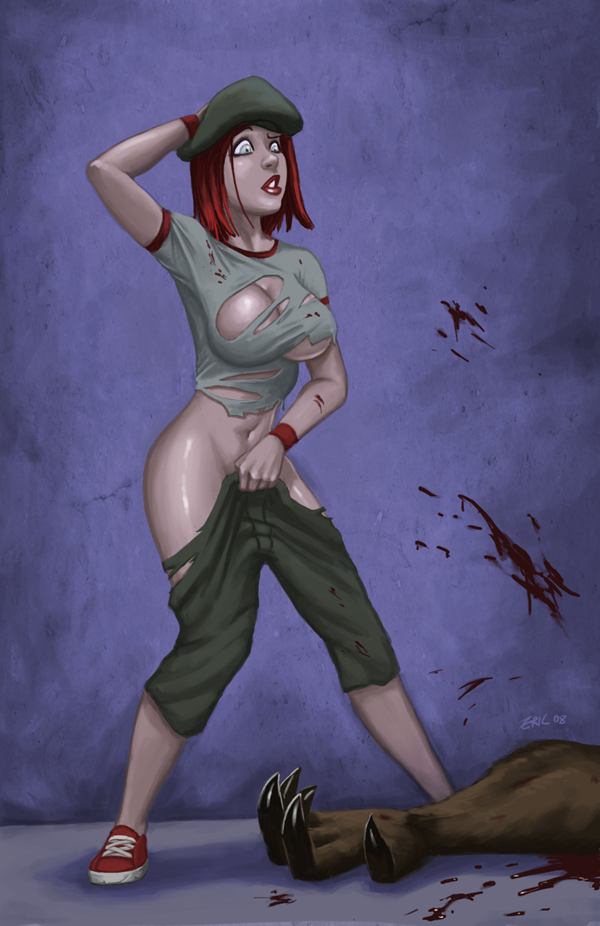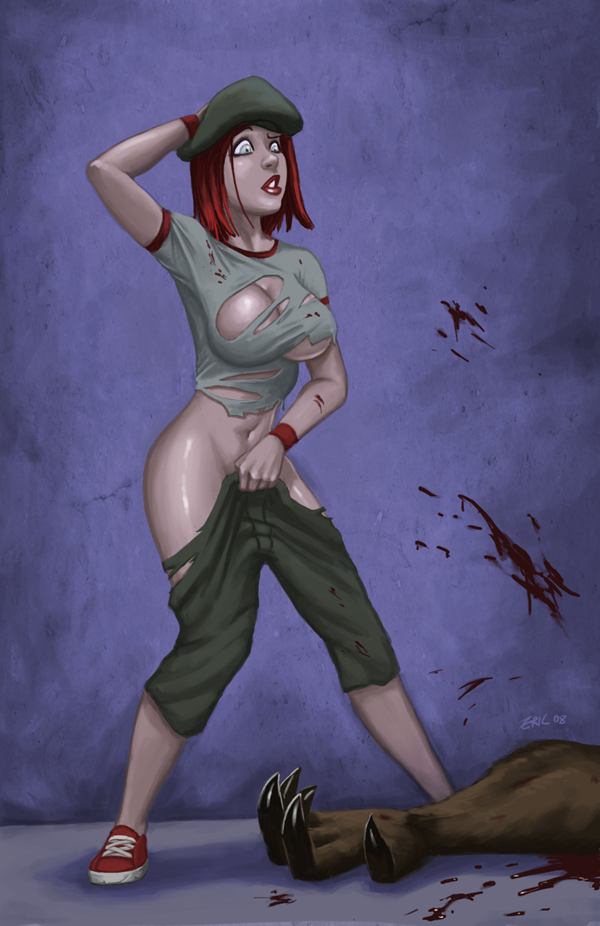 Watch
a bit of hentainess from me.


the big bad wolf rip her pants off!
always wanted to do damsel. took me this long to do it...

well.. it's a good chance for me to try a new style.
she so cute when she's angry yes?

and not many can be angry and cute at the same time.
Damsel from Vampire the Masquerade: bloodlines