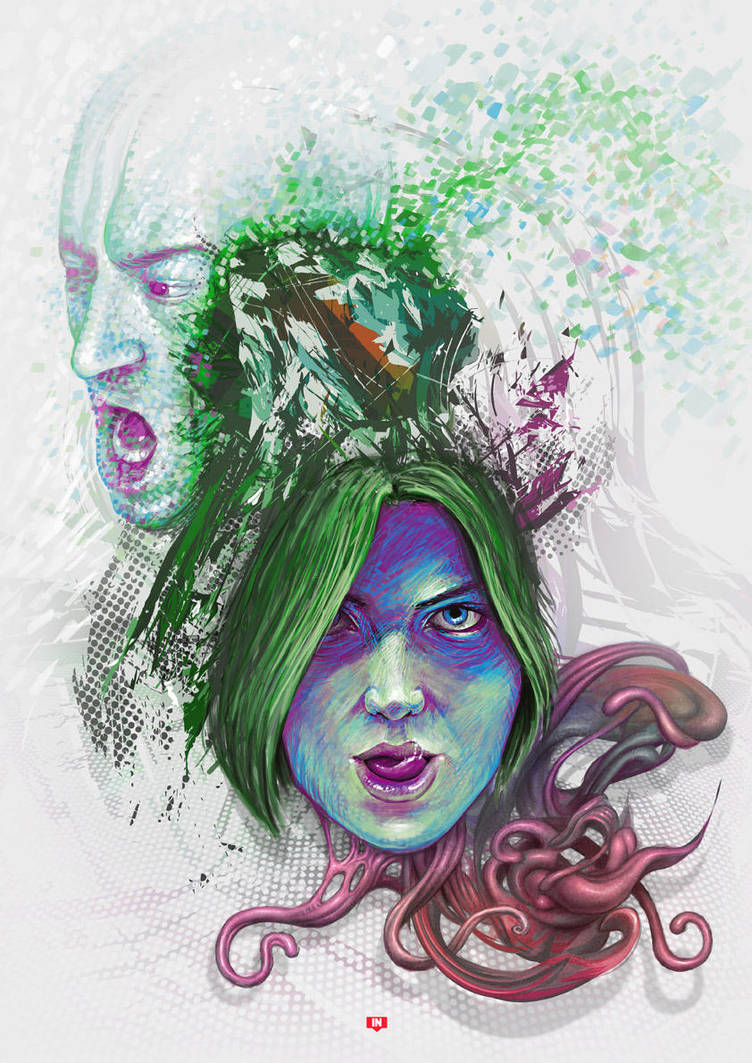 Watch
Collaborative effort with




Great job dude.

"Hello, we are Intrinsic Nature, an online art collective consisting of a selected community of creative minds from around the world."

Good things come to those who wait! Months in the making, Intrinsic Nature is back with Experiment 9 - a full frontal assault of visual and auditory bliss.

IN9 showcases 65 works of art created by 45 international top notch artists.

So turn up the speakers, grab a drink, and enjoy - Intrinsic Nature is back!
Intrinsic Nature: Experiment NINE"