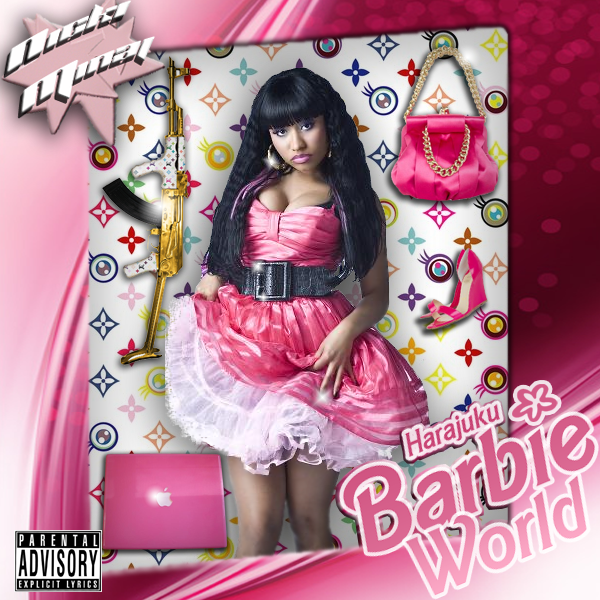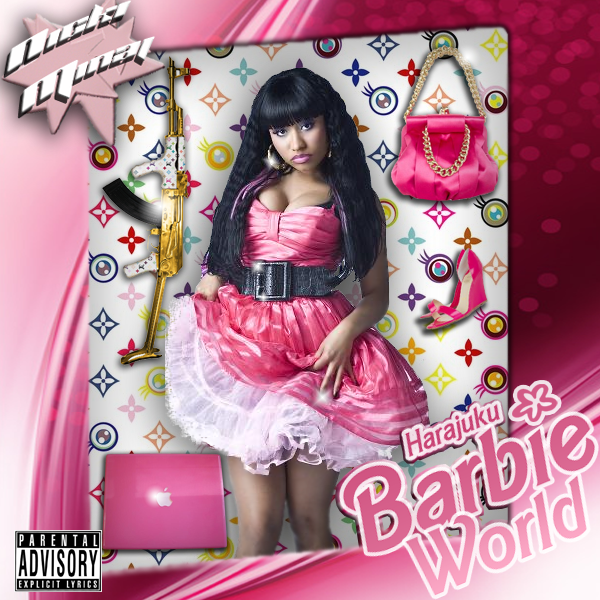 Watch
Nicki Minaj - Harajuku Barbie World

-this is my own remix of a fanmade mixtape "Barbie World" that is alrede out.

-their are a couple new songs but most of them are the most popular features she's done, cauz this girl is 2010 h-o-t!!!

-Entertainment Weekly honored her as the current day Lisa "Left Eye" Lopes and that just pushed it over the top of my love for this girl! shes fun, shes quirky, shes sexy n talented! n she doesnt even have a solo single out! she gonna blow the game up!

-AKA Young Money Rapptress, The Baddest Bitch...